Staff Bios and Caricatures
We're Just Not Annoying©
Our business Is relationships. Meet the people who are going to be helping you:
We feel choosing a registered agent is more than randomly picking a website or taking who your attorney puts down on a form.  We feel as though it is a relationship and we should be bringing something to the table, not just sending you a bill.  Our philosophy is that you can't get better at something if you can't keep taking a hard look at what you suck at.  From tools, speed, and reliability, we always want to be the best solution you will find.  Rest assured, we will never sit back and accept the status quo.  We dig and dig so that you know you've found the best.
When we get to work, the gas stations are closed, the parking lots are empty, and most of the world is asleep. When we leave, the restaurant workers are having their end of night smoke break and washing out the mats, the gas stations lights are off, and the parking lots are empty. We work 75% of every day to provide you more than just a vendor sending you bills. Thank you for taking a peek at our lives.
Client Interpretational Clarity & Analysis Translation Division
Moose
Process Server Screening Manager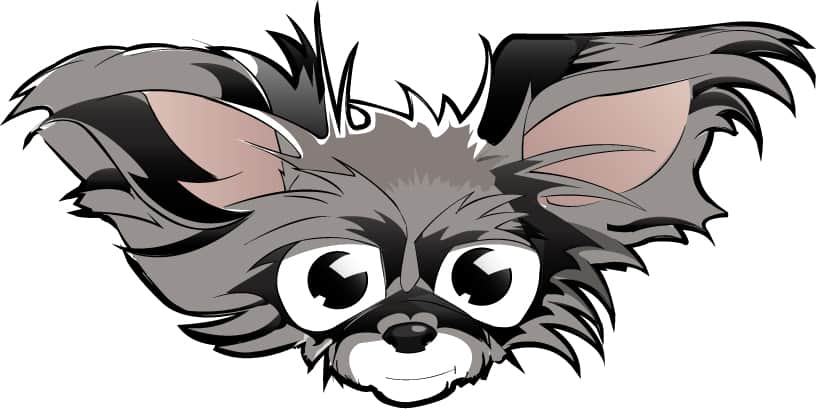 Moose is absurdly incompetent at deciphering between bums peeing on our front door, process servers, or the FedEx man. You do the deed, you risk the 4 pound gremlin wrath of the Moosemyster. You can often hear the Moose in the background yapping at someone walking by. If you hear a prolonged silence on the other end of the phone, it may just be that we are trying to compose ourselves as Moose yaps at a bum changing their wardrobe in front of our mirrored glass doors in the portico storefront.
Moose is the coolest dog in Spokane, period.
Jon
Chief Feelings Coordinating Officer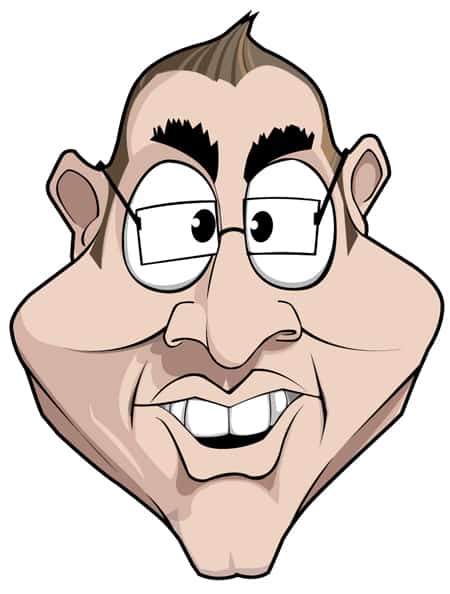 Some of our staff bring money or electronics into the office during the day; fearing these items left in their car might be motivation for a car break-in. Jon brings a bag of baseball bats in. We find that odd. Jon can often be found scratching his head, working on the feelings of our clients and our employees. We keep praying these baseball bats never come out of the bag in the office. The office finds it funny when Poppa Bear doesn't get his lunch packed for him. Jon doesn't think this is funny… it will always be funny.
If you're a client and you're feeling good about your experience with us, it's because of Jon. If you're an employee and feeling good about working for us, it's because of Jon. Let's all thank him and agree to give up our lunch if that's what it takes to keep him happy.
Gilly
Free Non Legal Help Advisor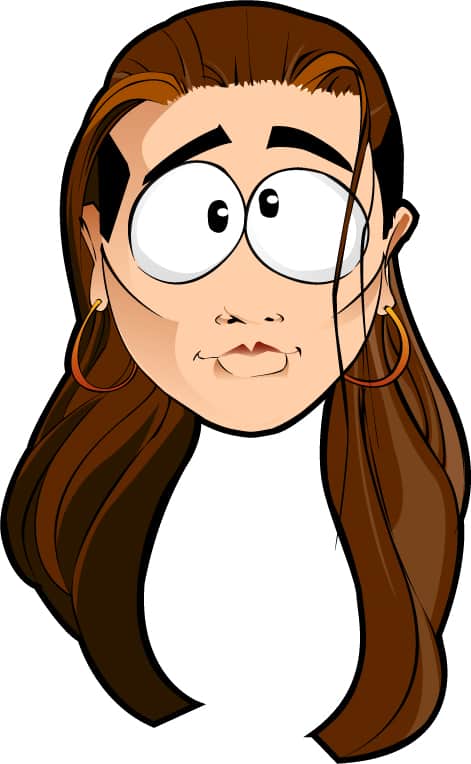 Gilly is our absentminded free legal help department manager. Any question starting with, "I'm not looking for free legal advice, but I'd like to set up an LLC and keep my stuff from my soon to be divorced wife and want it to be legal can you help?", gets transferred directly to Gilly, our incompetent crazy phone call manager. We enjoy watching her bang her head against the wall and hopelessly explain that fraudulently transferring assets isn't really a good idea, and hopefully coral that energy into hiring us to form their LLC. We think if we ignore Gilly's anxiety attacks, it's not really a problem.
Grumpy? Scared? Anxious? You won't be after a pleasant conversation with Gilly.
Jerry
Chief Shredder Mechanic Millwright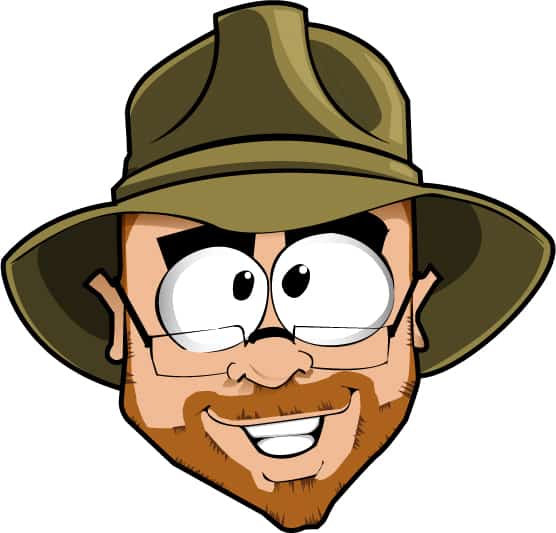 Jerry is downright hopeless at resisting the begging of Moose, the office dog. Jerry doesn't care that Moose is 4 pounds and can't eat what normal dogs eat. Jerry doesn't care that Moose can't poop for a day after he feeds him his lunch leftovers and vomits when he goes home because of the crap Jerry feeds him. It's like a drug dealer/addict relationship. Neither one thinking about the repercussions of their fun times.
Licensed to carry & armed with a notary, this is the guy you want in your office.
Jennifer
Manager Of The Office Redundant Redundancies Procedures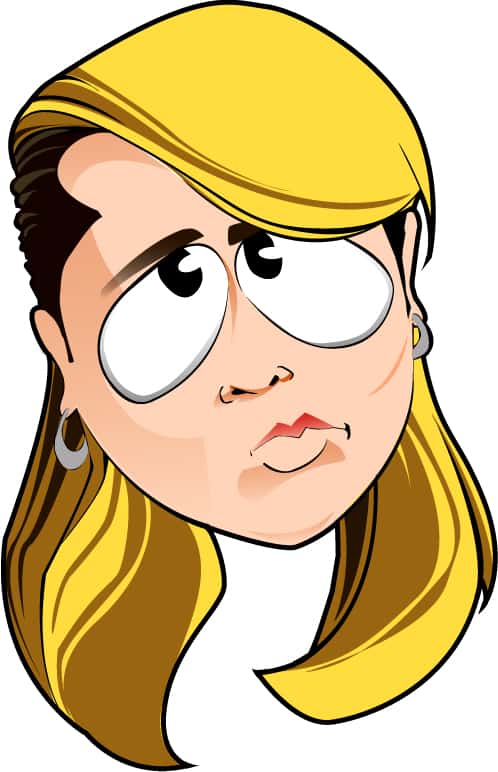 Jennifer is incompetent at knowing when to not be nice to callers. We often wonder where Jennifer has been for 45 minutes, only to find her still on the phone with a rude caller, and a deer in the headlights look, wondering how to escape. We often find Jennifer peacefully grinding through a redundant task of actually keeping our business running. Upon being overworked, she pulls in additional redundancy backup crews to redundantly grind out redundant activities.
Jennifer is amazing. There's no other way to put it. Your business and ours is better because of her involvement.
Matt
Document Filer Coordinator Engineer Of State Bureaucracy Coordinations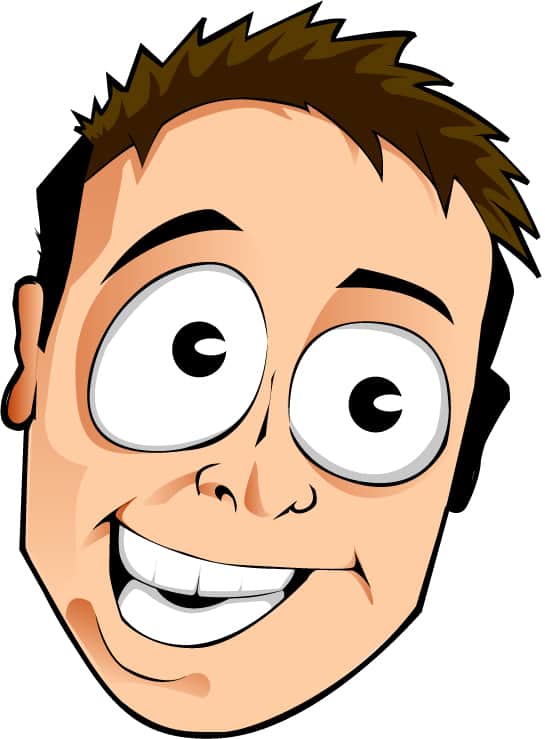 Uhhhhhh… Who's Matt again?
This much knowledge and skill and we don't charge extra for it? That's how we roll. No nickel and dime fees.
Drake
Chief Legal Mess Procurement and Developmental Procedural Captain Navigator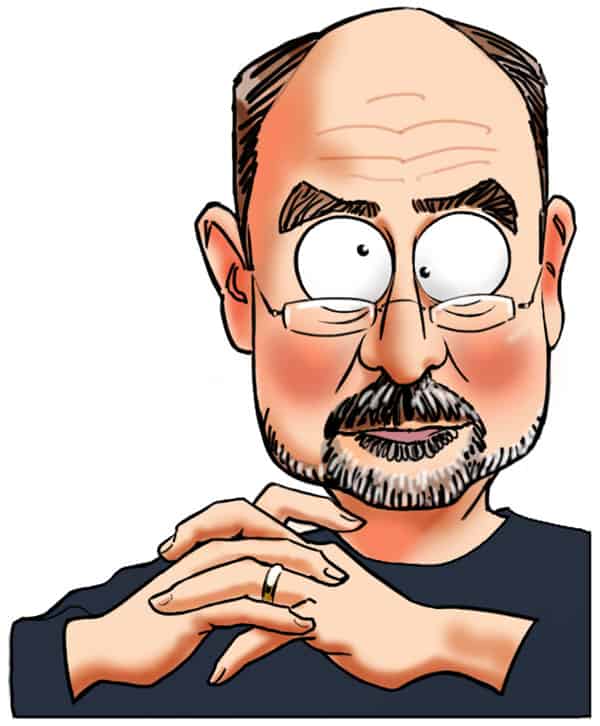 We often find Drake philosophizing to himself in a different language we don't understand. We ask him to speak English… and all we hear is something worse than before. We typically like to give Drake a keyboard or piece of paper to really get his thoughts out. It's better for all of us this way.
You've all read it… Hypothetical bologna, like "If you register an LLC in Oregon, you might pay taxes…" Drake doesn't stand up for hypothetical bologna. Hypothetical bologna never cut it out in the woods of Northern Idaho, and it doesn't cut it for Northwest Registered Agent either.
Mel
Psychotherapist of Office Interpersonality Compatibility Analyst.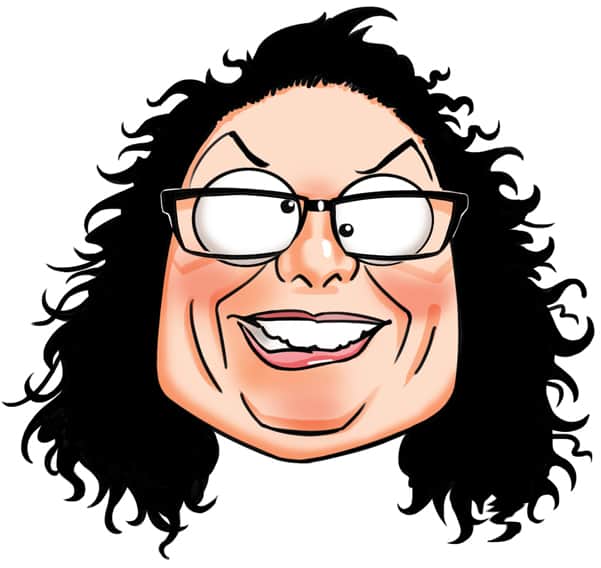 We try to keep Mel away from the phones as much as possible, for her sanity and yours. Every office has to have one of these… and let's just be honest: We couldn't think of a better "I don't want to answer the phone" person than Mel.
We all would never know how we associate colors and thought processes if it weren't for Mel. Many people try to better their surroundings, but Mel actually takes it a step further. We often find Mel hooking up Cranford to a polygraph and water-boarding Mason to get down to the truth. Thou shalt not lie or misjudge one's self while doing a Mel-personality-color procurement test.
Lucas
Certified Receivables and Sketch-ball Client Detective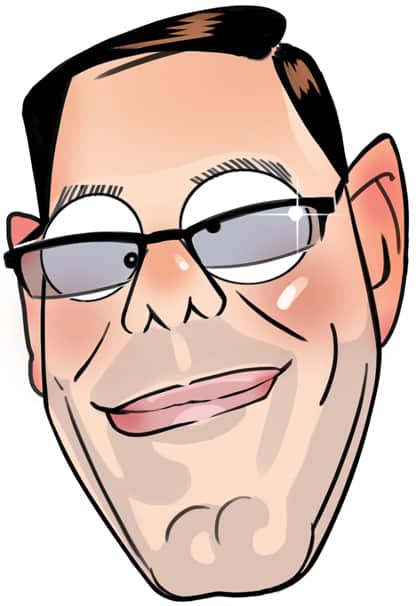 What does Lucas do here? You don't want to know… You don't want to know.
You think you actually outsmarted us? Oh… you might have… but it won't last forever. Not with Lucas.
Shawndale
Spunky Semi-Cyborg Document Magician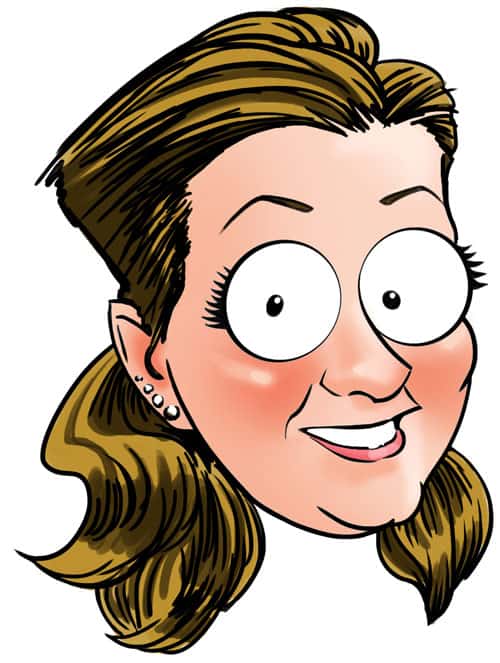 We think of Shawndale as semi-cyborg because she is like a vehicle on auto pilot. With a super expedited filing, she moves nonchalantly to a faster auto pilot. Shawndale does it with no increase whatsoever in heart rate. She is cool as a cucumber. Like a placid terminator, only slightly way shorter.
We used to think the first part of the year sucked… And this year we all are asking ourselves "Is the phone ringing?" "Why aren't we busy?" "Are we going out of business?" No… it's just Shawndale. No more problems.
Allison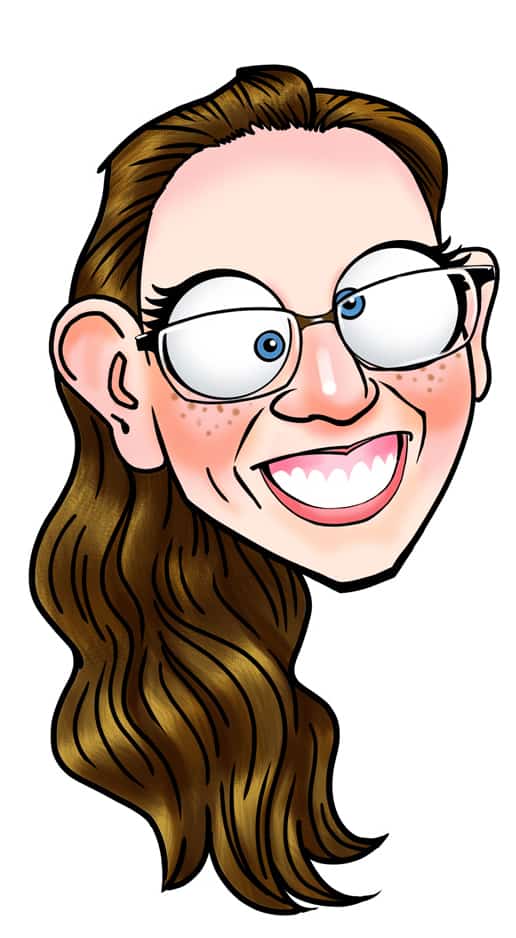 John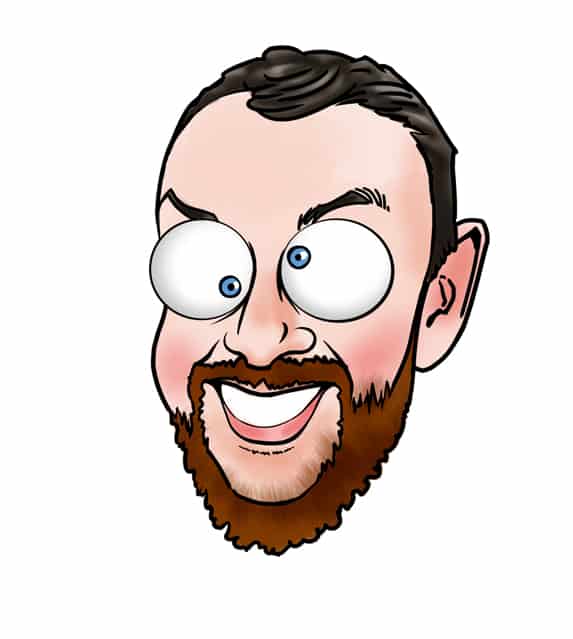 Jessica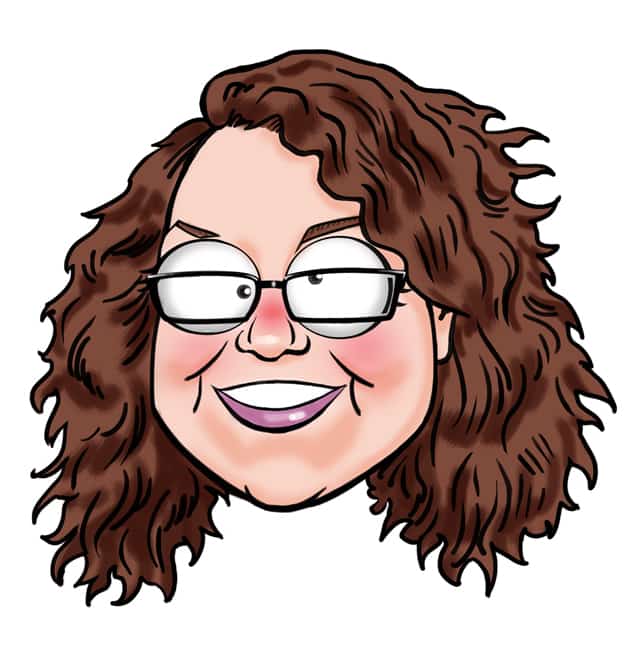 Jim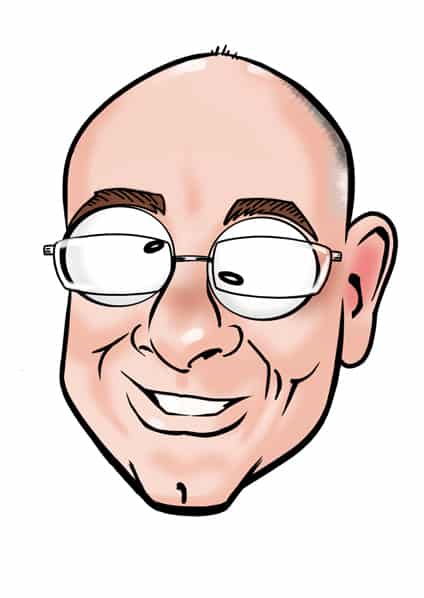 Jordan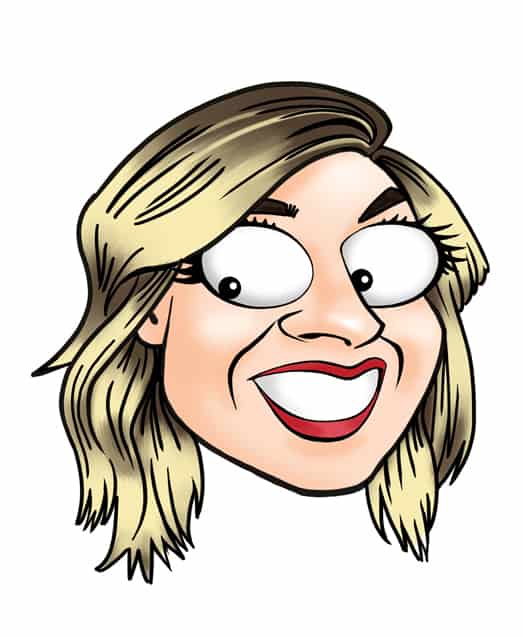 Megan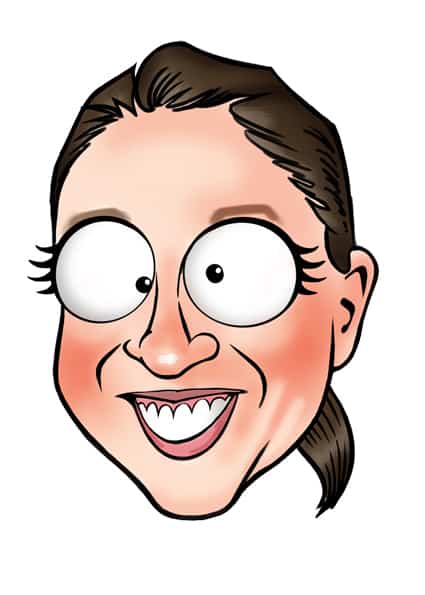 Priscilla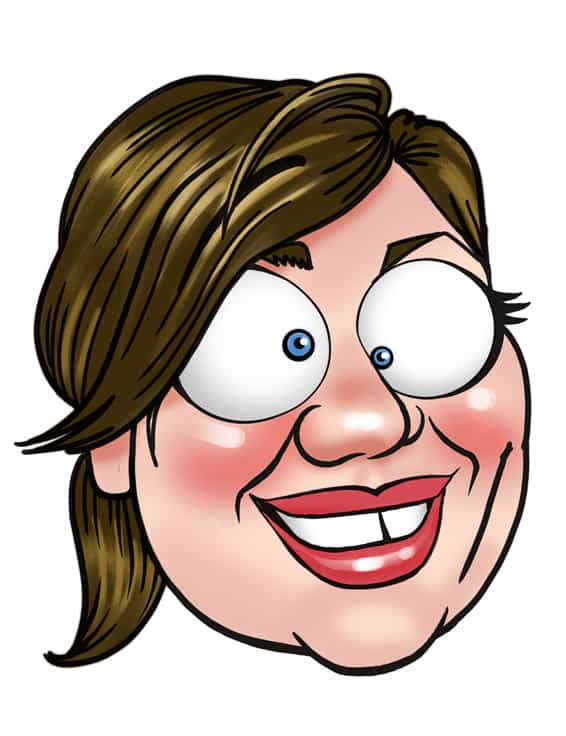 Kim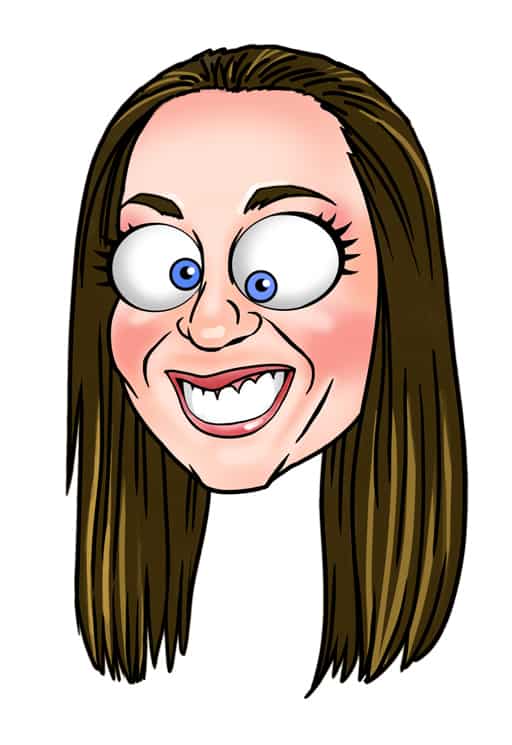 Lara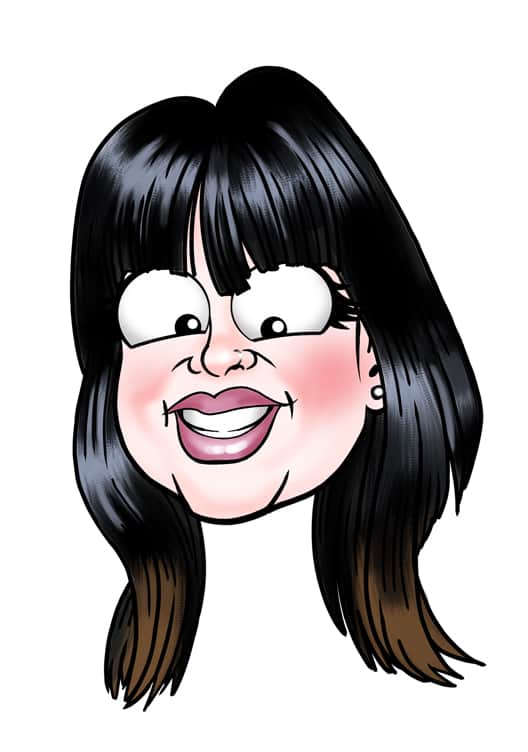 Andria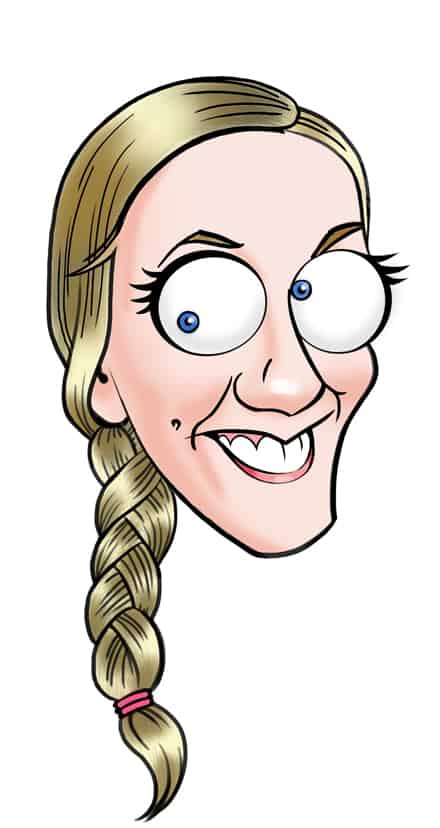 Brett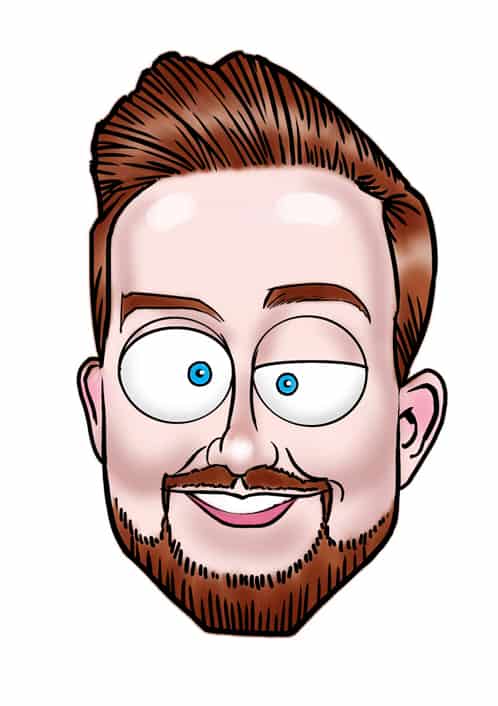 Colleen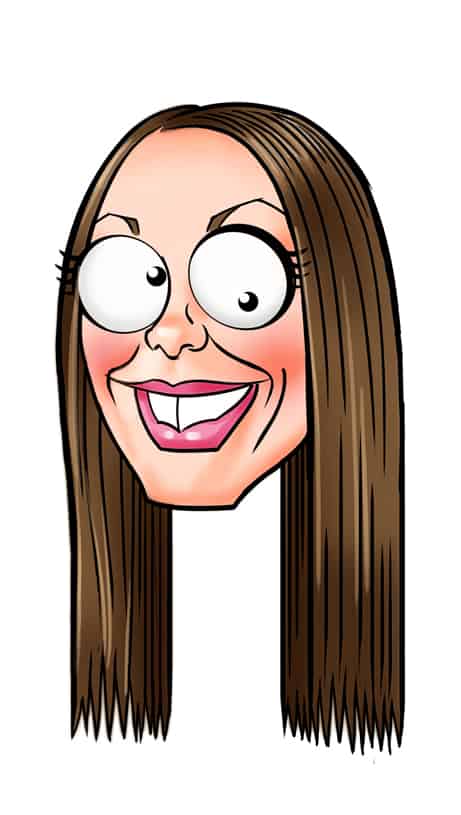 Kevin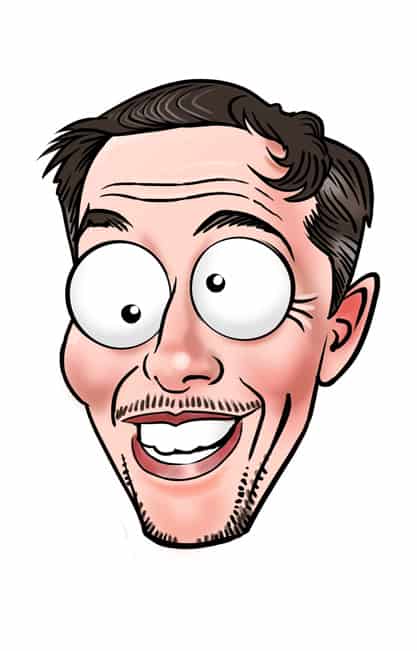 Emily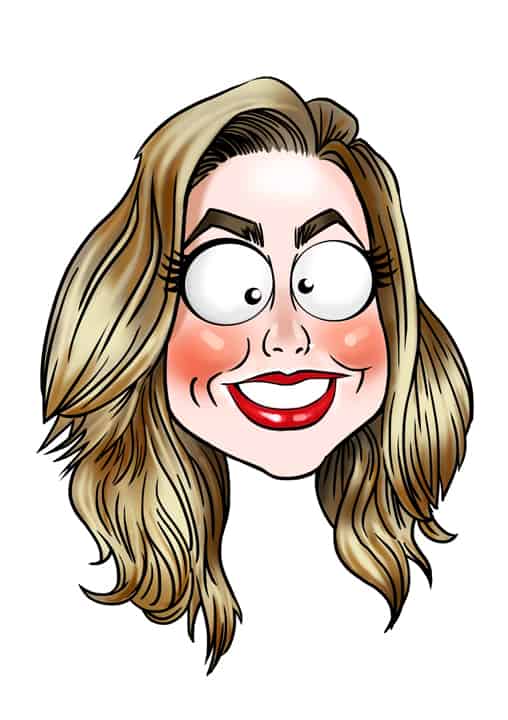 Eryk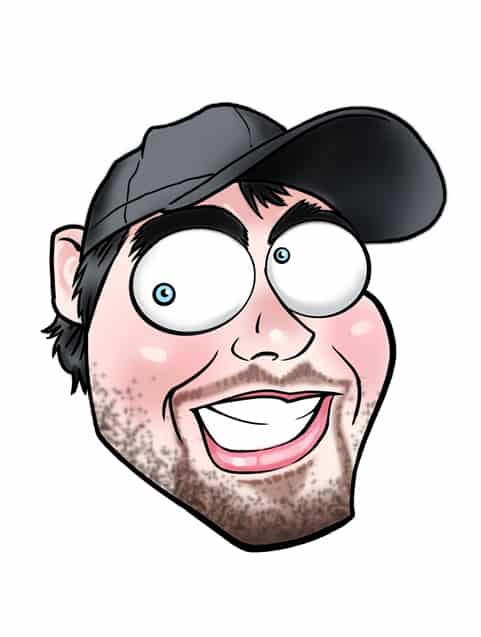 Janice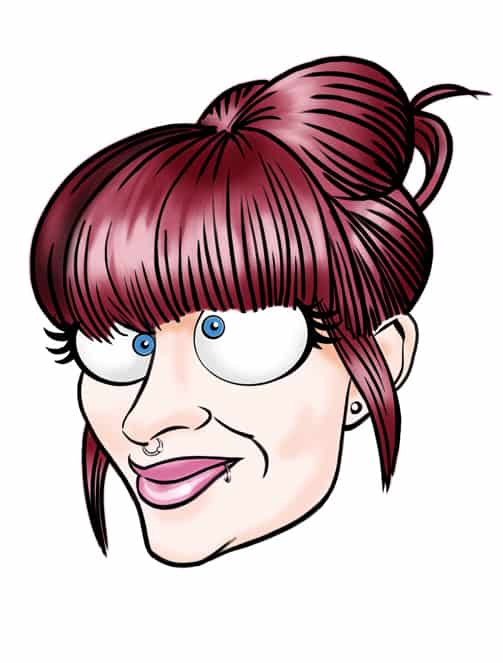 Nicole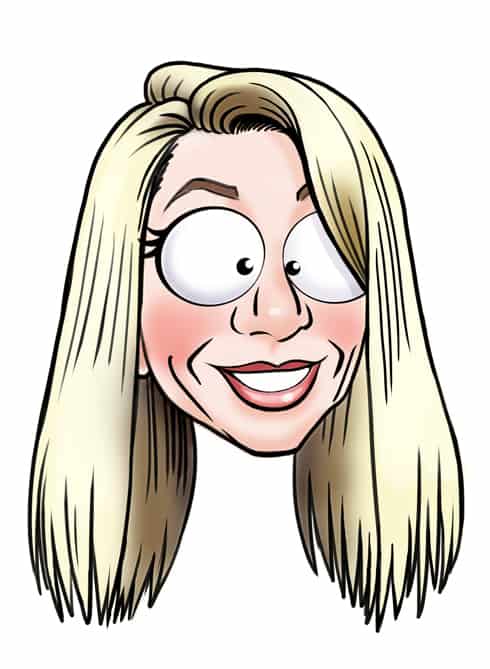 Stacey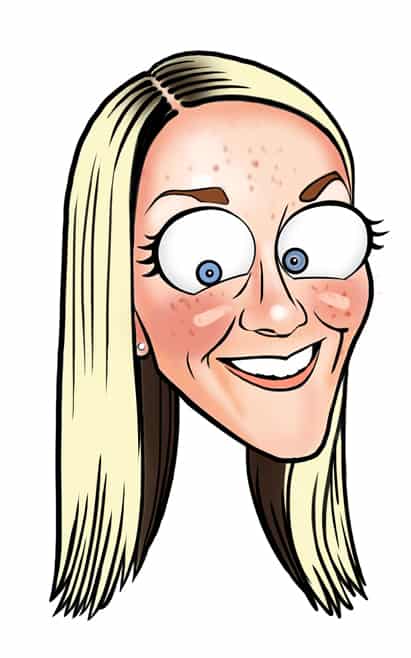 Megan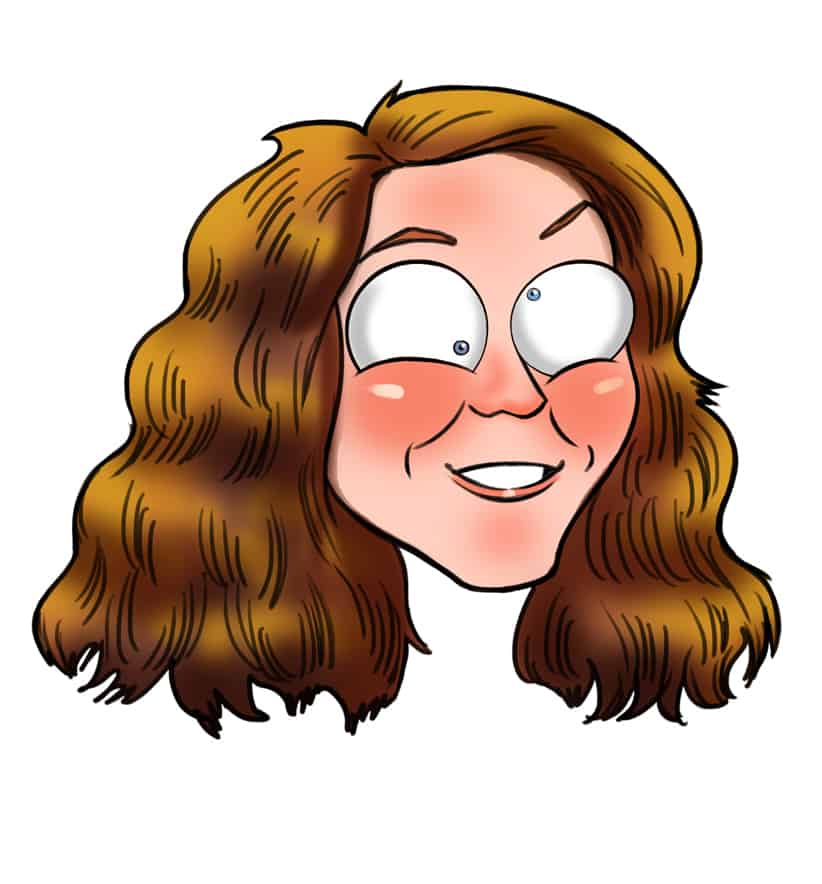 Client Incognative Cerebral Logistics & Physical Threnchment Division
Mikhail
Secret Manipulation & Infiltration Computer Specialist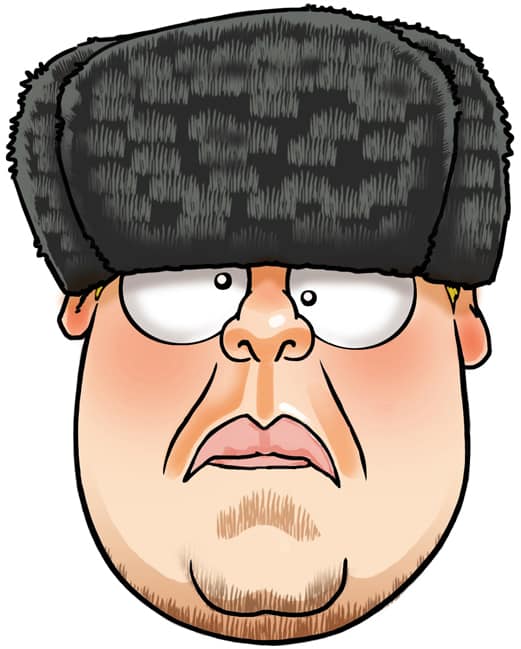 Mikhail is our highly-authorized nuclear power plant button controller…or so he thinks. We often find him deep in his own thoughts of keyboard engineering and computer controls.
If you wonder how stuff happens fast…
Eric
Structural Post Holder And Integrity Analyst Of The Posts Integrity Analyst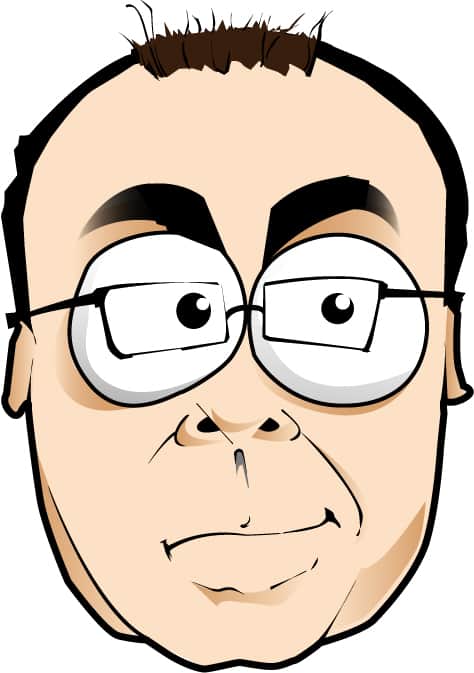 Eric often can be found leaning on the posts, walls, chairs, desks, and poles. Eric passionately tests the structural integrity of items in the office. We often find ourselves needing to communicate to Eric via flow charts. Eric is actually the only staff member we have that requires an easel with an oversized drawing board directly next to his desk for us to write on. Email? No, flow chart on easel please.
This guy could seriously take down your website in 5 minutes. Eric is your momma grizzly bear, your data is Eric's cubs.
Cody
Journeyman Light Switch Operator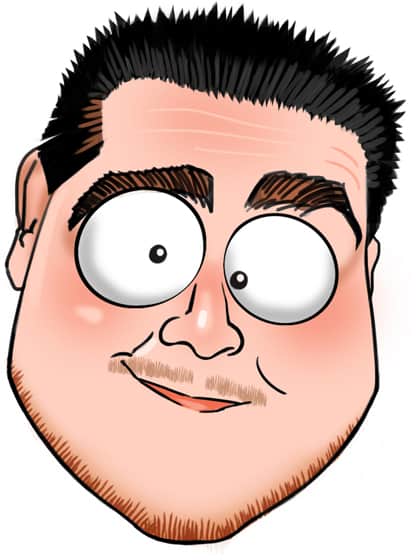 When Cody shows up to work, most of you on the East Coast are already finding a train to head home on. Cody usually gets the crap that has accumulated all day long while normal people work, dumped on his desk, and we find him aimlessly scrambling around the office trying to accomplish something before the afternoon turns to evening, and the evening turns to night. Between welding our desks, replacing our thermostats, and taking your calls, the Codeman gets all the junk done that everyone else overlooks or can't do. If you find us complaining about our email not working or phones not transferring, it is Cody's firewall and server incompetence creeping back into the picture.
Cody is the essence of our company. Real world answers by real people.
Emily
Foreign Agency Interpretation Co-coordinator of Un-interpretable Nonsense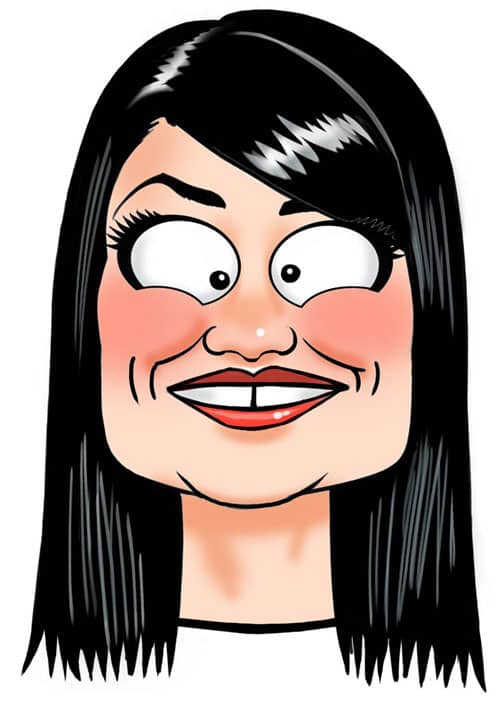 When Emily isn't floating the office dragging another employee into a state of unproductiveness, we find her scratching her head trying to read foreign bureaucracy.
While some might look at Emily distracting employees as a negative thing, many in the office might find it the highlight of the day. Who wouldn't want to waste a minute hanging out with Em. The office—and the world—is happier and more connected because of her.
Matt
Historical Ronin of Intellectual Interoffice Challenges & Table Tennis Warrior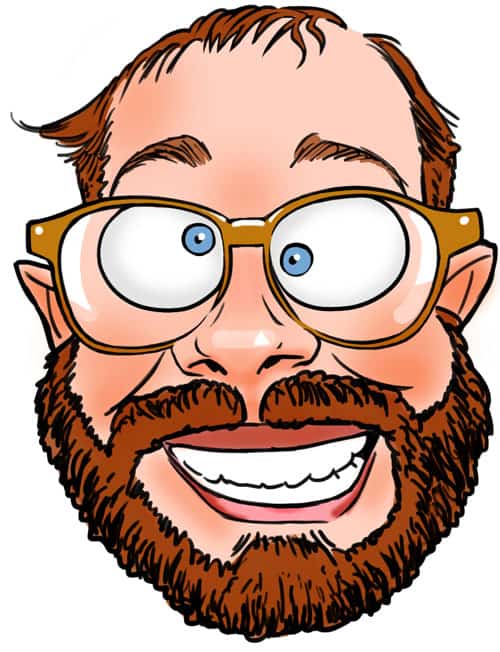 Our crappy coffee situation rests on the shoulders of Matt. We wish the talk would turn into a walk, and somehow this Historical Table Tennis Warrior would rise to the occasion and bring our coffee existence to the level it deserves to be at.
Our office is only as smart as Matt. Intelligence often hides behind a massive beard and a set of socially-conscience glasses.
Geoff
Helicopter Thief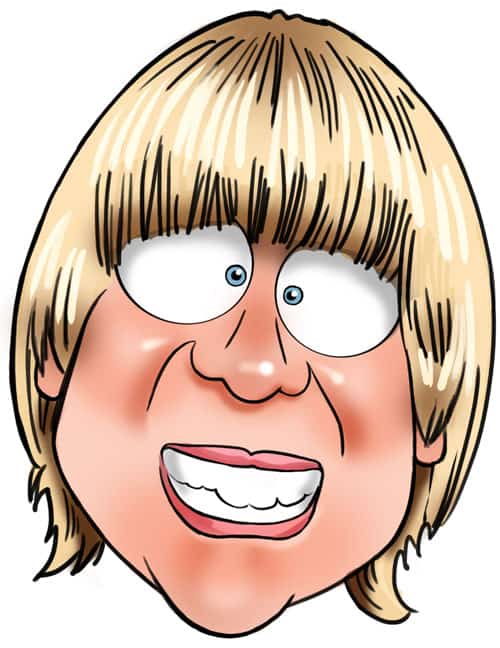 Most people in the office don't know Geoff…the silent go-getter that makes your daily experience better with Northwest. Most people just know he's a Helicopter Thief.
If you're looking at this on a mobile device, Geoff is probably the reason it works. Let's all thank him and please give him a big hug next time you see him.
Stan
Eye Doctor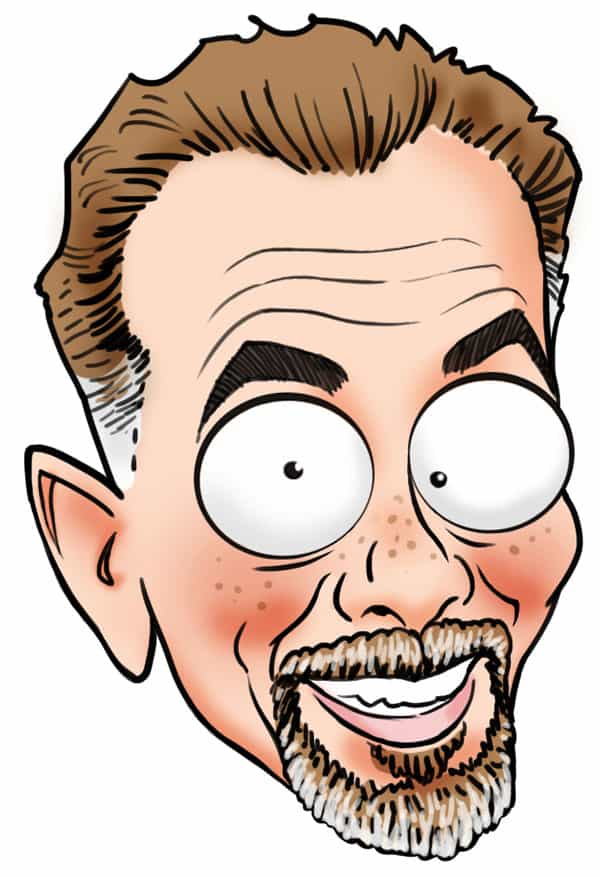 Stan is the eye of the office. He see's things from a different side of sanity.
We could never reach our full potential without Stan's take and guidance of our company's eyes.
Tin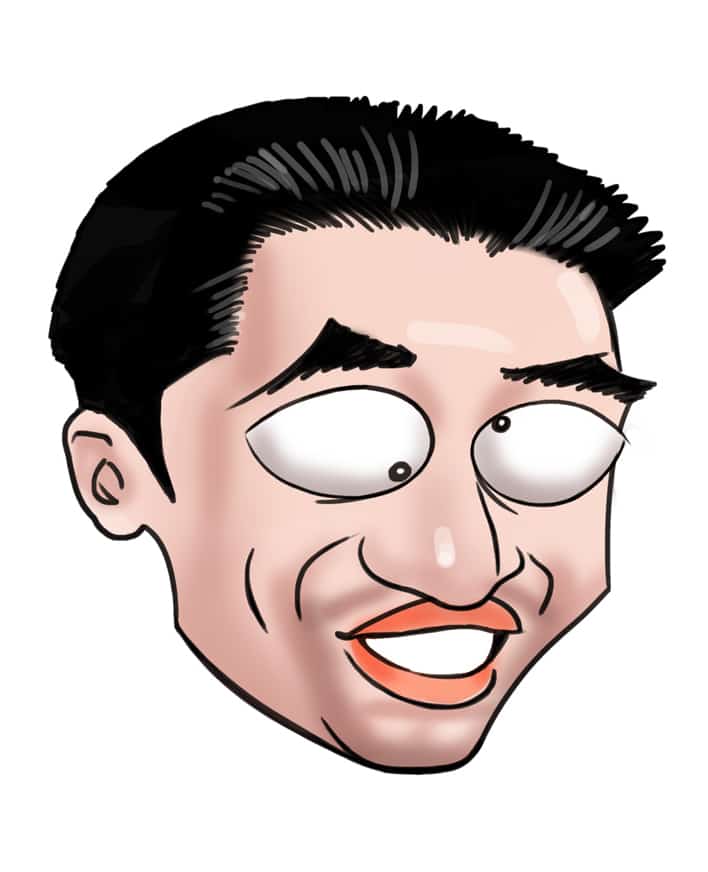 Tyler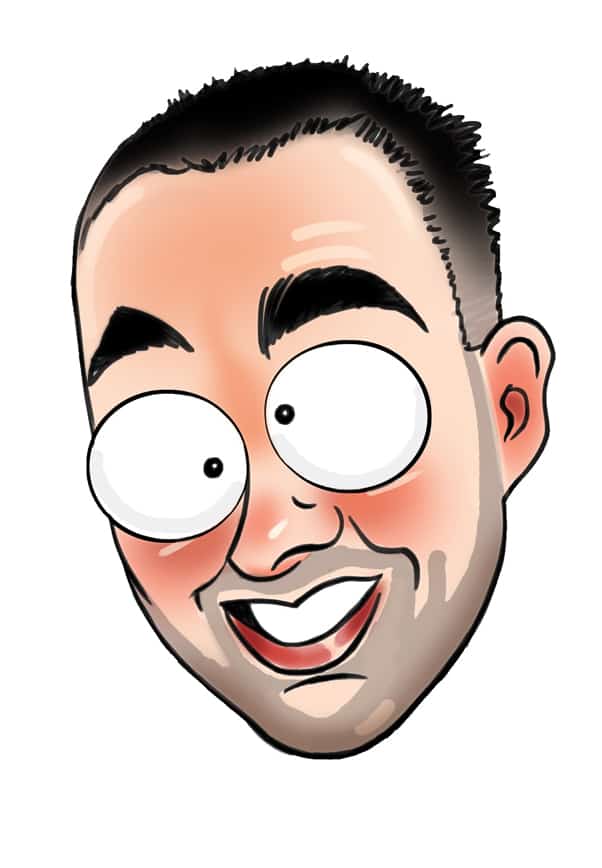 Hall of Fame
Cierra
Early Morning Chair Duster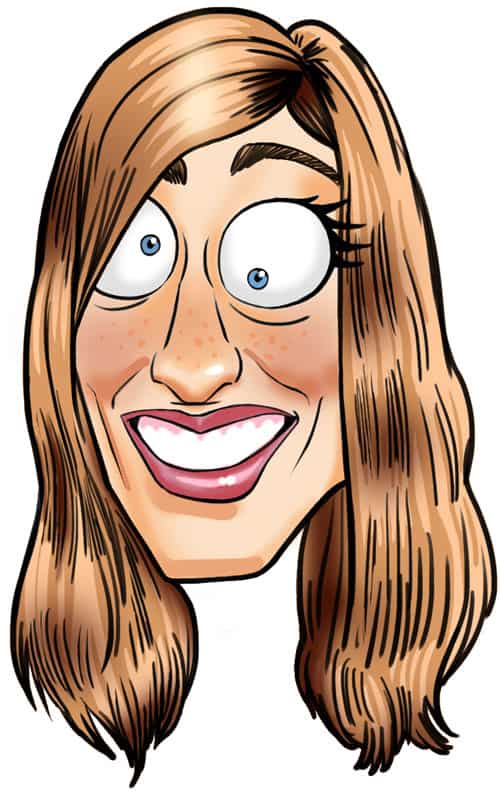 Honestly, our chairs have not been dusted that well since Cierra took over this early morning role. Our clients seem happy… but what about the dust on our chairs!?
Thank goodness Cierra can wake up this early every day and have an amazing attitude. Most of us are wondering how to find two matching socks by the time Cierra has already exposed the world to her cheerful morning bliss.
Tina
Harmonious Telecommunicator of Uncommunicable Scenario-Driven Uncatastrophic, we'll-get-through-this Corporate Catastrophes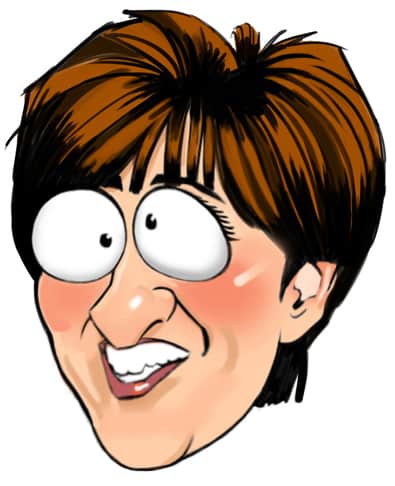 When we hired Tina, we didn't realize that a big selling point for our company was our "ice in the door" refrigerator. Most days, Tina can be found happily munching away on ice chips at her desk. Unfortunately, this tends to make her tongue go numb, and so our company is re-named "Norfwust Wegistud Agend" when she answers the phone. We suspect it's an obsessive-compulsive thing, but she's entertaining, if nothing else.
We didn't know we had such a professional, courteous, and efficient workplace in us, until Tina came on board.
Mason
Desk Holder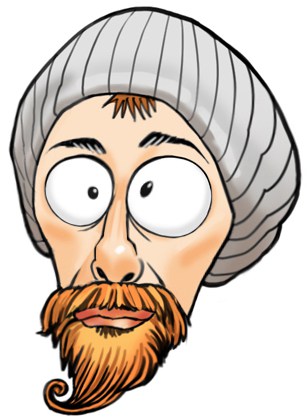 Random desk collapses are uncommon in the Northwest office, mostly due to Mason's desk holding capacity. Many people might hold their desks up with their hands… Mason with his head.
Amazing how many more complaints and problems our clients would have without Mason. Your problem is rarely still a problem after talking to Mason.
Levi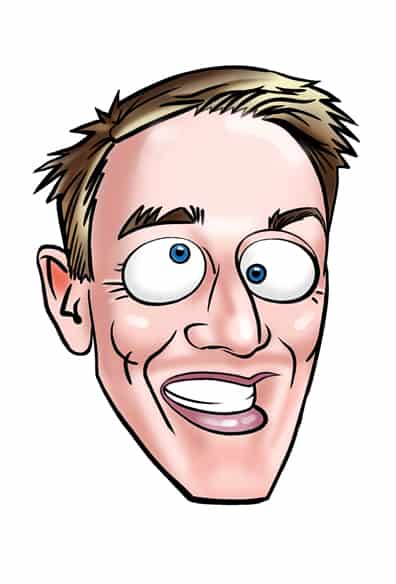 Lisa