VoIP Phone Service by Northwest
The secret's out: internet-powered phone numbers can do it all—for a lot less than traditional phone plans. Our VoIP Phone Service gives you a local number that works with your existing phone (or any other device), plus unlimited talk, text, voicemail, call forwarding and a handful of high-tech extras. At Northwest, you can try phone service free for 90 days when you hire us to act as your registered agent or start your business.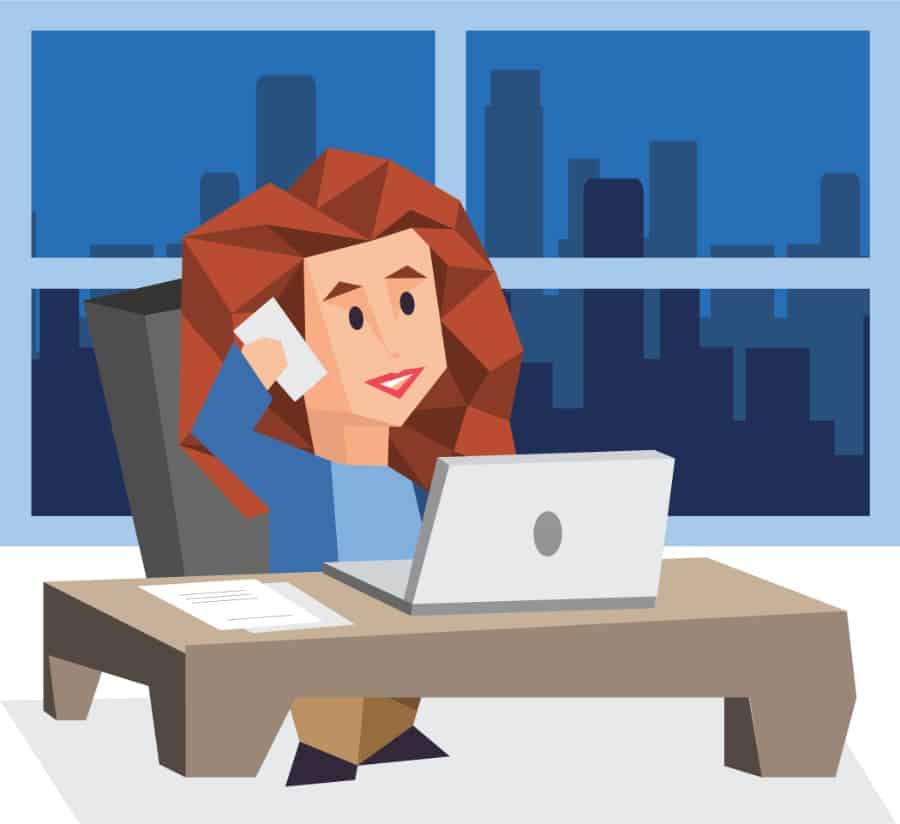 Hire us to act as your registered agent and try Phone Service free for 90 days. After that, it's $9 per month.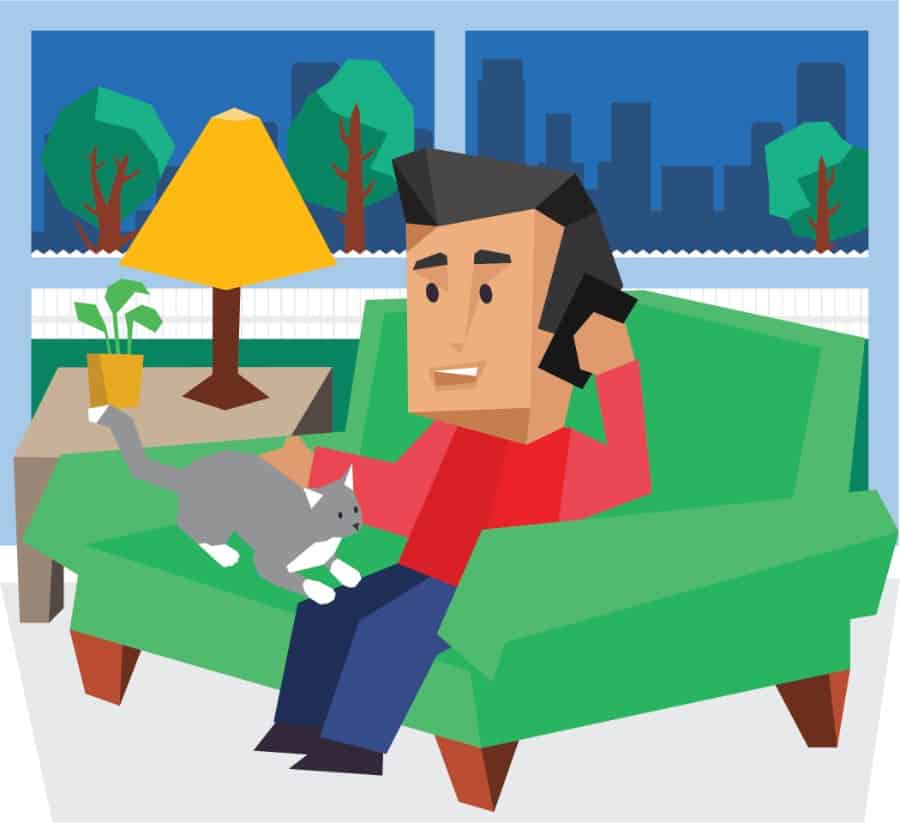 Hire us to form your business and we'll throw in Phone Service 90 days for free. If you like it, you can keep it for $9 per month.
Northwest Phone Service — Privacy Made Simple

Close to Home
There's something oddly reassuring about getting a call from a local number. We offer area codes in every state—choose the one that best fits you and your community.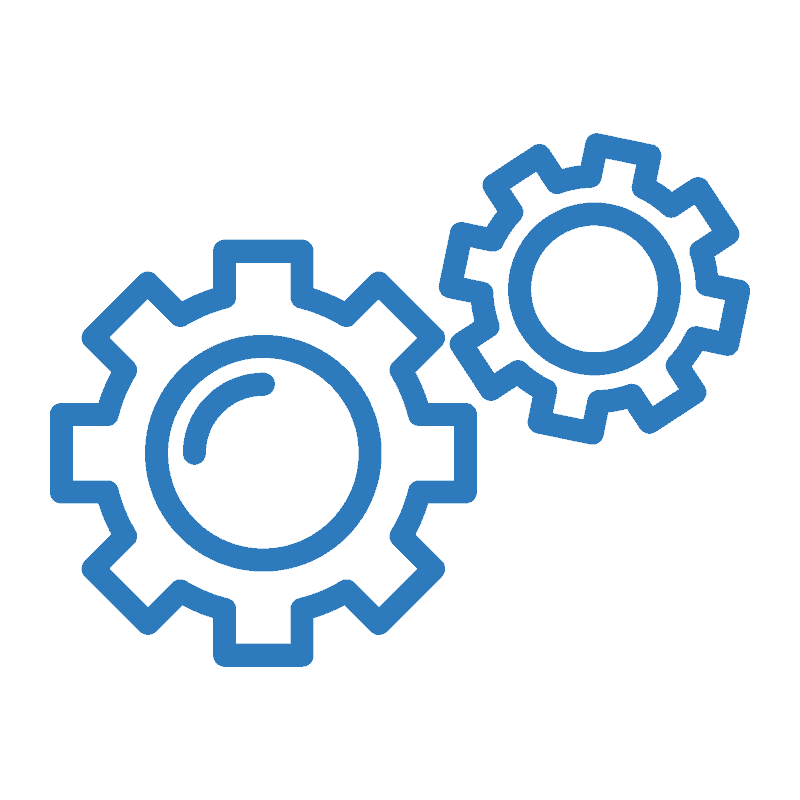 Simple Setup
Instantly compatible with any device or web browser, your Phone Service takes less than 5 minutes to set up. If you have a smartphone, computer or tablet, you're good to go.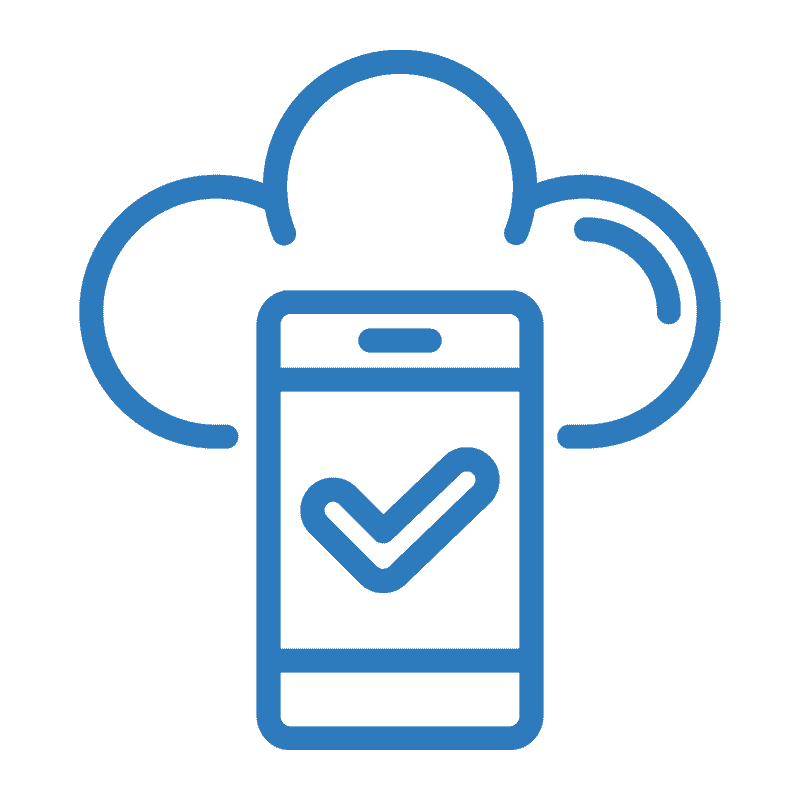 Sky's the Limit
Overage charges and hidden fees are no one's friend. With Northwest, get unlimited calling, texting, voicemail and call forwarding for a flat payment of $9 a month.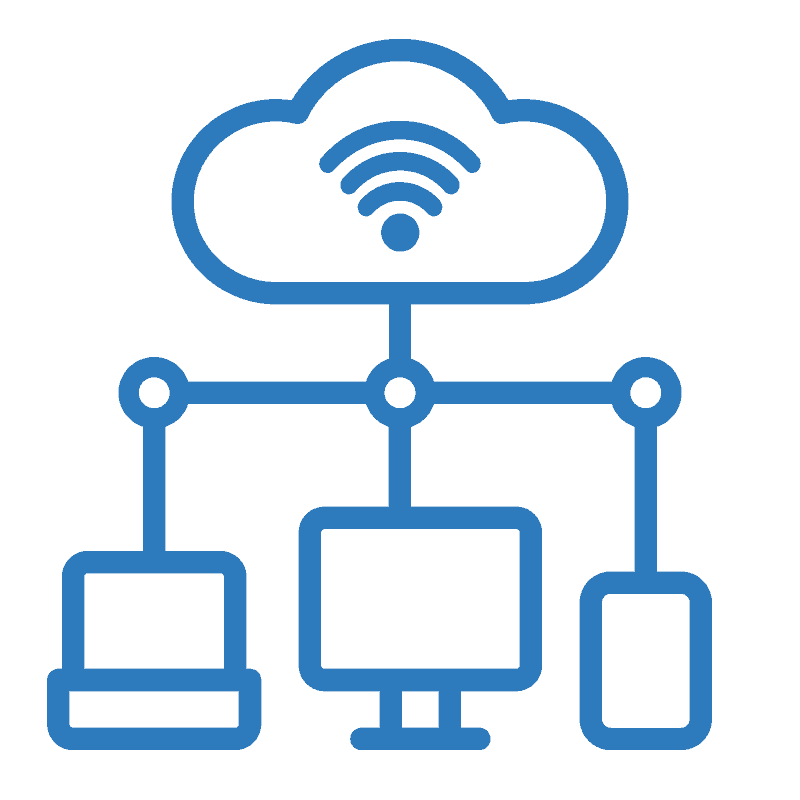 Device-Flexible
Take calls at the office with our universal desktop portal—and stay connected on the move with Corporate Phone®, our streamlined mobile app for iOS and Android. 

Business Friendly
Want to look polished and professional? A business line can help, with features like custom greetings, outbound caller ID (add your business name!) and a local directory listing.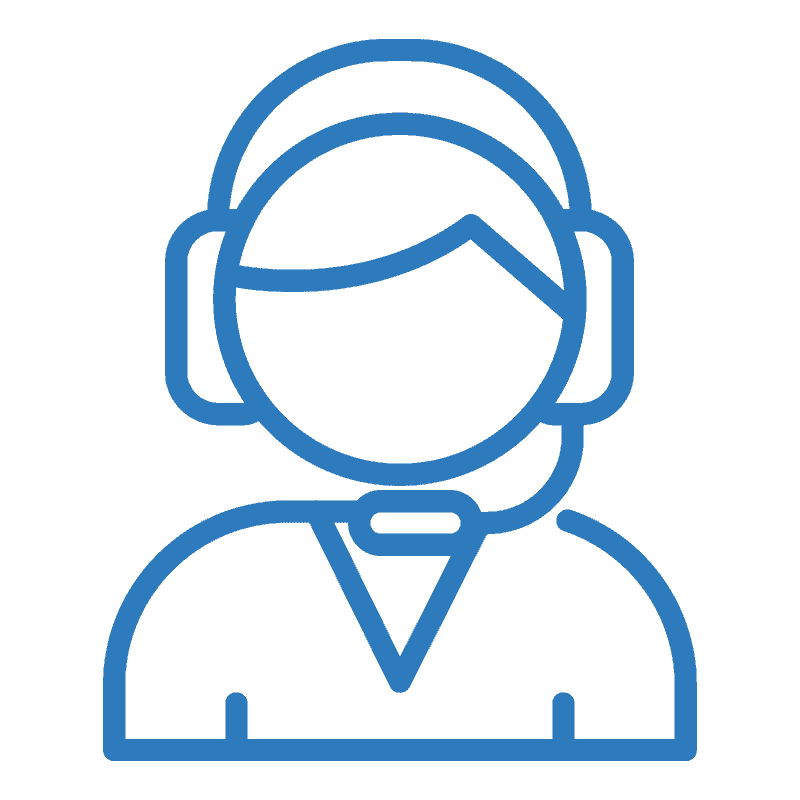 Genuine Support
Our Corporate Guides® are the real deal, and they're ready to help you get the most out of your new Phone Service. Call with any question big or small—we'll find the answer.
How Does VoIP Phone Service Work?
Your VoIP phone number looks and acts like an ordinary local number—you'll be able to call, text, check your voicemail, save contacts and more. But to do these things, you'll need a good internet connection. Here's how it actually works.
The Tech
Voice over Internet Protocol (VoIP) technology converts your voice to a digital signal and transmits it over the internet, using a broadband connection. It's a cloud-based phone line that isn't tied to a single location, SIM card, or phone. Just like your email, you can access your VoIP phone number from any device—but reliable internet is a must. To call, text or check your messages, you'll use a desktop portal or mobile app (we provide both!).
The Benefits
A VoIP number can help you separate business from personal, protect your data, and remain anonymous (when you want to be). Since there's no need for special equipment or software, getting started is quick and easy. Your only expense is the low monthly fee. But the best benefit may be flexibility: you can choose from hundreds of area codes, and you don't even need a phone to have a phone. You can take calls on your desktop, laptop or other devices instead.
Featured Success Stories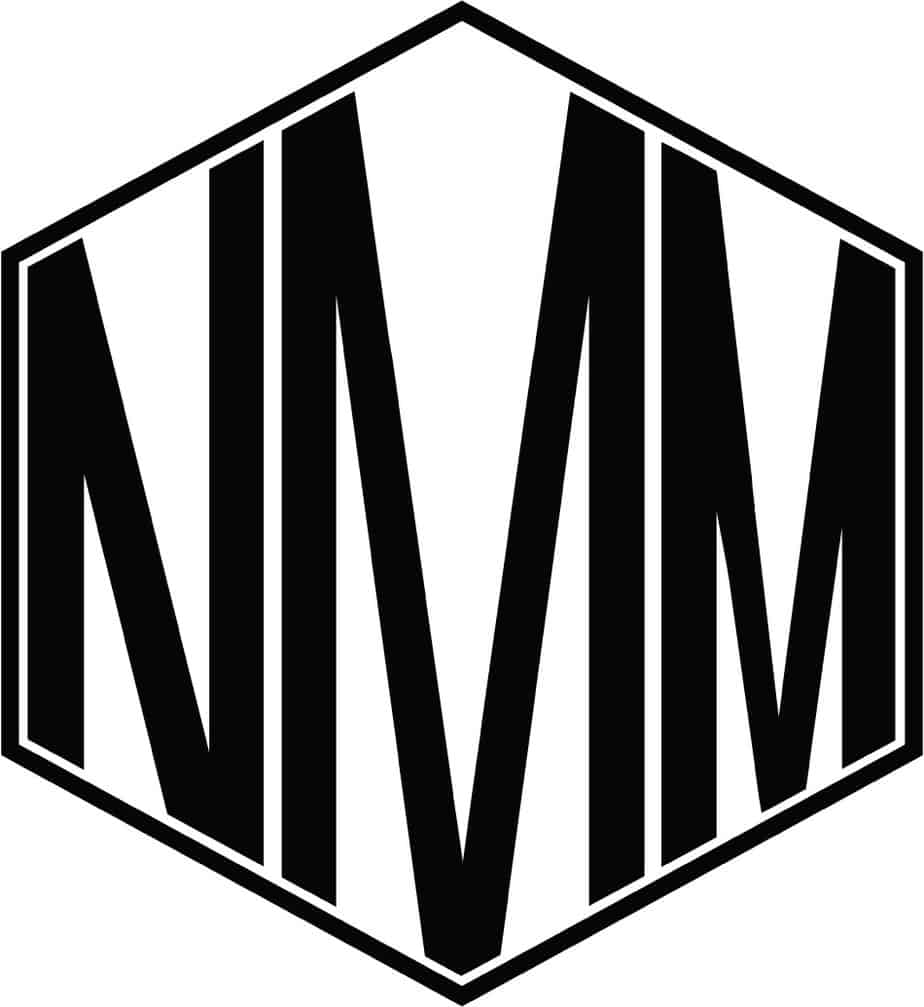 We set up our business lines (in two different states) through Northwest, which made a lot of sense since they also helped us form our LLC. Their call forwarding feature is so functional and accessible that was a no-brainer in the end. Half a year later and we are still satisfied.
NORTH MOTION MEDIA, LLC