Northwest Registered Agent Reviews
When You Want More
Looking for Northwest Registered Agent reviews? Because we believe in the services we offer and we're proud of the company that we've built, we've compiled all the places where you can find Northwest Registered Agent reviews from real Northwest Registered Agent clients.
About Northwest Registered Agent Reviews:
If you're searching the internet for the best registered agent or LLC formation service you're going to see a lot of different reviews. Unlike many incorporation services, at Northwest Registered Agent we don't pay for reviews nor do we pay for services that generate reviews. That just seems unethical. Instead, we rely on real clients to write real reviews. That lets us know how we're doing and where we can improve.
That said, all services we sell on this website are provided by us. If you order registered agent service, we're going to be your registered agent. If you hire us to form your LLC, one of our filers will be sending out the paperwork. All that is to say, we care about the level of service we provide our clients.
The Northwest Registered Agent Guarantee
No matter what service you order or in which state you order it, Northwest Registered Agent is dedicated to meeting your expectations. If you place an order, you should expect instant service at a high level. If ever you are feeling confused or believe we didn't meet an expectation that we set, we hope you'll call us. Providing a high level of customer service is our #1 goal and if for some reason we don't hit the mark, call us. We registered the trademark We're Just Not Annoying®, and we do everything in our power to make sure that's true.
Thanks again for taking the time to read our Northwest Registered Agent reviews, and if you're not already a client, we hope you will be soon!
Sincerely,
Everyone here at Northwest Registered Agent!
Featured Success Stories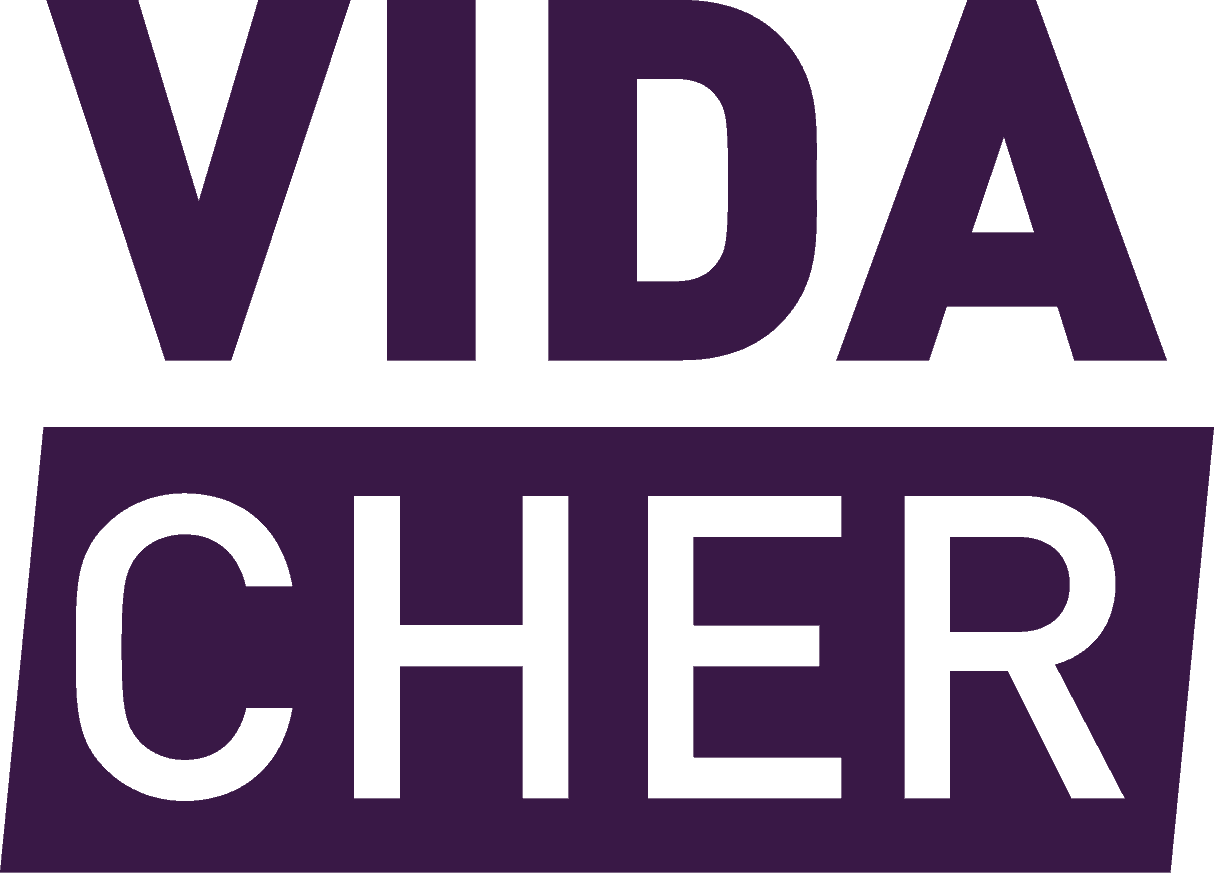 Sofia started VidaCher as a storytelling agency that aims to provide small business, start ups and individuals with the opportunity to tell their story in a more effective manner on all platforms.
VidaCher