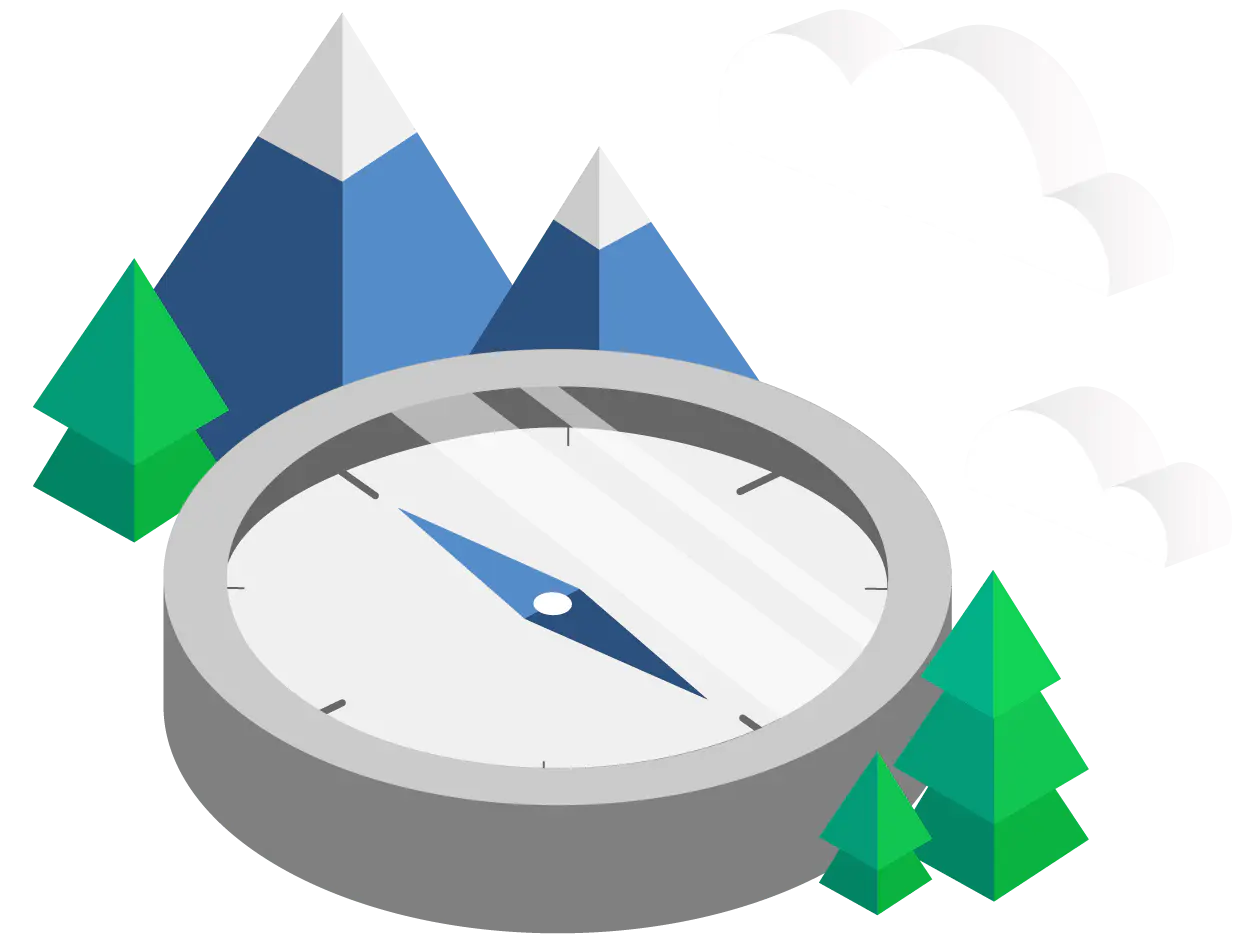 Those who know use a registered agent service to start and maintain businesses. Northwest Companies are 900+ employees strong and maintain over 3 million businesses nationwide. All clients get dedicated Corporate Guides invested in your success.
It All Begins with Registered Agent Service
Starting a business right begins with a registered agent—so that's where we began. We started our journey opening offices in every state, growing into a national registered agent service. This gave us the ability to better protect your privacy with use of our business address on your public documents. So we started filing these docs, expanding into business formation and compliance. We began developing free legal forms to provide extra support after formation. We even began buying our own buildings, allowing us to add more privacy-focused services, like mail forwarding and virtual office.
But we couldn't offer the privacy protection or the services we do without first being a registered agent service. It's who we are. Just read Our Manifesto.
What a Registered Agent Is
At its core, a registered agent is an individual or company that accepts service of process—lawsuits—on behalf of the business. Every state and US jurisdiction outlines registered agent requirements for businesses in state statutes. These state laws typically require businesses such as LLCs, corporations, nonprofits and registered partnerships to appoint and maintain a registered agent.
Registered agents must:
Have a physical address in the state where they've been appointed.
Be available at that address during normal business hours.
Accept service of process on behalf of the business.
Ideally, however, your registered agent should do much more.
What a Registered Agent Should Be
At Northwest Registered Agent, we value the investment you make in us. In turn, we invest in privacy, software, forms, and in-house experts and filers. Whether you hire us for service in just one state or in all 50, you'll be provided with top-of-the-line tools and services, including:
Privacy by Default®
Corporate Guides® to answer your toughest business questions
Our custom-built, back-end software
Business maintenance tools
State compliance notifications
Access to every state form, with pre-filled settings for fast and simple filing
A secure online account where you'll receive every document we accept on your company's behalf minutes after we receive them
When we say we're committed to getting our clients more, we mean it.
State by State Registered Agent Information
WA