Llama on a Monkey Games
Northwest's Client Success Stories
"We chose Northwest Registered Agent because we wanted a trustworthy partner to act as a registered agent for us–  on top of taking care of the complicated administrative processes behind starting our LLC"
Which Northwest Service Did You Use?
Llama on a Monkey games used Northwest Registered Agent to form their Minnesota LLC.
The Business and the Mission:
Llama on a Monkey Games
is a wife and husband team with a simple mission: Bring more fun into the world through the development of video games and community. Our fledgling company is focused on independently publishing games that are widely approachable, rewarding, and like our mission says: FUN!
As a married development team, we wanted our company name to reflect our attitudes towards our partnership as well as to the products we are inventing. "Llama on a Monkey" (each of our favorite animals, coupled together in a non-traditional way) is a phrase that we encourage everybody to say a few times out loud. For one: because we'd like to get it stuck in their heads. But really: because it's fun to say, and that's our mission!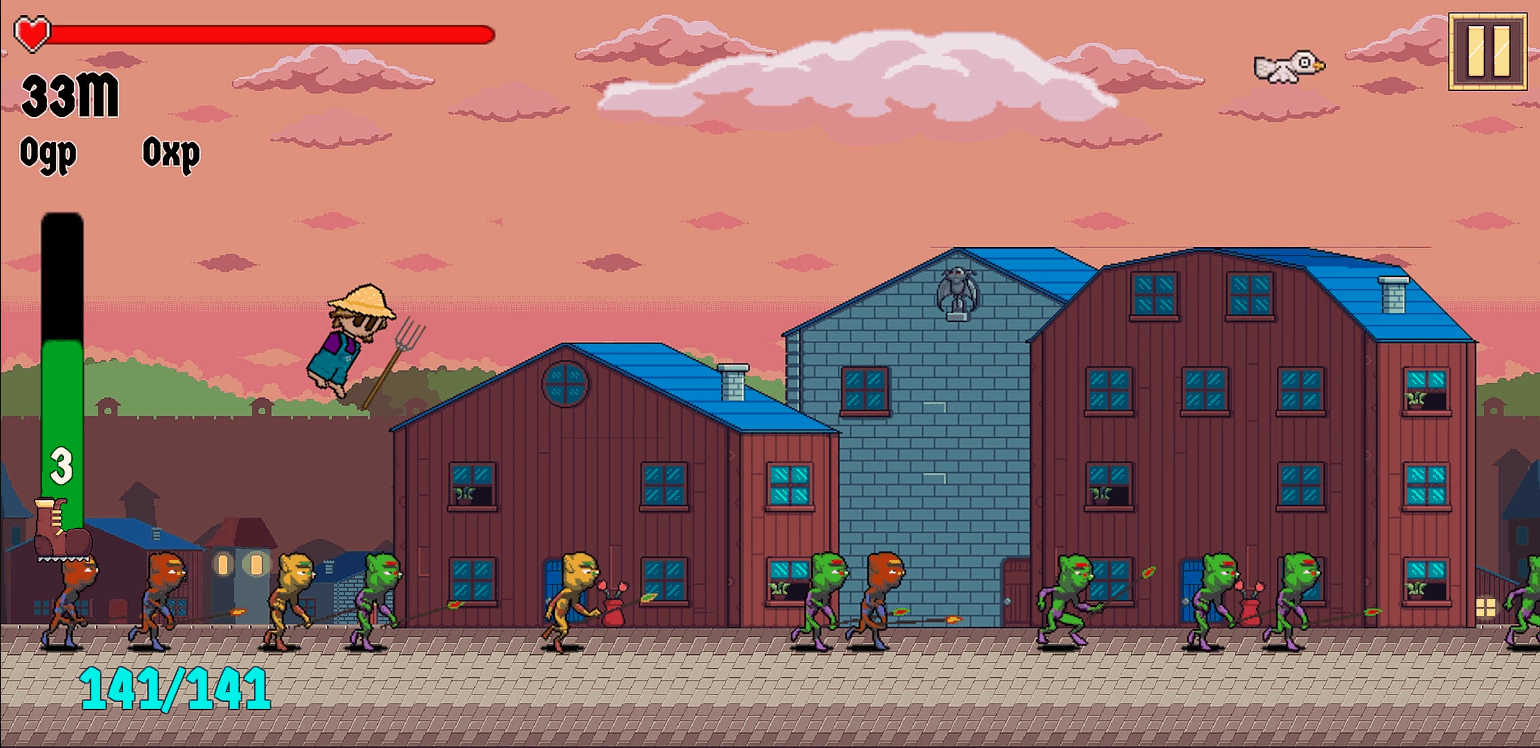 What is the biggest reward of operating your own company?
Speaking as "Monkey" of the Llama on a Monkey duo, I can easily say that the biggest reward I have felt so far is the sense of finally making good on a dream. I have been playing video games since I got my hands on an Atari joystick at the age of four, and (like many of us) I knew I wanted to make games of my own. Both of us in the partnership are well-established in our current careers that have nothing to do with game development… working for other folks. This LLC has been the shell around which we have created something of our own, though. We aren't at a stage yet where we can claim any sort of financial success, but the framework is built and we are ready to invite the world into our virtual living room to share our new toys!
What is something you have learned about owning your own business?
We have learned that there a lot of ways to start a business, and that sometimes it's useful to take some of those steps instead of trying to get them all planned out ahead of time. (And we sure hope that's not bad advice!) As it happens, a coworker and a close friend both started up LLCs right around the time that we were setting up Llama on a Monkey Games. We discussed each of their plans with them and compared notes; immediately seeing that we had to make some decisions because we had options. One person wanted nothing to do with government forms, but was very comfortable with all of the ins-and-outs of getting a new web site set up. The other was the just about the opposite. So we needed to really decide how much we were capable of handling directly ourselves, and then how much value we get by spending our limited time on those tasks. We obviously decided to get professional help with the process behind setting up our LLC so we could maximize the value of our time by spending it on tasks we are good at: development and art.
That has been an overarching lesson that has applied to the entire business experience: We have opened up the realms of possibility, so now we must learn to weigh the comparative values of our time and monetary commitments often. This is a big shift from the old "take an order, and execute" way of life.
One tip you could give someone who wants to start their own business?
Don't try to take on every task yourself. You know what you're good at doing, and that's part of the product that you're trying to generate. There is a lot more that goes into a business besides those things that you're good at, though, and it is often a better dollar-for-dollar investment for you to pay somebody else to do those "other" things. It can be very tempting to try to save fifty or a hundred dollars here and there at the beginning of a business experience, but I've already seen that some of those decisions cost me more in time than they saved in money.
Why did you choose Northwest Registered Agent to form your Minnesota LLC?
The scariest part of creating this company was the idea that our first product, an Android-compatible video game to be distributed by the Google Play Store, was going to be released to the entire world all at once. We are working out of our home with no legal or business experience before this… what happens if we accidentally find success?!? After a little bit of research, it was clear enough that we needed to incorporate somehow for financial reasons, but there was also a question of protection and safety. While we don't plan to do anything that lands us in any legal "hot water", we really wanted to have the consistent availability that a registered agent provides instead of listing our private residence.
We chose Northwest Registered Agent because we wanted a trustworthy partner to act as a registered agent for us on top of taking care of the complicated administrative processes behind starting our LLC. Northwest Registered Agent is a name that we have actually seen tied to many other established companies in our region, so we knew this company had a track-record with our local government's rules and would be around for a long time while our business grew from infancy. We also did price comparisons between Northwest and some competitors, showing us that the cost of Northwest's services were easily comparable to others' if not better.