VidaCher
Northwest's Client Success Stories
"The resources they provided -including operating agreement templates- were invaluable. Can't recommend these guys enough."
What Northwest Service did you use?
We used Northwest Registered Agent to form our California LLC, and act as our company's registered agent.
The Business and the Mission:
VidaCher is a storytelling agency that aims to provide small business, startups and individuals with the opportunity to tell their story on all platforms. These platforms can include, but are not limited to: Customer Insights, Strategy, Brand, Identity, Pitch Decks, Websites, Social Media (paid and organic) Emails, Videos, Social Graphics, Copywriting (includes blogs and articles.)
Business Owner: Sofia Stefou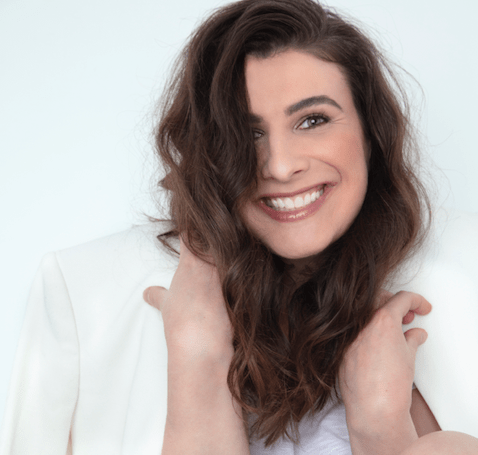 VidaCher's Mission statement
"To tell authentic brand stories in a way that delights, excites, and motivates audiences."
Business Location
Toronto and Los Angeles 
HQ Los Angeles
800 Wilshire Blvd Suite 200
Los Angeles, CA
90017
What is the biggest challenge about starting and operating your own business?
"Getting the opportunity to be strategic and not always fighting day-to-day fires."
What is the biggest reward of operating your own company?

"Watching our clients reach their business goals."
What is something you have learned about owning your own business?
"It's definitely not for the faint at heart, but you must never give up. Good times are ahead if you can push through the challenges." 
One tip you could give someone who wants to start their own business?

"When you're feeling overwhelmed and burnout, just do one thing. The rest will follow."
Why you chose Northwest Registered Agent LLC?
"They seemed to understand my challenges as a new business owner and were always available to answer questions. In addition, the resources they provided -including operating agreement templates- were invaluable. Can't recommend these guys enough."