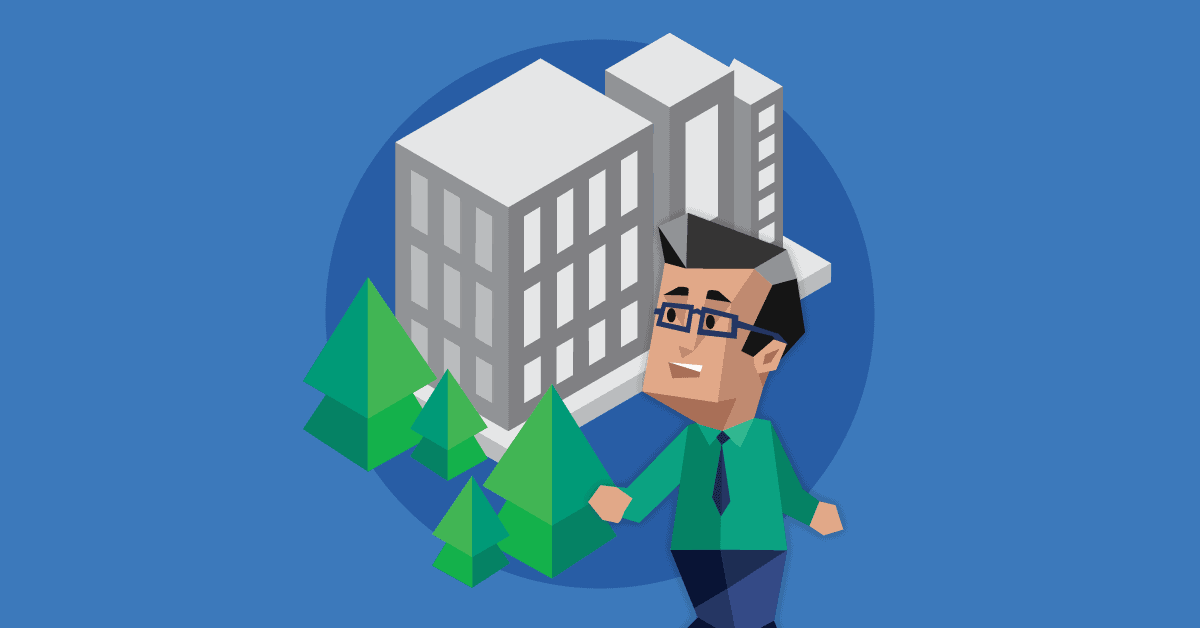 Q: How do I form a professional veterinary corporation?
Thank you to a business owner (and veterinarian!) for the great question. Veterinary medicine is one of many professional occupations, meaning that practitioners must have a state license to legally perform their jobs. Some states also require licensed professionals to form professional business entities. This can mean a professional partnership, PLLC, and, in your case, a professional corporation. The exact process of creating a professional corporation varies from state to state, but we can provide you with a basic outline. Here's what you need to know:
What is a Professional Corporation?
A Professional Corporation (PC) is a type of Corporation formed specifically for licensed professionals. A licensed professional is someone who must obtain a license or certification from a state licensing board before they can legally perform their job.
What is a professional service?
The laws of each state may define "professional services" differently, depending on the types of licenses issued at the state level. That said, certain professions almost always require a state license:
Accountants
Engineers
Lawyers
Nurses
Physicians
Veterinarians
Why do I need to form a Professional Corporation?
Many states require Professional Corporations instead of regular corporations because professional services (like those listed above) come with a heightened degree of liability. Distinguishing between "professional" corporations and regular corporations makes that obvious within state records.
There are also structural differences between PCs and regular corporations, which can benefit licensed professionals who decide to go into business together. For example, though they may be protected from liability thanks to the corporate structure, licensed professionals still hold personal liability for the services they offer. Forming a PC doesn't protect individuals from their own malpractice, but it does protect individuals from any potential malpractice performed by one of their business partners.
Do I have the option to NOT form a Professional Corporation?
It depends on your state. In some states, licensed professions can choose between forming a PC or a regular corporation. And in other states, licensed professionals can form a Professional LLC (PLLC). However, it's far more often the case that a state will offers PCs as an option, but not PLLCs. To figure out your options, as well as what option is right for you and your business, it's probably a good idea to speak with a business attorney.
Which states require a Professional Corporation?
Most states offer Professional Corporation as an option for licensed professionals. To find out what the requirements are in your state, see: State-by-State Requirements for Professional Entities in All 50 States.
How do I form a Professional Corporation?
You'll have to check with your secretary of state (or equivalent office) to find out what the procedure is for forming a Professional Corporation in your state. In general, the process will look similar to forming a regular corporation, but you will also need to provide some form of certification, or proof of registration from your profession's licensing board.