Massachusetts LLC Cost
The main cost to start a Massachusetts LLC is the $500 state fee to file the Massachusetts Certificate of Organization ($520 online or by fax). You'll need to pay an additional $500 per year when you file the Massachusetts annual report. You should also consider additional expenses that might be needed for your business, like getting a DBA, licensing and permits, and business insurance. In this guide, we'll break down the most common costs of starting an LLC in Massachusetts.
What You'll Find In This Article: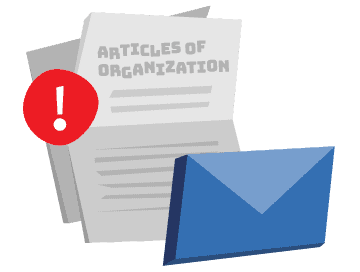 Massachusetts LLC Formation Filing Fee: $500
Massachusetts Annual Report Fee: $500
All LLCs in Massachusetts need to file an annual report, which costs $500 ($520 online or by fax). Your annual report updates the state on your business contact information and member/manager info. The report is due each year on the anniversary of the date when you formed your LLC.
Learn how to file your Massachusetts Annual Report.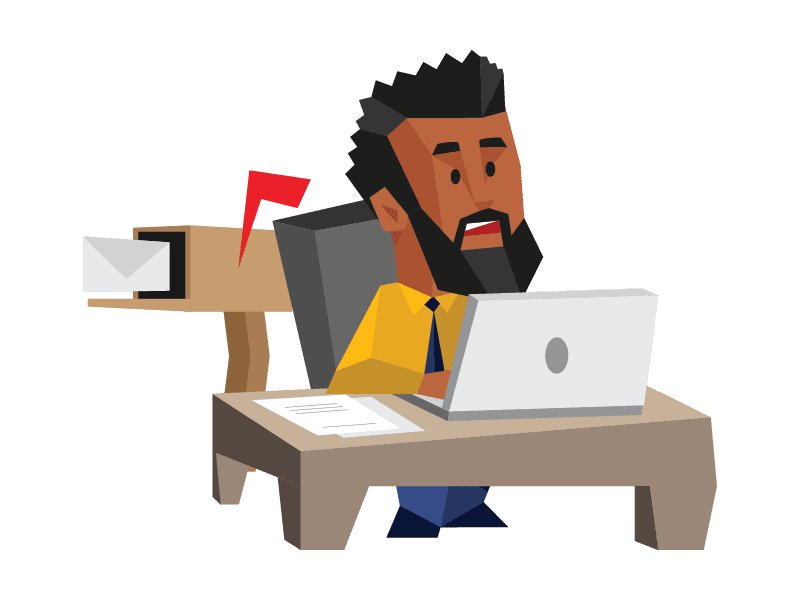 Massachusetts Registered Agent Fee
By law, your LLC is required to have a Massachusetts registered agent who physically resides in the state. Your registered agent must be willing to put their address on the public record and be available during regular business hours to accept service of process (lawsuits) on behalf of your business. You can be your own registered agent, but many business owners prefer to protect their privacy by hiring a professional registered agent service. Northwest's fee for registered agent service is $125/year, and our rate never goes up.
Massachusetts State Business License Fee
Massachusetts doesn't have a state business license, but you will need to obtain a sales and use tax registration through the MassTaxConnect website. (Registration is free.) Depending on your type of business and where it's located, you might need professional certification and/or a local license before you set up shop.
Find out how to get a business license.
Massachusetts Professional Licensing Fees
Businesses that require training and oversight to be performed safely require some kind of professional license—think medical practices, construction firms, restaurants, and many other business types. The licensing fee will vary depending on the type of license. Most professional licenses in Massachusetts are issued by one of these three agencies:
Local Business License Fees in Massachusetts
You should also check with your local government and see if any local licenses and permits are required for your business. Here are some common local licenses/permits:
Zoning permit
Food sales license
Liquor license
Tobacco license
Optional LLC Fees in Massachusetts
We've covered the most essential LLC costs, but here are some optional costs that you should consider:
Name Reservation
If you want to reserve your business name before you file your Certificate of Organization, you can pay $30 to file an Application of Reservation of Name with the Secretary of the Commonwealth. This form reserves your business name for 60 days and can be filed by mail or in person. You're not required to reserve your business name, but doing so keeps another business from taking your preferred name.
DBA (Doing Business as) Name
A DBA is a name used by a business that isn't the business's official name. If you want to use a business name other than what's written on your Certificate of Organization, you'll need a DBA. In Massachusetts, DBAs are called Business Certificates and are registered with the local city clerk. (If you do business in multiple cities, you'll need a separate DBA for each one.) The fee will vary by municipality. In Boston, the fee for a Business Certificate is $65.
Find out how to get a DBA in Massachusetts.
Certified Copies of Business Documents
Getting a certified copy of your Certificate of Organization costs $12 by mail ($15 online). A certified copy of any other business document in Massachusetts costs $7 for the first page + $1 for each additional page. You might need a certified copy when opening a business bank account or completing a merger, among other reasons. You might also want to keep a certified copy of your Certificate of Organization with your business records, just in case.
Find out how to get a certified copy of your Massachusetts Certificate of Organization.
Massachusetts Certificate of Good Standing
Getting a Certificate of Good Standing, which proves your LLC is in good standing and up-to-date with its annual reports, costs $25 by mail ($31 online). You will most likely need a Certificate of Good Standing if you register your business in a new state, among other situations.
Note: Don't confuse the Certificate of Good Standing with the Massachusetts Certificate of Legal Existence, which simply proves that your LLC was formed in the state but doesn't prove good standing.
Here's how to get a Massachusetts Certificate of Good Standing.
Business Insurance Premiums
Most businesses will benefit from getting some kind of business insurance. The most common types of business insurance are liability insurance, commercial property insurance, home-based business insurance, and workers' compensation insurance.
Employers in Massachusetts are required to purchase workers' comp insurance for their employees. (The only exception is for domestic employees working fewer than 16 hours per week.) Business owners aren't required to get workers' comp for themselves, but they can if they choose.
You should first try to get workers' comp insurance through a private insurance company. If you can't get coverage in the voluntary market, you can apply to the Massachusetts Assigned Risk Pool and be assigned an insurance carrier. Massachusetts' workers' compensation rates are set by the state and can be found on the Mass.gov website.
Learn more about LLC Business Insurance.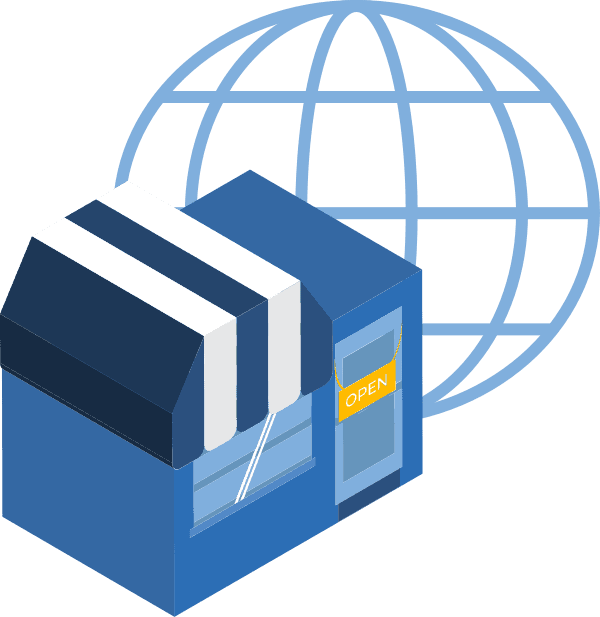 How much does it cost to register a foreign LLC in Massachusetts?