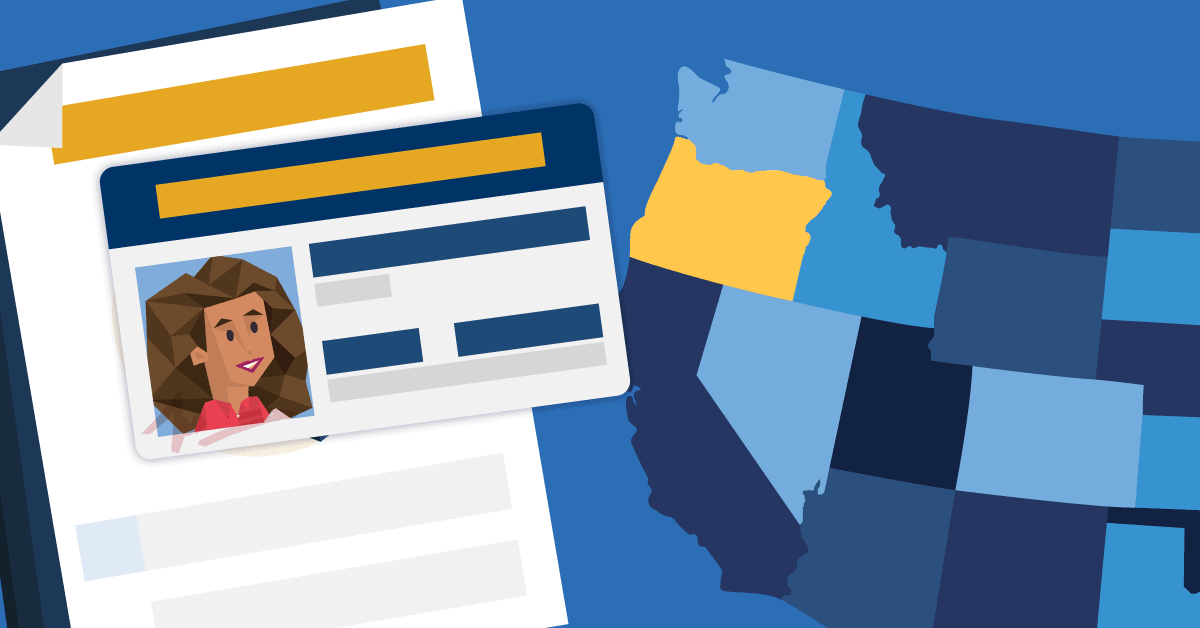 Q: What do we need to be licensed to do business in Oregon? (We already have [foreign registration]—do we need to take further action?)
Thanks to one of our customers with a business in Oregon for this great question! After registering as a foreign entity in Oregon, it's possible your business will need additional licenses and registrations at the state and/or local level. Here's what to know about business licenses in Oregon:
What is an Oregon Business License?
A business license is a form of registration that authorizes an organization to do business in a particular jurisdiction or in a particular industry. As such, business licenses are typically issued by local jurisdictions or government offices that cater to specific industries. Oregon does not have a general, statewide business license.
Do I need an Oregon Business License?
It depends. Business licenses—also called permits, certifications, or registrations—can be required for a variety of reasons in Oregon, including (but not limited to):
Collecting local taxes
Enforcing health and safety codes
Licensing professional services
Mandating industry-specific standards
Whether or not you need a business license in Oregon depends on where your business is located, what industry you work in, and what service(s) you provide. In many cases, Oregon businesses do NOT need additional licensing after receiving Foreign Qualification.
What are "professional" services in Oregon?
According to OR Rev Stat § 58.015, a "professional" is someone who provides a service to the public that must be regulated by a professional licensing board. Such professional services include:
Accountants
Architects
Attorneys
Chiropractors
Dentists
Landscape architects
Naturopaths
Nurse practitioners
Psychologists
Physicians
Medical imaging licensees
Real estate appraisers
What industries require additional licenses, certifications, or registrations in OR?
There's a wide variety of industries that require industry-specific licenses. These include (but are not limited to): agriculture, education, fishing, finance, food and beverage, transportation, etc.
How do I get an Oregon Business License?
To find out whether or not your business needs additional licenses, permits, or registrations in Oregon, start with the Oregon License Directory. Type your business's location (by name or zip code) and/or industry to find information about local and/or industry requirements. Any results that turn up will contain contact information for the licensing authority, should you have any questions.
Who can I contact for general questions?
In addition to contacting your local clerk's office and/or licensing board, you can contact Oregon's Small Business Assistance Team (provided you have 0-100 employees):
Phone: 503-986-2193
Toll-Free: 844-469-5512