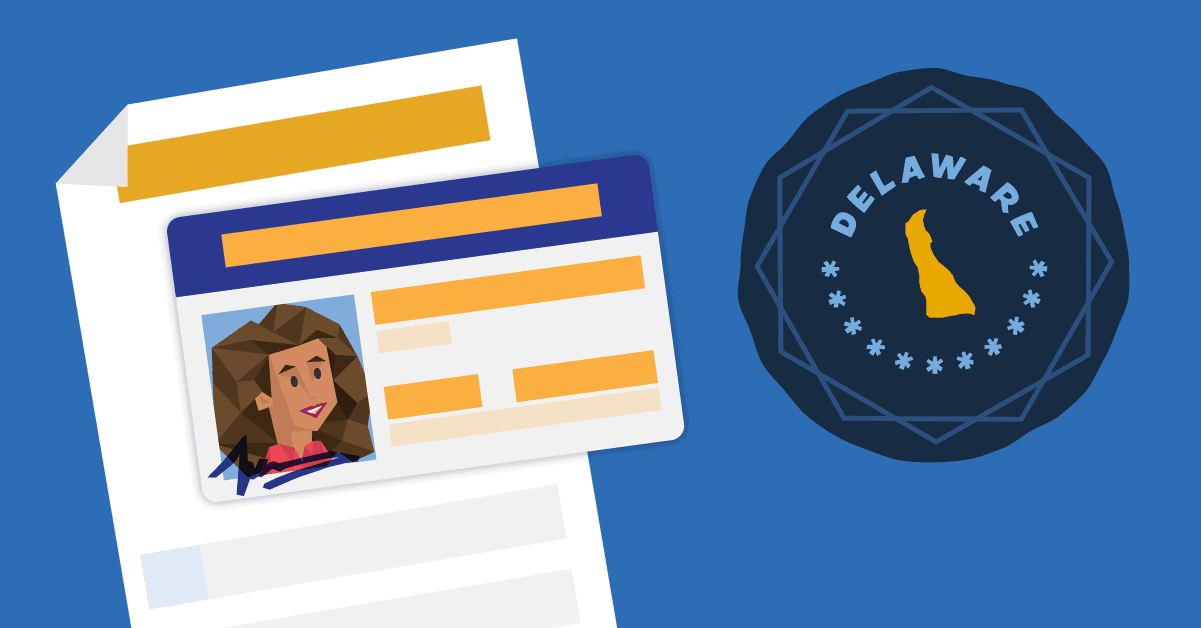 Q: I'm working on applying for a business license in Delaware, and I was wondering if you could give direction. As my business is retail, I'm trying to find out what to apply under.
Thank you to a customer from Delaware for that great question! All business owners who conduct business in Delaware need to apply for the statewide Delaware business license. Depending on your business type, you may need to apply for additional licenses at the state, local, or federal level.
As a retailer, you can find specific details on licensing and tax requirements for a variety of retail and wholesale businesses on the Delaware Division of Revenue's Retail/Wholesale Tax Tips page.
For your general information and our readers starting non-retail businesses in Delaware, we'll also take you step-by-step through how the process works for all companies.
1. Apply for the Delaware business license
According to DE Code 30.21 § 2101, anyone who wants to do business in Delaware first needs to obtain a state business license. You can get for a business license from the Division of Revenue by applying online through the One Stop Business Licensing and Registration Service.
Who needs a business license in Delaware?
Generally, if your business will have a substantial physical presence in Delaware (called "nexus" in business-speak) you will need to obtain a Delaware business license. This physical presence can include owning or renting property, hiring employees, or selling goods or services in the state, among other things. The Delaware Division of Revenue offers a Nexus Questionnaire you can take for guidance on whether you need a business license.
How much does the Delaware business license cost?
The Delaware business license costs $75 per year for the first business location and $25 per year for each additional location.
2. Find out if you need additional business licenses
You'll also need to find out if your business needs any additional licenses at the state, federal, or local level. If you are unsure what licenses you need, consult a CPA or business attorney.
State licenses
Industries that require greater regulation, such as medical services, finance, and construction, must obtain an additional professional license before they can start doing business. To find out whether your business qualifies, and to apply for a license, check out the Division of Professional Regulation website.
Local licenses
Depending on the city or county where your business is located, you may also need a local business license. To find out whether a license is required in your city or county, contact your local government. You can find the contact information for your local officials through the Directory of Delaware Municipal Officers.
Federal licenses
While this won't apply to most businesses, if your industry is regulated by the federal government, you'll need to obtain a federal license as well. Examples of industries that are federally regulated include agriculture, mining, transportation, and radio and television broadcasting. The US Small Business Administration provides a full list of the businesses that require federal licenses, along with website links to the agencies that issue these licenses.
Do I need a seller's permit in Delaware?
No. Delaware doesn't have sales tax, so you don't need a seller's permit/sales tax permit to do business there.
3. Renew your DE business license annually
The Delaware business license needs to be renewed every year, although you have the option to pay for three years at once. You can renew your license through the Delaware One Stop portal.
Learn more about how to start a business in Delaware.