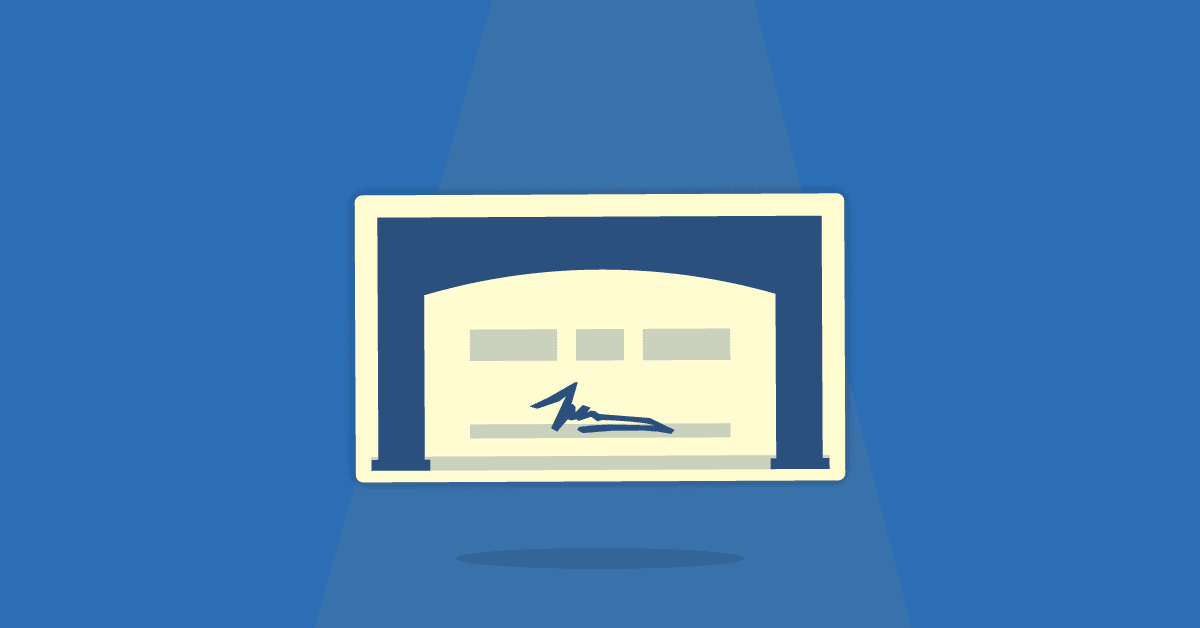 SSN stands for social security number. Having a government ID number, like an SSN, is important for maintaining a business in the US. Here's what to know:
What is an SSN and how do I get one?
Social security numbers are unique, nine-digit numbers assigned by the Social Security Administration to US citizens, or non-US citizens authorized to work in the US. If you're born in the US or receive US citizenship, you're automatically given an SSN. Otherwise, there are a couple avenues through which you might obtain one:
Work Visa – If you're traveling to the US for work, you can apply for an SSN through the US Department of State when you apply for your work visa. (If already in the US, contact your local Social Security office.)
Lawful Permanent Resident Status – If you're living in the US and plan to apply for work authorization (Form I-765) or lawful permanent residence status (Form I-485) through the Department of Homeland Security, you may apply for an SSN.
Do I need an SSN to form a business in the US?
No. But you'll need an government-issued ID number for tax purposes. If you don't have an SSN and won't be able to get one, you can apply for an Individual Taxpayer Identification Number (ITIN) for free from the Internal Revenue Service (IRS) using Form W-7.
Why do I need a government-issued ID number?
Your government-issued ID number (SSN, ITIN, or EIN) is your Taxpayer Identification Number (TIN). You'll need this number to report your business taxes when you do business in the US.
How can a get an EIN?
An EIN (employer identification number) is like a social security number for your business. While sole proprietors use their personal taxpayer identification number (SSN or ITIN) for reporting their business taxes and thus don't need an EIN, any business taxed as a corporation or partnership will need one. To apply for an EIN, you must have an SSN or an ITIN. If your principal business address is in the US (or a US Territory), you can apply online through the IRS EIN Assistant. Otherwise, you may apply by phone: (267) 941-1099, or submit Form SS-4 via post to:
Internal Revenue Service
Attn: EIN International Operation
Cincinnati, OH 45999
For more on EINs, check out Northwest's page: How to Get an EIN Number.