When a brand can transcend the sea of sameness within our mainstream world, other businesses should take notice. The alcoholic seltzer water beverage famously known as White Claw has been on the market since 2016, and as of May 2019, sales have skyrocketed over 200%. White Claw has come around during a hard seltzer-craze, and the drink fits neatly into society's current focus on fun, active and health-conscious lifestyles. With a nice boost of viral fame from memes and YouTube videos, White Claw is undeniably the drink (and lifestyle) of the summer, especially for millennials.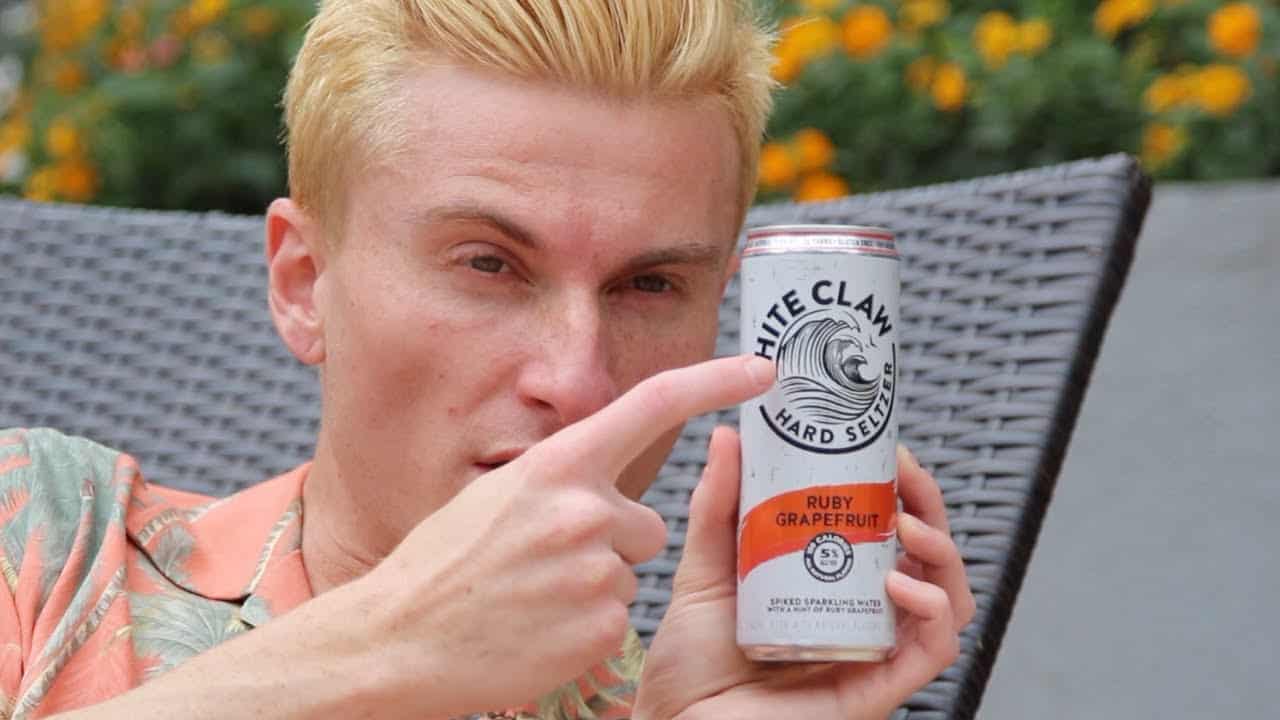 White Claw—The Spirit of the Time
White Claw is what happens when your business idea or product is perfectly positioned within the current zeitgeist, alongside a strong marketing foundation. Not only is White Claw an example of trend-based or viral marketing, its popularity shows an understanding of shifting American culture.
White Claw is owned by Mark Anthony Brands Inc., which is a private company that also owns Mike's Hard Lemonade. While a lot of White Claw's popularity is consumer-driven, with the product essentially selling itself, Mark Anthony Brands brought its experience and expertise to the table to ignite the phenomenon.
The company's initial White Claw strategy started off with a first-to-market, gender-neutral marketing approach that anticipated future consumer-driven marketing to occur. For example, White Claw differentiates itself from competitors by appealing to all genders, using a simple black and white style on their product since its inception instead of brighter, traditionally-feminine colors used by many other seltzers. Since White Claw focuses on selling a "lifestyle," any crowd attracted to that lifestyle can relate to its message.
Having consumers feel a lifestyle connection on a deeper level with White Claw helps fuel the social and pop-culture phenomenon. To combat competition, Mark Anthony Brands Inc. focused on trying new channels for advertising. These channels include Pinterest and content narratives (such as recipe pairings) all aimed at a target audience of 21 to 35-year-olds who strive for a balanced, simple, and healthy lifestyle.
White Claw has helped solidify exactly what this period of time is that we are currently living in. American health and fitness, living your best and most simple life, as well as viral videos and memes: these are are all on the minds of millennials and Generation Z.
Marketing for your own business must be at the speed of current culture. White Claw captured the cultural zeitgeist, reaping the rewards and making the staying power of White Claw and other alcoholic (and non-alcoholic) seltzers likely. The importance of the "cultural moment" or cultural happening must not be ignored when deciding on your own business's products or ideas.
Determining your business's ideal marketing mix while staying culturally aware can get you started in taking after the illustrious White Claw. Are you ready to be the next White Claw? Let Northwest help you form an LLC or corporation today!