Arizona LLC Cost
The state fee for LLC formation in Arizona is $50. Most Arizona LLCs also need to pay to publish an announcement of their LLC formation in a local newspaper, which can cost anywhere from $60 to $300. LLCs in Arizona don't file annual reports, which means you won't need to pay an annual report fee. However, there are other expenses to consider, including the Arizona transaction privilege tax license and the cost of hiring a registered agent. We'll walk you through the most common expenses of starting an Arizona LLC.
What You'll Find In This Article: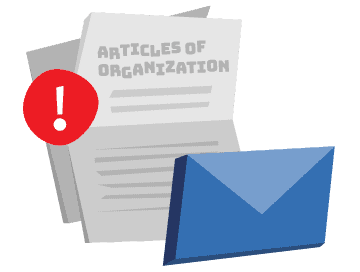 Arizona LLC Formation Filing Fee: $50
To officially form your Arizona LLC, you must file Arizona Articles of Organization and pay the $50 fee to the Arizona Corporations Commission (ACC). If you file online, the ACC will process your application within 1-2 days of receiving it. However, if you file by mail, regular processing can take 4-5 weeks (not including mailing time). Expedited processing is available for an additional fee.
Expedited state processing fees:
Next day—$100
Same day—$200
2-hour—$400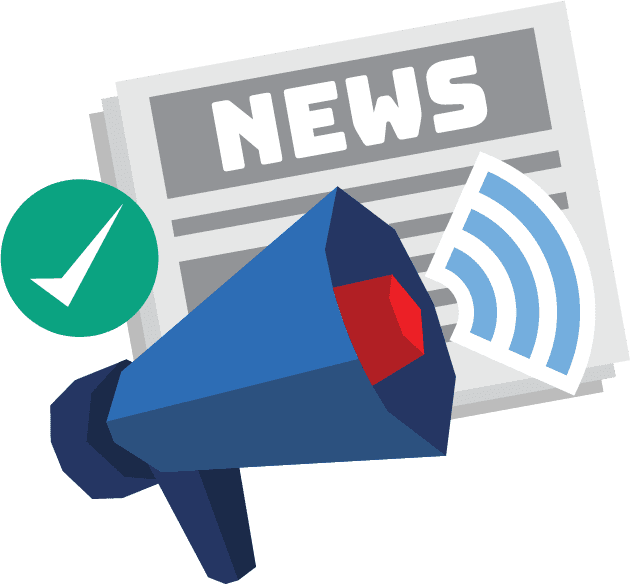 Arizona LLC Publication Fee
Arizona is one of just a few states that requires LLCs to publish a legal notice in a local newspaper announcing the formation of their business. This notice must appear in 3 consecutive issues of the paper, and publication fees range from around $60 to $300, depending on the newspaper.
However, you can avoid paying for LLC publication if your statutory agent is located in Maricopa or Pima County. In these counties, the ACC publishes a notice on behalf of the LLC, and the LLC itself doesn't have to take any action. Northwest's office is located in Pima county, so if you hire us as your registered agent, you can skip this step entirely.
Read about the Arizona LLC Publication Requirement.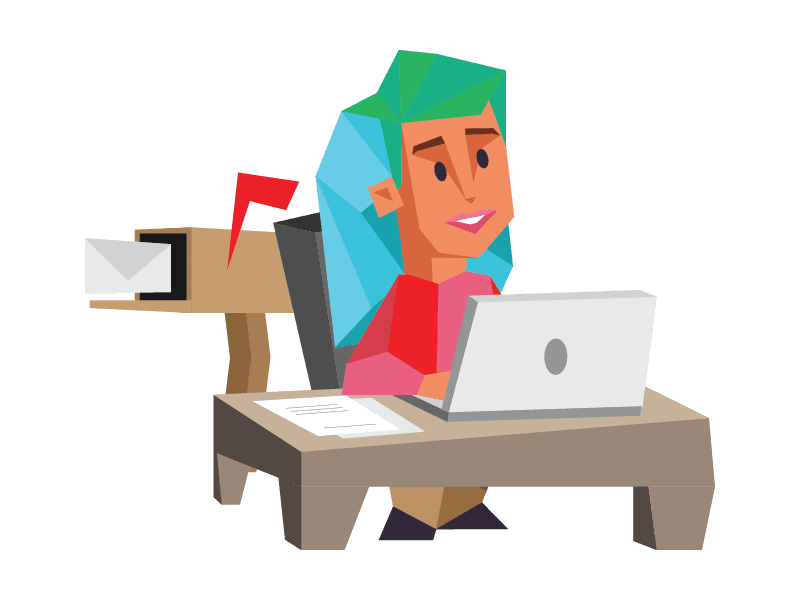 Arizona Statutory Agent Fee
Every Arizona LLC needs an Arizona statutory agent (also called a registered agent). Your statutory agent must live in Arizona and be available at a publicly listed address to accept service of process in person on behalf of your business. You can be your own statutory agent, but many business owners hire a professional registered agent service for convenience and privacy protection. Northwest's fee for registered agent service is $125/year, and we never raise our price.
Arizona Transaction Privilege Tax (TPT) License
LLCs that do business in Arizona need to register for a TPT license, which costs $12 per business location, plus a fee for each city in which you do business. To register for this license, you'll file the Arizona JT-1 Application with the Department of Revenue. Arizona transaction privilege tax rates vary by county and business type.
Arizona Professional Licensing Fees
Businesses in regulated industries—such as medicine, law, and funeral services, to name a few—will need one or more professional licenses before they can set up shop. Professional licenses are issued by the board that regulates the industry, and fees vary. Consult Arizona's E-Licensing page to find out more about your profession's requirements.
Local Business License Fees in Arizona
Depending on where your business is located, you might need to apply for a local business license. The requirements and fees for local business licenses vary by city and county. For example, Tucson has a general business license that costs $25 a year.
Optional LLC Fees in Arizona
Here are some additional costs that you might encounter when forming an LLC in Arizona:
Name Reservation
The fee to reserve a business name in Arizona is $10 for regular processing, or $45 for expedited processing. (Online filings are automatically charged the $45 expedited rate.) Reserving your business name in advance isn't required, but doing so guarantees that your preferred name will be available when you form your LLC. To reserve an LLC name in Arizona, file a Application to Reserve Limited Liability Company Name with the ACC.
Arizona Trade Name
Filing a trade name in Arizona (also called a DBA) costs $10 and must be done online via the Arizona Secretary of State website. Mailed filings will be sent back. A trade name is any name a business operates under that isn't the legal name of the business.
Certified Copies of Business Documents
Arizona's fee for a certified copy of LLC documents is $15 + $0.50 per page. You can get a certified copy by submitting a Records Request Form to the ACC by mail or in person. You might need a certified copy of a business document—such as your Articles of Organization—when opening a business bank account or registering to do business in another state. Also, some LLCs keep certified copies of their Articles of Organization and any amendments with their business records, just in case.
Find out how to get a certified copy of your Arizona Articles of Organization.
Arizona Certificate of Good Standing
Getting a Certificate of Good Standing in Arizona costs $10 (or $45 for expedited processing). A Certificate of Good Standing is an official document that proves your LLC is active and up to date on its state filings. You can apply for a Certificate of Good Standing online via eCorp or by submitting a paper Records Request Form.
Here's how to get an Arizona Certificate of Good Standing.
Business Insurance Premiums
If your business will have employees, you're required to purchase workers' compensation insurance through a private insurer. The rates will vary depending on the type of work your employees are doing. For example, an average workers' comp rate for masons is around $8 per $100 of covered payroll, whereas the average rate for medical doctors is only around $0.15 per $100 of payroll.
Other than workers' comp, most forms of business insurance are optional. However, many businesses will benefit from some kind of insurance, such as:
Liability insurance
Commercial property insurance
Home-based business insurance
General business owner's policy
Depending on the needs of your business, your business insurance could cost anywhere from $50 a month to several thousand dollars a month.
Learn more about LLC Business Insurance.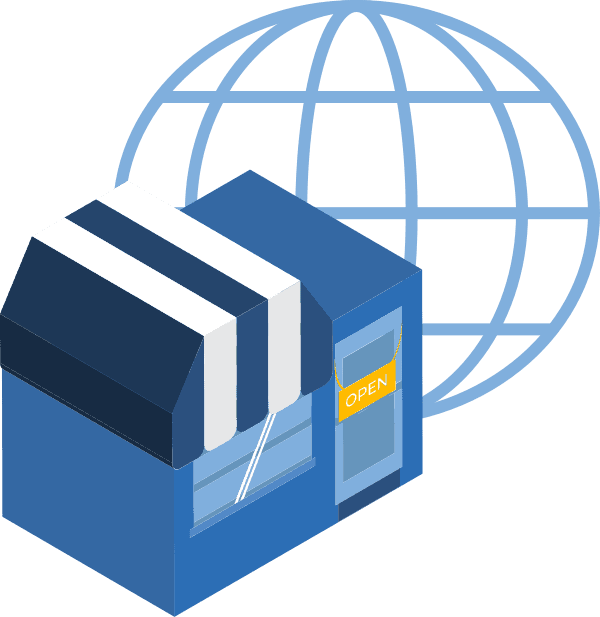 How much does it cost to register a foreign LLC in Arizona?
Registering a foreign LLC in Arizona costs $150 ($185 for expedited filing). This is the filing fee for the Arizona Foreign Registration Statement, which grants an out-of-state LLC the authority to do business in Arizona. If your LLC wants to do business in Arizona but was formed in another jurisdiction, you'll need to register as a foreign LLC. On top of the foreign registration cost, you'll need to apply for a TPT license and may need additional licenses and permits.