Connecticut LLC Cost
Connecticut's state fee for LLC formation is $120. Connecticut LLCs also need to file an annual report every year, which costs $80. Depending on your industry and business needs, you might have additional expenses, such as licensing fees, business insurance, and registered agent fees. In this article, we cover the most common costs associated with starting an LLC in Connecticut.
What You'll Find In This Article: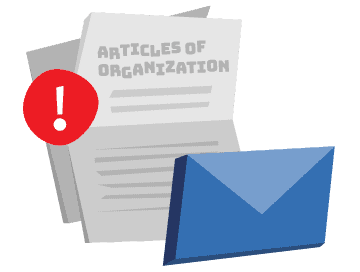 Connecticut LLC Formation Filing Fee: $120
Connecticut Annual Report Fee: $80
Your LLC will need to pay $80 annually to file the Connecticut Annual Report. This report updates the Secretary of State on your business information, and it's required—even if nothing has changed. The annual report must be filed online, and the due date is March 31st, starting the year after you file your Certificate of Organization.
Find out how to file your Connecticut Annual Report.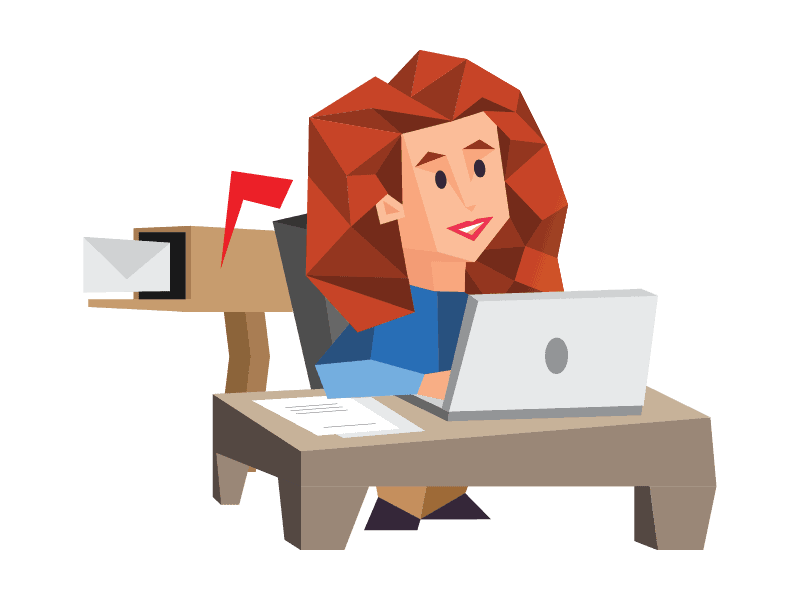 Connecticut Registered Agent Fee
Before you can file your LLC formation paperwork, you'll need to appoint a Connecticut registered agent (also called a statutory agent). Your registered agent must have a physical address in Connecticut and be available during standard business hours to accept your legal mail and forward it to you.
You can be your own registered agent, but if you do so, you'll have to list your address on the public record and be available year-round to receive legal mail in person. If you miss a legal summons while you're on vacation, you could find yourself in some legal hot water. Many businesses hire a professional registered agent service for privacy protection and peace of mind. Northwest's fee for registered agent service is $125/year, and we never raise our rate.
Connecticut State Business License Fees
Connecticut doesn't have a general state business license, but most businesses in the state will need at least one license or permit before they can operate legally—think professional certification, local zoning permits, safety inspections, etc. All of these licenses and permits cost money. The Connecticut government website has a handy digital business assistant tool that will tell you what licenses your business needs.
Learn more about how to get a business license.
Connecticut Professional Licensing Fees
If your business is in a government-regulated industry—whether that's dog grooming or insurance law—you'll need professional certification. Most professional licenses in Connecticut are issued by the CT Department of Consumer Protection. Fees for professional licenses vary by industry.
Local Business License Fees in Connecticut
Some cities in Connecticut require businesses to obtain a local license, which may involve paying a fee. For example, in Stamford, Connecticut, all businesses are required to register with the city by filing for a Trade Name, which costs $10. In New Haven, only certain businesses—such as hotels and pawnbrokers—need a local license. You should also research the zoning laws of the city where you want to do business and find out if you need a zoning permit.
Optional LLC Fees in Connecticut
Here are some optional expenses that LLC owners in Connecticut should consider:
Name Reservation
The Connecticut Application for Reservation of Name costs $60. This optional form, which you can file before filing your Certificate of Organization, gives you exclusive rights to your business name for 120 days. While you don't need to reserve your business name, doing so guarantees that your preferred name will be available when you form your LLC.
DBA (Doing Business as) Name
A DBA (also called a trade name or assumed name) is any name a business operates under that isn't the legal name of the business. If you want to call your LLC something other than what's written on your Certificate of Organization, you'll need to register a DBA by contacting your local CT town clerk. The fee may vary depending on the city/county.
Learn how to get a DBA in Connecticut.
Certified Copies of Business Documents
Ordering a certified copy of a business document from the state of Connecticut costs $55 per document. Some businesses choose to keep a certified copy of their Certificate of Organization with their records, in case they need to show it to an investor, bank, or government agency.
Find out how to get a certified copy of your Connecticut Certificate of Organization.
Connecticut Certificate of Legal Existence
An LLC Certificate of Legal Existence (commonly called a Certificate of Good Standing) costs $50 (Short Form) or $100 (Long Form or Expedited). This certificate is issued by the state of Connecticut and proves that your business is active and in good legal standing with the state. There are many situations in which you might need a Certificate of Legal Existence, such as when applying for a bank loan or registering to do business in another state. You can order a Certificate of Legal Existence from the state of Connecticut online or by mail.
Learn more about the Connecticut Certificate of Legal Existence.
Business Insurance Premiums
Business insurance can protect your LLC in case of lawsuits, property damage, workplace accidents, or other risks associated with running a business. Most business insurance is optional, but if you have any employees who work a minimum of 26 hours per week, you're required to purchase workers' compensation insurance through a private insurer.
The cost of workers' comp insurance for your business will vary depending on how many employees you have and the level of risk associated with their work. For example, the cost of workers' comp for roofing contractors tends to be a lot higher than for clerical workers. Rates will also vary depending on the insurance company, so be sure to shop around for a competitive rate.
Learn more about LLC Business Insurance.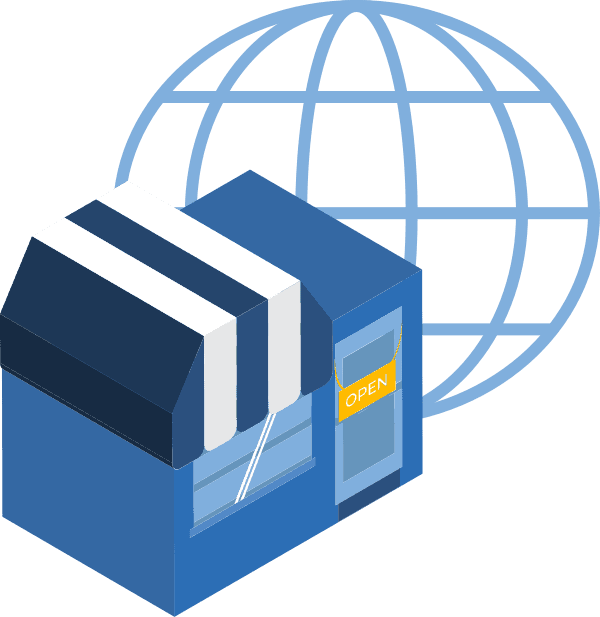 How much does it cost to register a foreign LLC in Connecticut?
Filing a Foreign Registration Statement to register a foreign LLC in Connecticut costs $120. Foreign registration, or foreign qualification, is the process of registering to do business in a jurisdiction other than the one in which your business was formed. If you want to register a foreign (out-of-state) LLC in Connecticut, keep in mind you'll also need to file the Connecticut annual report and get any applicable Connecticut licenses and permits.