Kentucky LLC Cost
To start an LLC in Kentucky, the state fee is $40 to file your LLC Articles of Organization online or in-person. Along with the fee you'll pay to the Secretary of State, you'll also have to pay $15 every year when you file your annual report. You may also encounter additional fees if you want to register an assumed name, hire a professional registered agent, or get business insurance. We'll break down the costs of starting a Kentucky LLC below.
What You'll Find In This Article: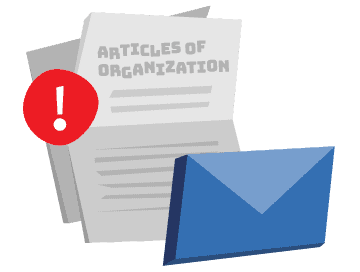 Kentucky LLC Formation Filing Fee: $40
The main cost of starting a Kentucky LLC is the $40 fee to file the Kentucky Articles of Organization with the Kentucky Division of Business Filings. You can file these forms either online or in-person with the Secretary of State's office. Your Articles of Organization officially form your LLC with the state. There's no option for expedited processing, but online applications are usually processed on the day they're received.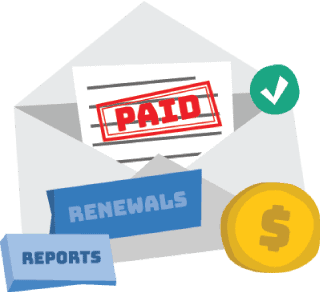 Kentucky Annual Report Fee: $15
Once you've formed your LLC with the Kentucky Secretary of State, you'll need to file an annual report and pay the $15 fee. Your Kentucky annual report is due between January 1st and June 30th of each year, starting with the year following your formation year. If you formed in 2022, you'd file your first annual report between January 1st and June 30th 2023. There's also an additional $10 charge for filing a statement of change for updating your principal office or registered agent.
Find out how to file your Kentucky Annual Report.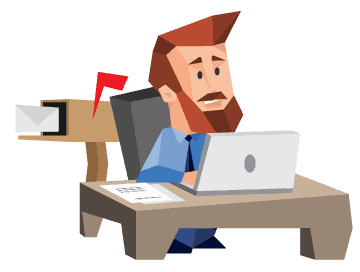 Kentucky Registered Agent Fee
All LLCs in Kentucky need to appoint a Kentucky registered agent on their Articles of Organization. A registered agent is the person or company assigned to accept legal notices on behalf of your business. You can be your own registered agent or place a business partner as your company's registered agent. However, hiring a registered agent service like Northwest not only keeps your personal information off public records, but a professional registered agent offers you the peace of mind of knowing your important documents are in experienced hands. The fees for registered agent services vary. Northwest's fee for registered agent service is $125 per year, and our price never goes up.
Kentucky State Business License Fee
There are no Kentucky state-wide business licensing requirements, but certain industries like electricians and construction workers need to obtain a license from the state, sometimes more than one. Although there is no state business license, there is a state Sales and Use Tax license Kentucky requires for all wholesalers, retailers, and sellers. Registering for the Kentucky Sales and Use Tax license is free.
Kentucky Professional Licensing Fees
While you won't have to get a state business license in Kentucky, many professions will need to obtain a professional license. Professional licenses are often given to businesses in specialized industries like barbers, dentists, and insurance agencies. Kentucky offers a full list of the business types that need to obtain licenses and how to go about getting your licenses if you need them.
For example, electrical inspectors need to get their Electrical Inspector Certification from the Kentucky Department of Housing, Buildings and Construction, Division of Building Code Enforcement. The fee for getting an Electrical Inspector Certification in Kentucky is $100.
Local Business License Fees in Kentucky
In Kentucky, there is a local level license that counties may impose called a Kentucky Business License Tax. To find out what fees you'll need to pay for the license, contact your local county government where your principal business is located. For example, in Paducah, you'll file an Annual License Tax Application with the city and pay the applicable fees based on the amount of gross receipts to get your local business license.
Optional LLC Fees in Kentucky
The costs to run an LLC in Kentucky don't always stop with the above essential expenses. Here are a few more financial considerations to keep in mind when doing business in Kentucky.
Name Reservation
To reserve a business name in Kentucky, you'll file an Application for Reservation or Renewal of Reserved Name and pay the $15 filing fee. Kentucky reserves a name for 120 days only if it is available, so do a quick business search of your name's availability in the Kentucky Business Name Availability Database. Kentucky also allows you to renew your name reservation for another 120 days.
Assumed Name
To file for an assumed name (also known as a DBA) in Kentucky, you must file a Certificate of Assumed Name with the Kentucky Division of Business Filings and pay the $20 fee. A DBA is used for doing business under a name other than your legal business name.
Certified Copies of Business Documents
Certified copies in Kentucky cost $5 plus $0.50 for each page above 5 pages. Certified copies of your business documents come in handy when dealing with third-parties such as other state governments, banks, or even lawyers. Some LLC owners choose to keep certified copies of business documents on record internally.
How to get Kentucky Articles of Organization certified copies.
Kentucky Certificate of Good Standing
Requesting a Certificate of Good Standing in Kentucky costs $10 and you can do so by fax, mail, phone, in person or online. Certificates of Good Standing help you as a business owner prove your LLC's compliance with state LLC laws, annual reports, and taxes. For example, you can use your Kentucky Certificate of Good Standing when dealing with a bank, investor, or foreign jurisdiction.
Here's how to get a Kentucky Certificate of Good Standing.
Business Insurance Premiums
Workers' compensation insurance is required for all employers in Kentucky. Your fees are based on a number of factors including the number of employees you have, claim history, and more. On average in Kentucky, employers pay between $0.97 and $100 per payroll period.
If your business owns property or does business with the public, consider investing in some kind of business insurance, which can cost anywhere from $50 a month to several thousand dollars a month, depending on the size and needs of your business.
Learn more about LLC Business Insurance.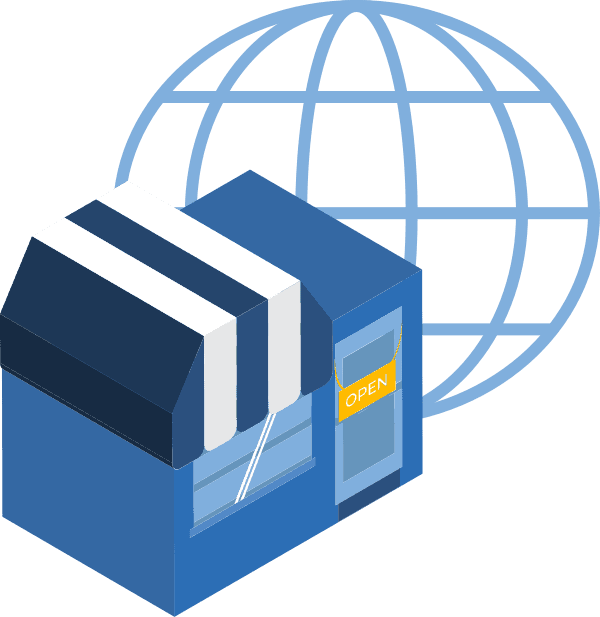 How much does it cost to register a foreign LLC in Kentucky?