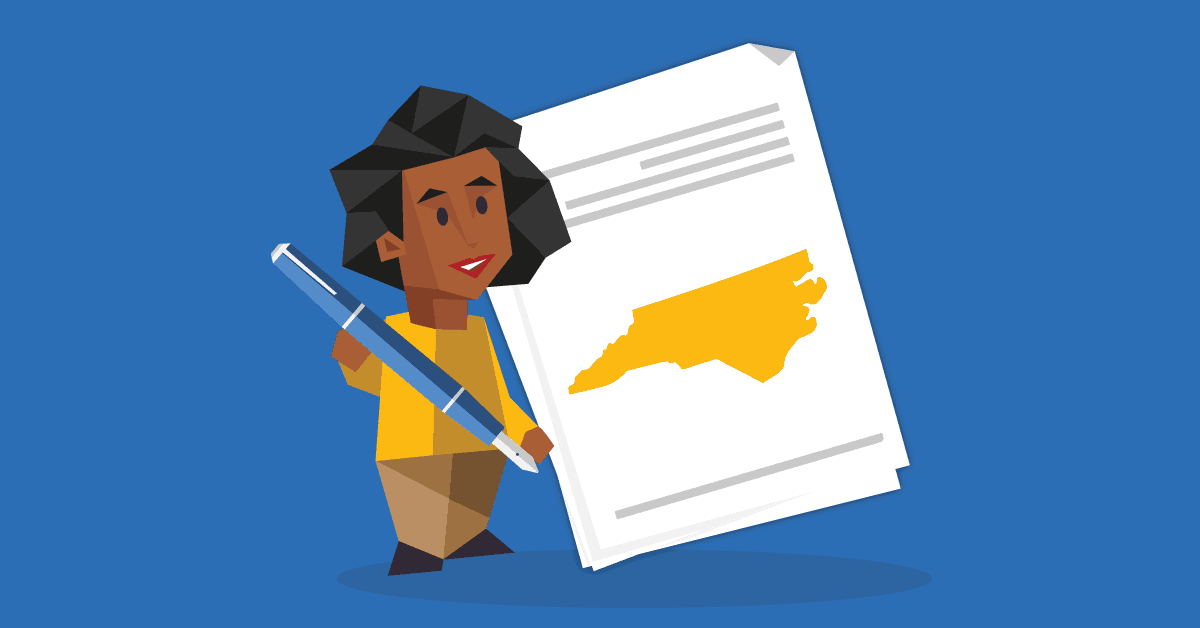 Q: I placed an order to file for an LLC in North Carolina… is there still time to change the LLC name?
Thanks to one of our customers in North Carolina for this question! If your file has yet to be accepted, then you'll need to contact the North Carolina office directly or cancel your filing and refile with the correct name. You can also wait until your filing is approved and file an amendment. In most cases, changing your LLC name means updating your operating agreement with the North Carolina Department of the Secretary of State as well. Here's what you'll need to consider:
1. Make sure your desired North Carolina LLC name is available
It's a good idea to check North Carolina's Business Registration Search to make sure your desired name is available. If your desired LLC name is already tied to an existing business in the state, you won't be able to use it.
2. Update your North Carolina LLC Operating Agreement
If you've already drafted and adopted your North Carolina LLC Operating Agreement, you'll have to officially change it to reflect your new LLC name. Even though it's an internal document, your operating agreement is also a legally recognized document, which means you'll need to follow official protocols when making these changes. The operating agreement itself should specify how you should go about changing it.
3. Submit North Carolina LLC Amendment form
If you've already filed LLC Articles of Organization in North Carolina, you'll have to submit an Amendment of Articles of Organization in order to change your LLC name. This form requires the following information:
Current LLC name on-file with the state
New LLC name
Method of adoption (either adopted by "members" or "organizers," if members have not yet been selected)
Effective date (if different than filing date)
Authorized signature
Can I change my LLC name without filing an amendment?
Probably not. If you've very recently submitted your LLC articles of organization and your business entity has not yet been recorded in the public record, you can try your luck correcting your filing before it becomes official. But you'll have to contact the Secretary of State's office directly—and act fast!
Phone: 919-814-5400
How much does it cost to file an LLC amendment in North Carolina?
The filing fee for an LLC amendment is $50.
Where should I submit my LLC amendment forms?
The North Carolina LLC amendment form can be submitted online or by mail.
Online: Register Your Business Online
By Mail:
Business Registration Division
P.O. Box 29622
Raleigh, NC 27626-0622