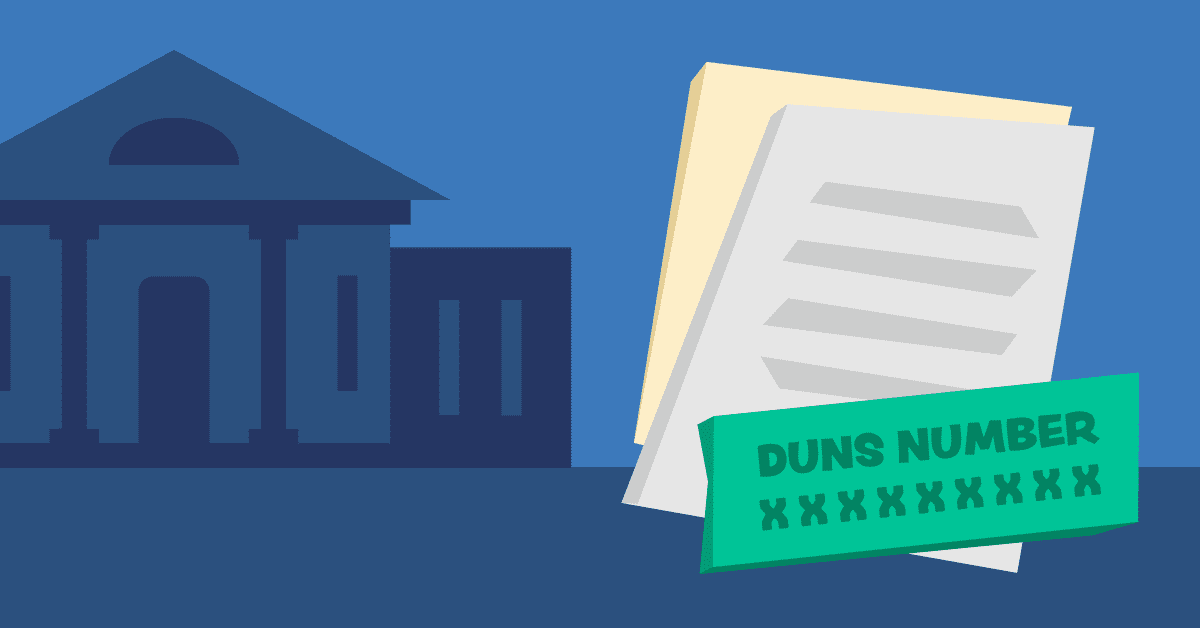 If you've ever applied for a business loan or a federal grant, you may have been asked to obtain a DUNS number. Here's what you need to know about DUNS numbers, including how and when you'll need one.
What is a DUNS number?
A DUNS number—which refers to a "data universal numbering system"—is a unique nine-digit code assigned to individual businesses. This numbering system was created by a data analytics company called Dun and Bradstreet (D&B), and has been used by financial institutions to verify businesses' credit history, as well the federal government to track how federal dollars get dispersed.
Do I need a DUNS number?
Businesses do not implicitly need a DUNS number—however, businesses may need one for certain tasks, like applying for federal contracts or grants. According to the National Endowment for the Humanities, for example, all "institutional applicants" must provide a DUNS number when applying for federal grants. (Individual applicants do not need one.)
It should also be noted that beginning in April 2022 the federal government will move away from DUNS numbers in favor of a new unique entity identifier (UEI) created by the government-run System for Award Management (SAM).
Do I need a SAM UEI?
All businesses wishing to do work with the federal government will need a SAM UEI by April 4, 2022. Until then, businesses should still apply for government contracts or grants with a DUNS number—but they will also be assigned a SAM UEI, and will have to use that number going forward.
How do I get a DUNS number?
You can request a DUNS number through Dun & Bradstreet. Both DUNS numbers and SAM UEIs are free for all qualified businesses.