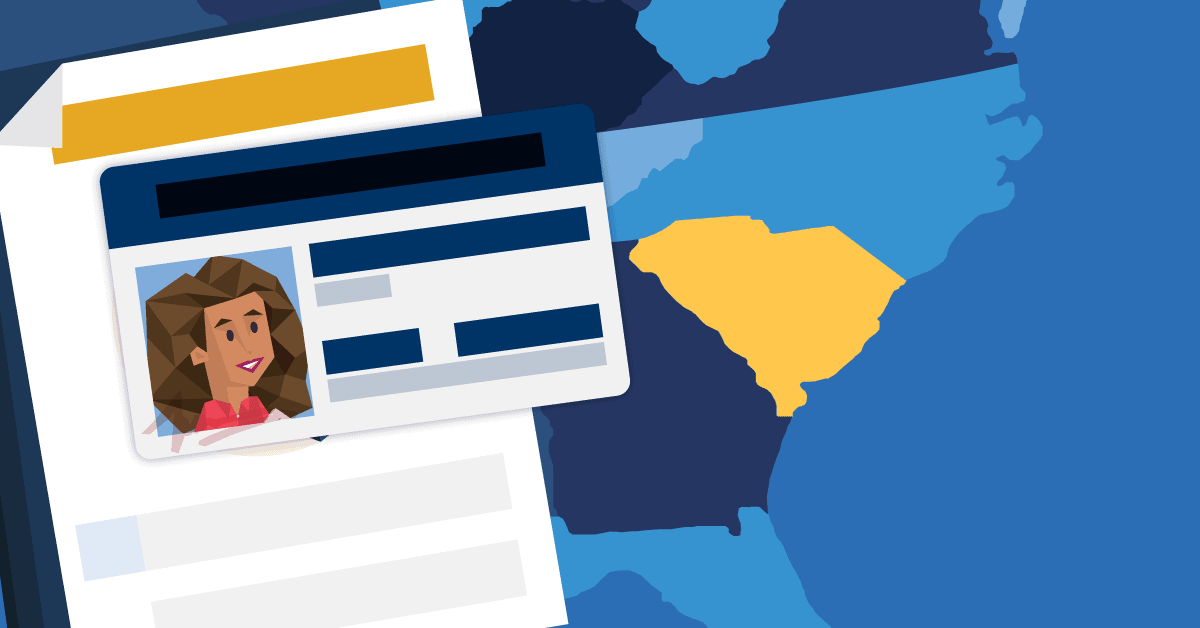 If you sell products or services in South Carolina, you'll need to license your business both at the state and local levels. Here's what to know:
What's a South Carolina business license?
Business licenses in South Carolina are issued by the city, county or town where your business is located—but they aren't required in all municipalities. Only nine of South Carolina's 46 counties administer business licenses:
Beaufort County
Charleston County
Dorchester County
Horry County
Jasper County
Marion County
Orangeburg County
Richland County
Sumter County
For a comprehensive list of each county's business license services, use this County Business License Quick Chart. While South Carolina does not have a state-wide business license, the state does issue retail licenses for state sales tax.
Do I need a retail license in South Carolina?
Chances are, yes. If you conduct sales in South Carolina and are thus subject to South Carolina's state sales tax, you will most likely need a retail license or use tax registration from the South Carolina Department of Revenue. If your business has several locations in South Carolina, you will need a retail license for each one.
What other business licenses do I need in SC?
Depending on your type of business, you may also need a professional license, or a local permit or registration. For example, if you have a certified profession—like engineering or nursing—you'll have to obtain a professional license through the SC Department of Labor. Otherwise, make sure to check in with your local municipality (city, county, town) to find out what local licenses, permits and/or registrations your business will need.
How much does a business license cost in SC?
The cost of a business license depends on a few different factors, including your business type, your annual gross sales, and the fee rates in your particular municipality. You can contact your local government office directly for more information. Contact information for each county is available at the bottom of this chart from the South Carolina Business One Stop.
How much does a retail license cost in South Carolina?
A retail license costs $50 per business location.
Where can I get a retail license in South Carolina?
You can register for a South Carolina retail license by using the state's online portal, MyDORWAY. Before you apply, make sure you have the following information handy:
Social security number (SSN) or employer ID number (EIN)
Business address
Date your account started
Contact information