Register a Georgia Foreign LLC
A Georgia Foreign LLC is a limited liability company that was formed outside of the state but does business in Georgia. You can register as a foreign LLC in Georgia by filing a Certificate of Authority application with the Secretary of State and paying the state filing fee. ($225 online or $235 by mail. Add an extra $100 for expedited filing.) Georgia's legal statutes do not clearly define what it means to do business in the state, but common reasons for registering as a foreign LLC include owning or leasing property, paying employees, or providing professional or retail services in the state.
Ready to Register A Foreign LLC in Georgia?
GET STARTED
How to Register a Foreign LLC in Georgia
To register your out-of-state LLC in Georgia, you'll have to file an Application for Certificate of Authority. The process to register a foreign LLC is called foreign qualification. Here's how you do it: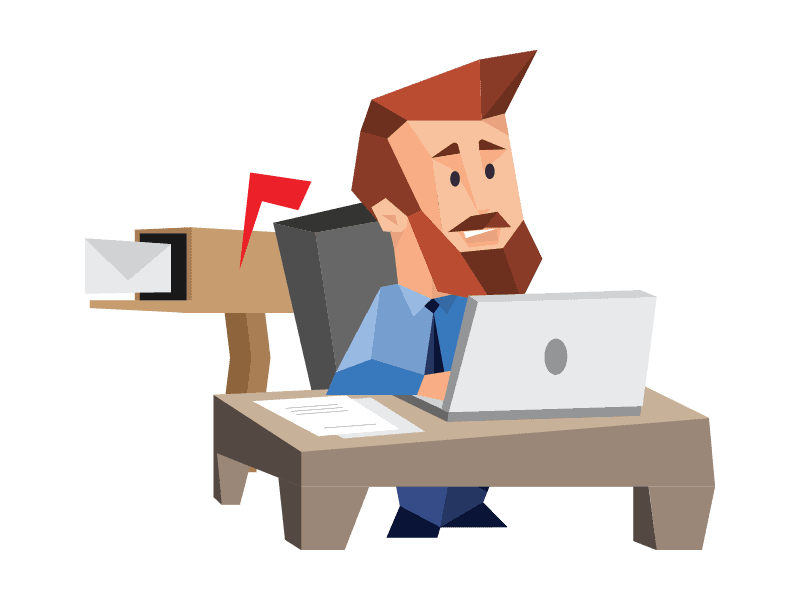 1. Appoint a Georgia Registered Agent
You'll need a Georgia registered agent to handle service of process on behalf of your company. This person or entity must have a physical address in Georgia and be willing and able to forward legal notices to your company.
Can I be the registered agent for my Georgia LLC?
You can, but only if you live in Georgia. Otherwise, your best option is to hire a professional Registered Agent Service.
Why hire a registered agent service?
A registered agent service can help you protect your privacy by allowing you to use their address on your LLC's registration documents instead of your own.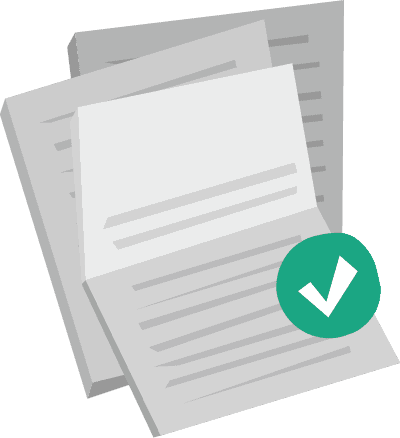 2. Complete the Application for Certificate of Authority
You can find a copy of Georgia's Application for Certificate of Authority for Foreign Limited Liability Company on the Secretary of State's website or register to complete the form online. Here's what you'll need to include:
Primary email address of LLC
Name of LLC
Date LLC will begin (or began) doing business in Georgia
"Forced" other trade name or DBA (only if your original LLC name is already taken)
Name, physical address, email address, and phone number of person filing on behalf of LLC
Name of LLC, name of jurisdiction, date of formation, and period of duration in LLC's state of formation
Mailing address of your LLC's principal place of business
Name, email address, and physical address of your registered agent in Georgia
Name and address of LLC manager or member (if member-managed)
Physical address where your LLC records are maintained
Effective date (either "upon filing" or a date within 90 days of filing)
Signature of an authorized person
Payment of $225 (plus $10 if filing via mail)
Ready to do business in The Peach State? You can Register Your Foreign LLC in Georgia now with Northwest.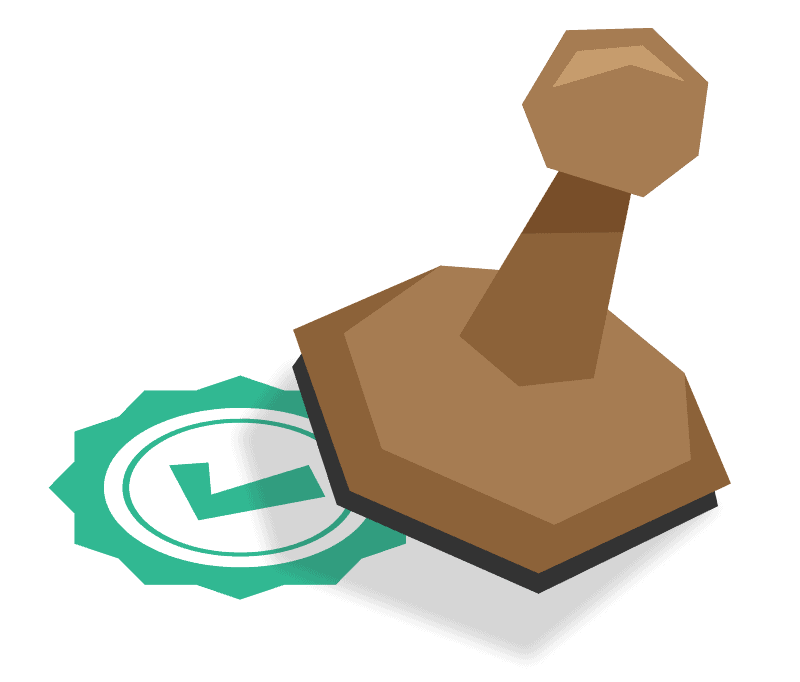 3. Receive your Verification of Registration
After Georgia approves your application to register as a foreign LLC in the state, you will receive a Georgia Certificate of Authority in the mail. Keep this document for your records.
How long will it take Georgia to process my Certificate of Authority application?
Georgia typically processes online filings in about a week. Mailed filings can take up to two weeks (plan additional time for mailing). If you're in a hurry you can pay the state an extra $100 for two-day processing or $250 for same-day processing.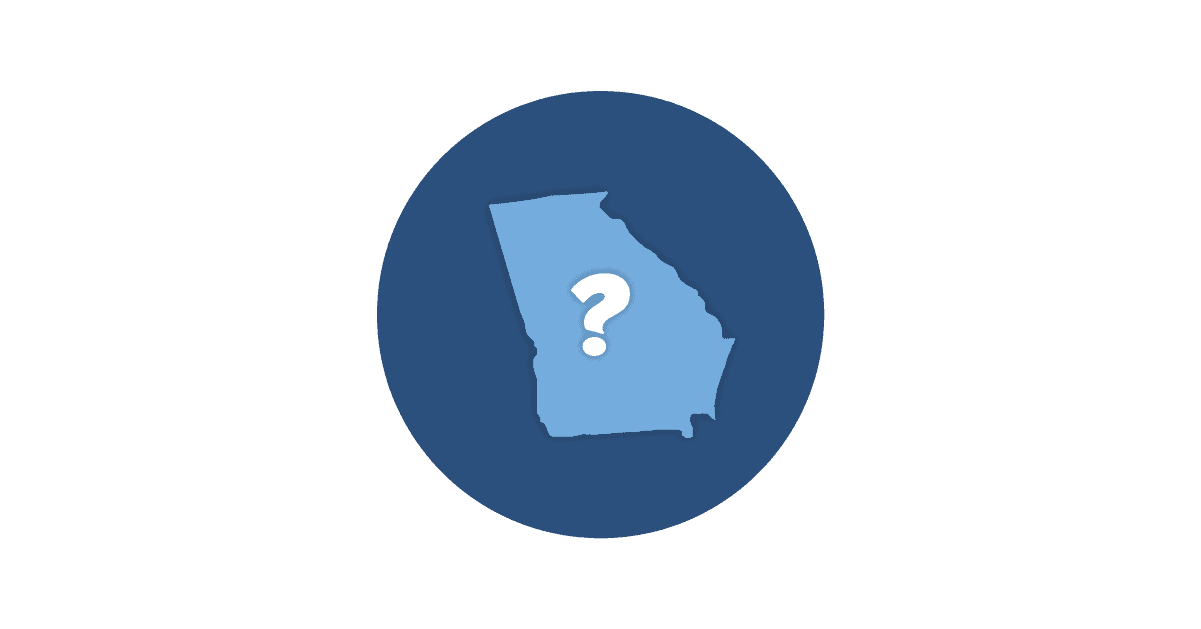 Georgia Foreign LLC Registration FAQ
Ready to Register A Foreign LLC in Georgia?