Register a Utah Foreign LLC
A Utah foreign LLC is an LLC that plans to conduct business in Utah but was formed elsewhere. Foreign LLC registration in Utah requires you to file a Foreign Registration Statement with Utah's Department of Commerce, Division of Corporations and Commercial Code, and pay a $54 filing fee. A Utah foreign LLC needs to register with the Department of Commerce if it conducts business in Utah, which can include selling goods or services, paying employees, owning or leasing a storefront, or applying for a business license, among other activities. 
How to Register a Foreign LLC in Utah
Utah foreign qualification, a fancy term for the process of registering an out-of-state company in Utah, requires business owners to submit a Foreign Registration Statement to the Department of Commerce. Here's how it works: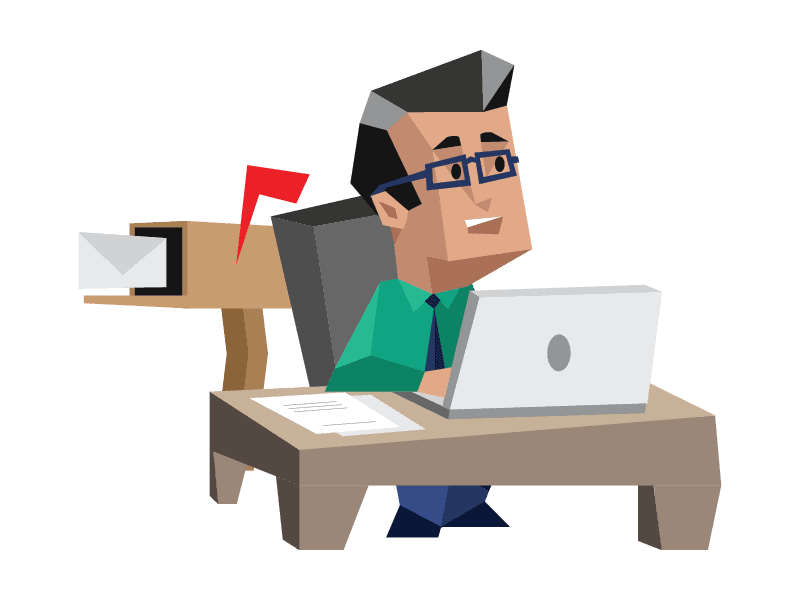 1. Appoint a Utah Registered Agent
First of all, you'll need a Utah Registered Agent. This can be a business or someone you know—but that person must have a physical address in Utah. Registered agents need to be available during standard business hours in order to receive legal notifications for your business.
Can I be my own registered agent for my Utah LLC?
You can serve as your company's registered agent if you live in Utah—which is rare for foreign LLC owners. When companies move into new states, many choose to hire a Registered Agent Service.
Why hire a Utah Registered Agent?
In addition to freeing you up to run your company, a professional registered agent can help you protect your privacy. A registered agent service allows you to minimize use of your own address in public records by letting you use their address on your registration documents instead.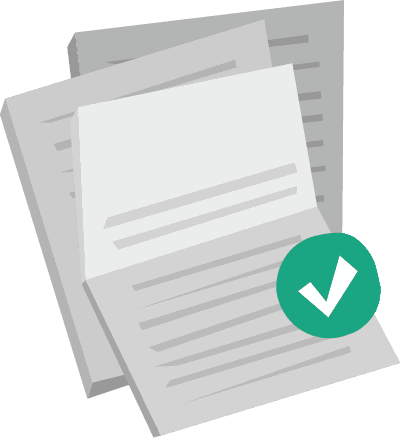 2. Complete the Foreign Registration Statement
To register your foreign LLC in Utah, you need to complete the state's Foreign Registration Statement and file it with the Utah Department of Commerce, Division of Corporations & Commercial Code. You will need to provide the following information:
Exact name of LLC

Jurisdiction where LLC was formed

Principal street address of LLC (in home state)

Name of Registered Agent (plus their address, if non-commercial)

Name of LLC in Utah (if original name is unavailable)

The LLC's purpose (optional)

Name and business address or each member or manager (optional)

Name, title and signature of authorized person
If you're ready to get started, you can Register Your Foreign LLC in Utah now with Northwest.
How much does it cost to file the Foreign Registration Statement?
The processing fee for filing a Foreign Registration Statement in Utah is $54. An additional fee can be paid for rapid processing when filing a paper application.
How do I file my Foreign Registration Statement?
You can file your Utah Foreign LLC Registration Application online, by mail, in person, or via fax.
Online: Utah OneStop Business Registration
By Mail:
PO Box 146705
Salt Lake City Utah 84114-6705
In Person:
160 East 300 South (or 160 E Broadway)
Salt Lake City Utah 84111
Fax: (801) 530-6438
Do foreign LLCs need to file a Certificate of Organization?
No. You only need to file a Utah Certificate of Organization if you're forming a new LLC in Utah.
Do I need to provide a Certificate of Good Standing to register a foreign LLC in Utah?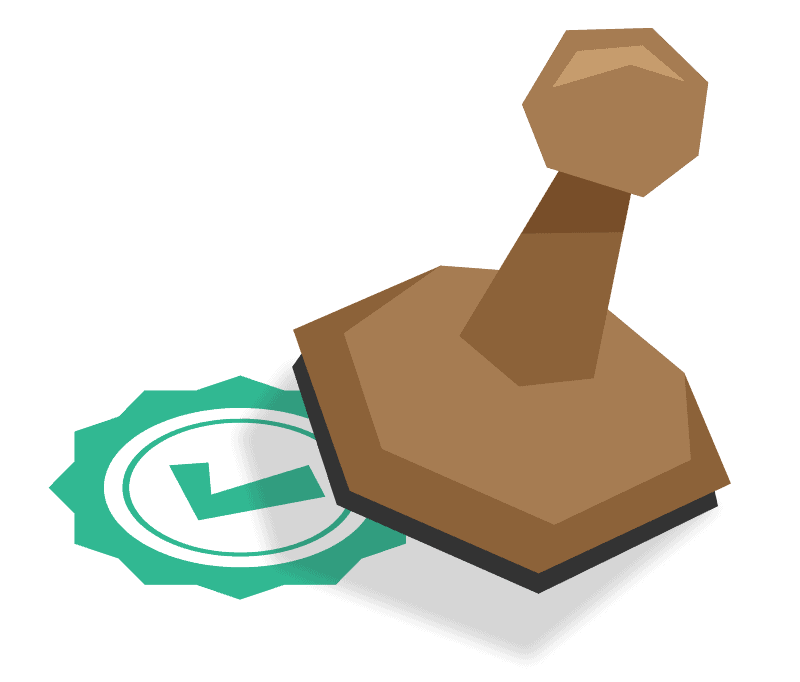 3. Get Your Foreign Registration Documents
After submitting your Foreign Registration Statement, the Utah Department of Commerce will notify you of receipt and acceptance of your application. For a $5 fee, you can also get a faxed confirmation that your filing went through.
How long does it take for Utah to process the Foreign Registration Statement?
Filing online at the standard $54 rate gets your application processed in 24 hours.
When submitting the application in person, by mail, or by fax, the application will be screened for legal compliance by staff, and processing times can vary. For an extra $75 (a total of $129), your paper application can be ready in 1-2 business days.
Utah Foreign LLC Registration FAQ
Ready to Register A Foreign LLC in Utah?