Register a Wisconsin Foreign LLC
A Wisconsin foreign LLC is a limited liability company that originated outside of Wisconsin but has registered to do business in Wisconsin. Wisconsin foreign LLCs must complete an application called a Certificate of Registration and submit it to Wisconsin's Department of Financial Institutions along with a $100 filing fee. Not sure if your LLC is doing business in Wisconsin? In most cases, if your business owns or leases property, has Wisconsin employees, or provides retail services in Wisconsin, it would be considered to be doing business there, and would need to register as a Wisconsin foreign LLC.
Ready to Register A
Foreign LLC in Wisconsin?
GET STARTED
1. Check Your LLC's Name Availability
First, you'll need to make sure your LLC's name is available. Wisconsin has an online business name search where you can search to see if anyone else has registered your LLC's name. If the name is already taken, you'll need to choose a new name and file a supplemental Adoption of Fictitious Name form along with the rest of your foreign qualification paperwork.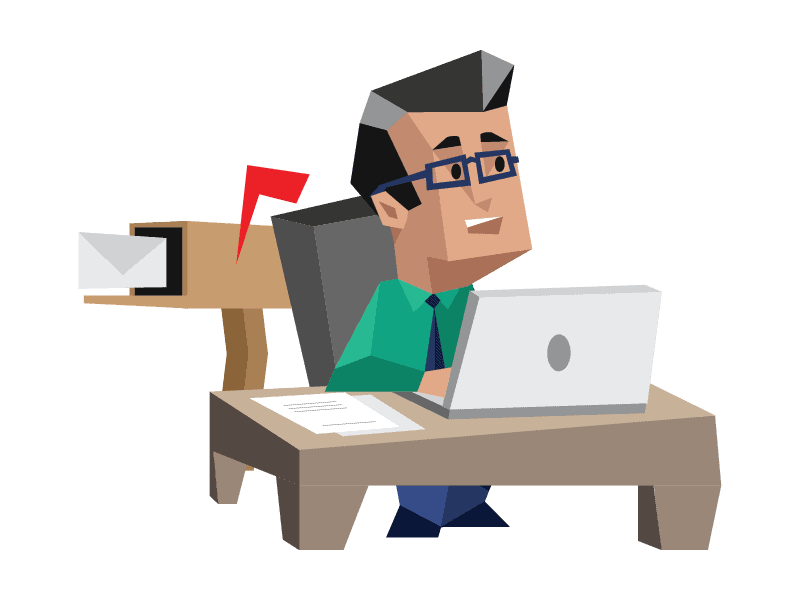 2. Appoint a Wisconsin Registered Agent
Wisconsin's Secretary of State requires all LLCs to appoint a registered agent. Your Wisconsin registered agent will be tasked with receiving important legal mail. You will need a Wisconsin registered agent before you fill out the Certificate of Registration.
Can I be the registered agent for my Wisconsin foreign LLC?
Unless you live in Wisconsin, you won't be able to serve as your own registered agent there. This means you'll most likely want to hire a professional registered agent service with a Wisconsin street address.
Why hire a professional registered agent for my Wisconsin foreign LLC?
Business owners are busy, which means that they're not always around to accept important mail. Hiring a professional registered agent gives you peace of mind that you won't miss a legal notice. What's more, listing your own name and home address on your Wisconsin registration documents can mean giving up a chunk of your personal privacy. A good registered agent will let you use their business address on your paperwork instead.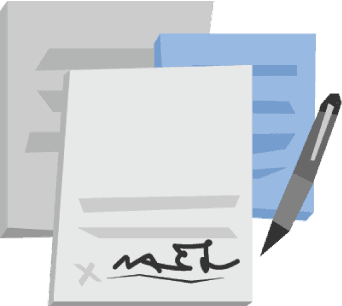 3. Complete the Wisconsin Certificate of Registration
Before you can legally start doing business in Wisconsin as a foreign LLC, you must complete the Certificate of Registration Foreign Limited Liability Company.
To fill out the Certificate of Registration, you'll need to provide:
Name or fictitious name of your LLC.
Original state where your LLC was formed.
Date of organization of LLC in domestic state.
Address of principal office.
Registered agent's name and address.
If your LLC is member-managed or manager-managed.
Whether your LLC has transacted business in Wisconsin prior to foreign registration. If the answer is no, you just need to pay the $100 fee. If your LLC was operating without foreign registration, you'll need to pay a penalty. Use this supplemental form and consult Albert Einstein to calculate what your LLC owes.
Signature and date from an LLC manager, member or someone authorized to do business on behalf of your LLC.
The name of who filled out this document.
At the very bottom of the Certificate of Registration you'll need to provide an email and/or mailing address so that the state can send you a copy of your registration once everything has been approved.
Ready to make that cheddar as a Wisconsin foreign LLC? Register your foreign LLC with Northwest!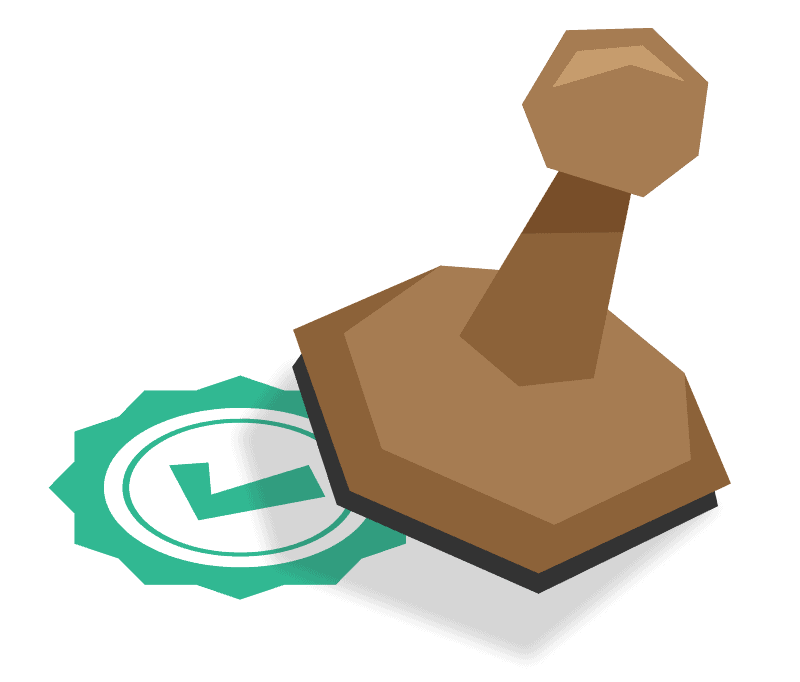 4. Receive Certificate of Registration
Once Wisconsin has approved your application, they'll send you a stamped official certificate by mail. This certificate gives your LLC authority to do business in Wisconsin.
How long will it take for Wisconsin to approve the Certificate of Registration application?
It generally takes 5 business days for Wisconsin to process the application. Expedited end-of-day service costs an additional $25, payable to the state, but you'll have your certificate in hand that day.
Wisconsin Foreign LLC Registration FAQ
Ready to Register A Foreign LLC in Wisconsin?