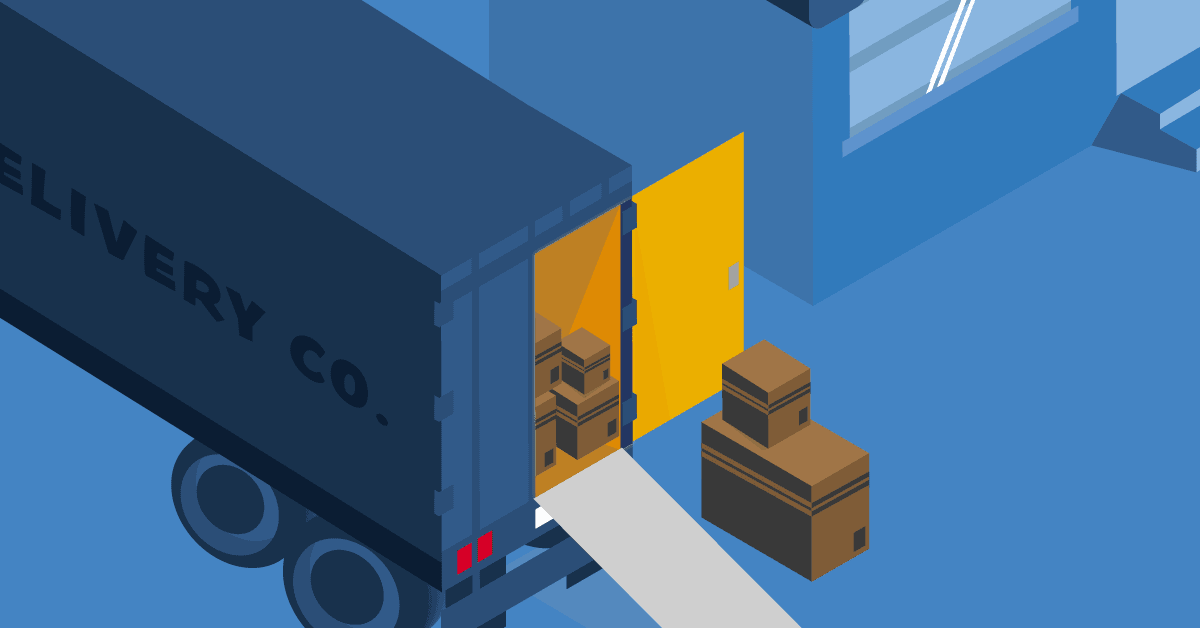 If you have start-up funds and a long-haul plan, here's what you'll need to do to make sure your trucking business official:
What entity type is best for a trucking business?
You have several options when choosing a business entity for your trucking business, but most people choose personal liability protection through an LLC or a corporation. While corporations are generally more beneficial for larger companies, there are pluses and minuses to each business structure. You can review the differences on this LLC vs. Corporation page.
Which permits do I need for my trucking business?
In addition to making sure all of your drivers have valid commercial driver's licenses, you'll need to make sure your business has certain permits and registrations. Here are the basics:
Federal DOT and motor carrier (MC) authority numbers: You most likely be required to have a DOT and an MC number, but it depends on your business.
Unified Carrier Registration (UCR): The UCR system verifies a vehicles active insurance, allowing it to travel in all 50 states.
International Registration Plan (IRP) Tag: Similar to the UCR system, an IRP tag signals to all states that your vehicle's registration is valid across state lines.
International Fuel Tax Agreement (IFTA) Decal: Because fuel prices are regulated differently in each state, IFTA is a state-issued license that allows your vehicle to pay an annual fuel tax based on your company's state of formation.
What is a BOC-3 form?
A BOC-3 form is an official document you'll file with the Federal Motor Carrier Safety Administration (FMCSA) to verify that your company has a process agent. A process agent is someone in a state you do business who will receive legal documents on behalf of your company (i.e. in case of an accident, or lawsuit involving one of your vehicles). In other words, a process agent is like a registered agent for a trucking business.
You will need to have a process agent in each state you do business. Or, if you do business in several states, you can obtain the services of a "blanket agent" who will provide coverage in all 50 states.