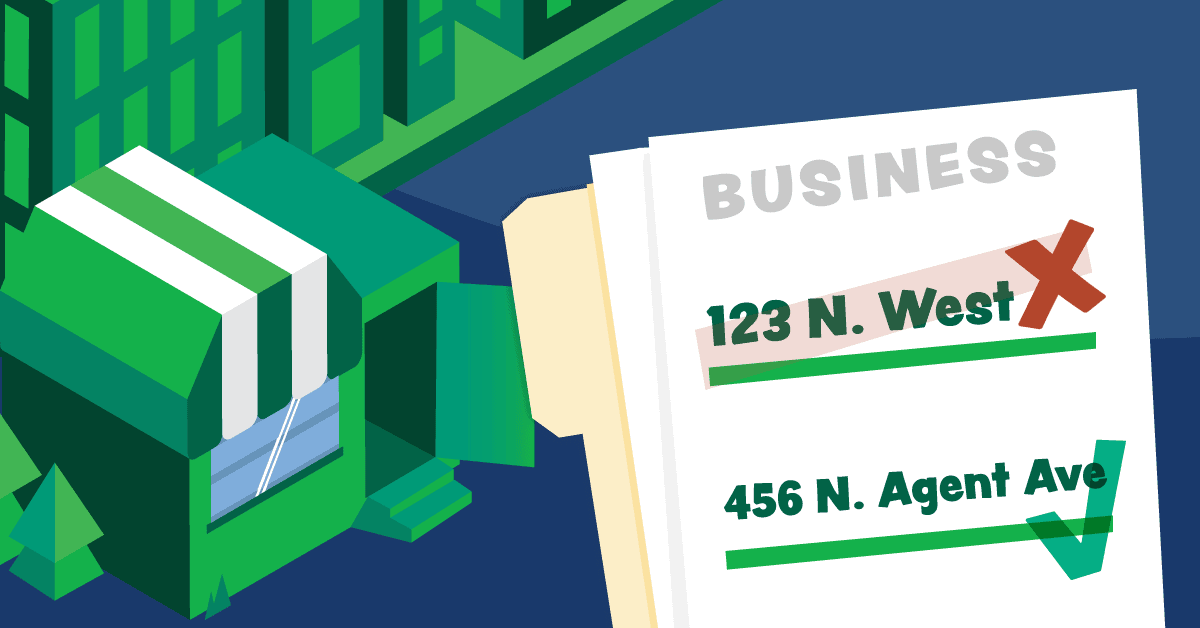 Changing your corporate address requires notifying several organizations of your new location. Here's what you'll need to do:
1. Update your articles of incorporation
It's important to update your corporation's primary address in your articles of incorporation, since this is the official address on file with the state. If you don't update your address, you might miss important legal notifications from the state. In most states, you can file articles of amendment to make these changes, though some states don't require such an official process. It's best to check with the secretary of state (or equivalent governing body) in your state to be clear on what they require.
2. File Form 8822-B with the IRS
Your Employer Identification Number (EIN) is connected to the name and address of someone on behalf of your company, known as the "responsible party." Oftentimes, this person will use your company's address when filing for an EIN. If this is the case—and if that address changes—you'll have to file Form 8822-B.
Note: The IRS requires a change of address to be reported via Form 8822-B within 60 days of your move.
3. Contact local authorities
In addition to contacting your secretary of state's office to see what else you may need to file at the state level, you'll need to contact your state's Department of Revenue, your local bank, and your post office to make sure your mail gets forwarded to the correct address. You might also have to get in touch with your local municipality if you pay local taxes or have any business licenses for your corporation.
4. Inform your business partners of your move
Here's a list of other people and organizations it may be helpful to get in touch with regarding your recent change of address:
clients
vendors
suppliers
lenders