Minnesota LLC Cost
The main starting cost of forming a Minnesota LLC is the $135 state fee ($155 online) to file Articles of Organization with the Minnesota Secretary of State. You might need to pay additional fees for licenses, permits, and other expenses that come with running a business. In this guide, we'll go over the most common expenses of starting a Minnesota LLC.
What You'll Find In This Article: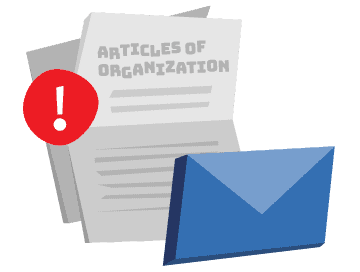 Minnesota LLC Formation Filing Fee: $135
To organize an LLC in Minnesota, you need to file Minnesota Articles of Organization with the Secretary of State, which costs $135 by mail ($155 for expedited in-person or online filing). Expedited or online filings are processed in 1-2 days after they're received, whereas mail filings can take around 4 weeks, including the time for mailing.
Minnesota Annual Renewal: $0
Minnesota LLCs must file an annual report called the Minnesota Annual Renewal. There is no fee to file your Annual Renewal as long as you file by the due date, which is December 31st each year, starting the year after you form your LLC. However, if you don't file your Annual Renewal on time, your business will be dissolved by the state, and you'll need to pay a $25 fee ($45 online or in person) to get the business reinstated.
Learn how to file your Minnesota Annual Renewal.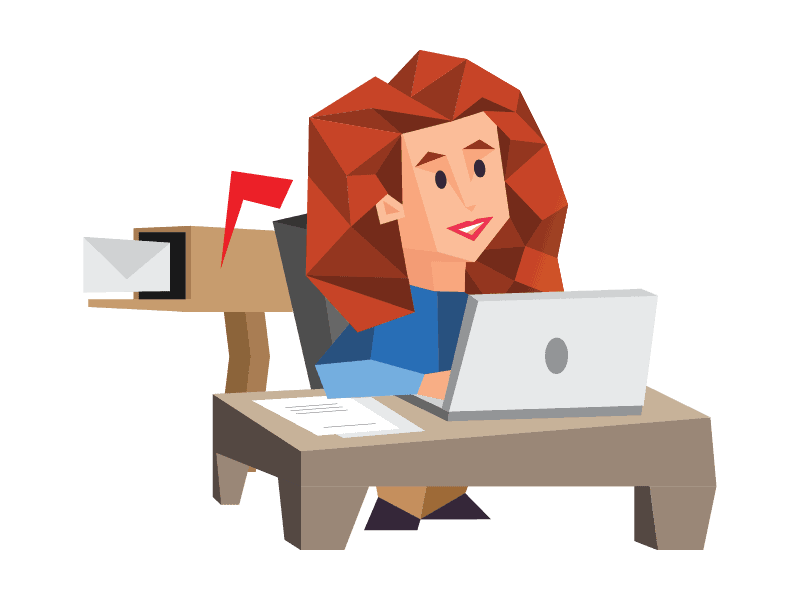 Minnesota Registered Agent Fee
According to MN Stat. § 322C.0113, every Minnesota LLC must have a registered office in the state where legal summons can be delivered. LLCs may also appoint a Minnesota registered agent but aren't required to. Your registered office must be a physical address, not a P.O. box or virtual office. While you could make your registered office your business location or home address, keep in mind that this address will be publicly available online and is likely to end up on a bunch of junk mail lists.
To protect your privacy, consider hiring a registered agent service that will allow you to use their address as your registered office. A professional registered agent will accept legal mail on behalf of your business and forward it promptly to you. Fees for this service vary. Northwest's fee for registered agent service is $125/year, and we never raise our rate.
Minnesota State Business License Fees
Minnesota doesn't have a universal state business license, but you may need a professional license from the state board that regulates your industry or a local license or permit from your municipal government. Most business licenses come with a fee.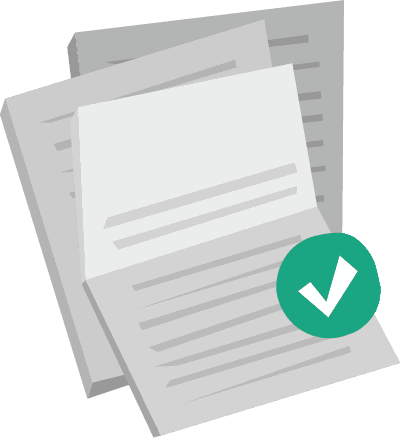 Minnesota Professional Licensing Fees
Work in an industry that requires specialized education or training? You probably need a professional license. Professional licenses are issued by the state board that regulates the industry. The fee will depend on the type of license. Go to Minnesota's eLicensing website to research the state licenses your business needs.
Local Business License Fees in Minnesota
You'll also need to contact your local government and see if your business needs any local licenses or permits. Some cities may require all businesses to register for a local license and pay a fee, whereas other cities/counties only require a business license for certain types of businesses—such as alcohol and tobacco sellers, restaurants, hotels, etc. Contractors will typically be required to get a local building permit, and home-based businesses might need a zoning permit.
Optional LLC Fees in Minnesota
We've covered the most necessary costs of starting an LLC in Minnesota, but there are also optional costs you should consider:
Name Reservation
If you have the perfect business name in mind but aren't ready to form your LLC, you can reserve the name by filing a Name Reservation form, which costs $35 by mail ($55 online or in person). First, use the Minnesota Business filings search to make sure your preferred name isn't already in use. If the name is available, the state will reserve it for you for up to twelve months, at which point you may renew the name for another twelve months.
Minnesota Certificate of Assumed Name
If you want to call your LLC something other than the legal business name, you first need to register an assumed name (aka DBA), which costs $30 by mail ($50 online or in person). You can register your assumed name by filing a Certificate of Assumed Name with the Secretary of State.
Learn how to get a DBA in Minnesota.
Certified Copies of Business Documents
Ordering a certified copy of a business document from the Secretary of State costs $8 by mail ($18 online). You might need a certified copy of your Articles of Organization for several reasons, including to open a business bank account, take out a business loan, or register your business in another jurisdiction. Some businesses keep a certified copy of their Articles of Organization with their records, just in case.
Find out how to get a certified copy of your Minnesota Articles of Organization.
Minnesota Certificate of Good Standing
Getting a Certificate of Good Standing in Minnesota costs $5 by mail ($15 online). A Certificate of Good Standing is a certified document from the state proving that your business is active in Minnesota. You might need a Certificate of Good Standing when registering your business in another state.
Here's how to get a Minnesota Certificate of Good Standing.
Business Insurance Premiums
If you have employees, you're legally required to purchase workers' compensation insurance through a private insurer. (The penalty for failing to get this insurance is up to $1,000 per employee for each week the employee was uninsured.) The rate for this insurance will vary depending on the insurance company you choose and the risk level of the employees' work. An average rate for the lowest-risk employees is $1 per $100 of payroll, whereas for the highest risk employees, the average is around $25 per $100 of payroll.
Business insurance can also protect your business in the case of lawsuits, workplace accidents, property damage, natural disasters, and other risks. Certain businesses—likes building contractors—are required to purchase liability insurance, but for most businesses, this insurance is optional.
Learn more about LLC Business Insurance.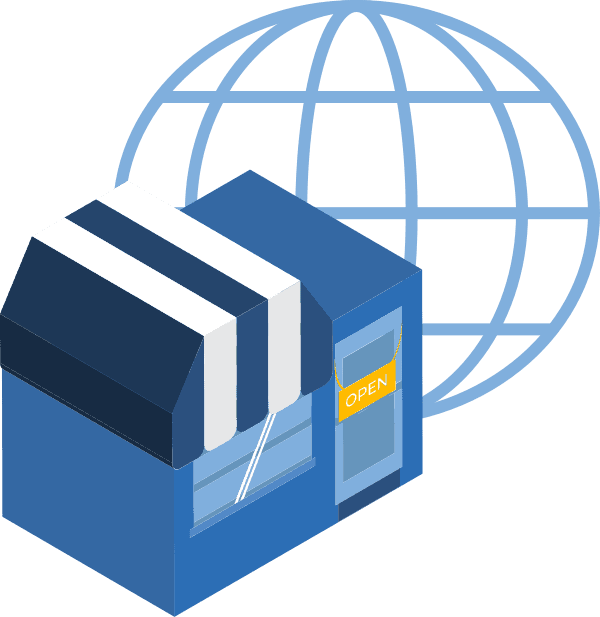 How much does it cost to register a foreign LLC in Minnesota?
To register a foreign LLC in Minnesota, you need a Certificate of Authority from the Secretary of State, which costs $185 by mail ($205 online or in person). A foreign LLC is an LLC that wasn't formed in Minnesota but registers to do business there. Foreign LLCs also need to file the Minnesota Annual Renewal each year (which is free if filed on time) and get any necessary Minnesota licenses and permits.