Mississippi LLC Cost
The starting cost for forming an LLC in Mississippi is the $50 state fee to file the Mississippi Certificate of Formation. In addition to this cost, you may need to pay for professional certification, business permits, and other common business expenses. We'll go through the most common costs of starting an LLC in Mississippi.
What You'll Find In This Article: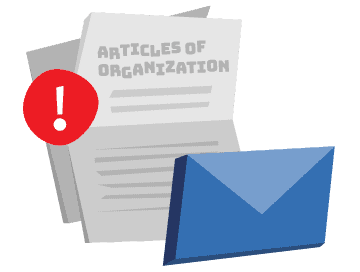 Mississippi LLC Formation Filing Fee: $50
To bring your Mississippi LLC into existence, you must pay $50 (plus a $4 credit card fee) to file your LLC Certificate of Formation. You must fill out your application online, via the Mississippi Business Services portal. Once you complete the online application, you can either submit it electronically or print it out and mail the application with a check. Online filings are usually processed within 24 hours of receipt. If you mail in your application, it could take several weeks to be processed.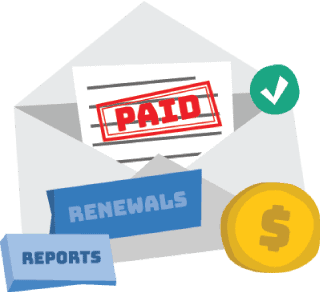 Mississippi Annual Report: $0
Mississippi LLCs need to file an annual report each year, but they do not have to pay an annual report fee. Rejoice! However, it's still crucial that you file your annual report by the due date—April 15—because if you don't, your LLC could be administratively dissolved by the state. Annual reports in Mississippi must be filed online.
Learn how to file the Mississippi Annual Report.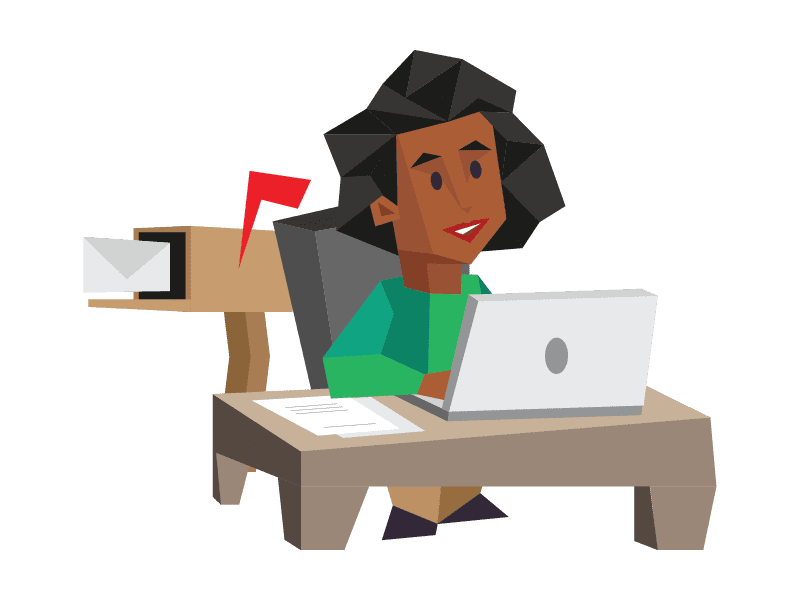 Mississippi Registered Agent Fee
You will need to appoint a Mississippi registered agent before you can file your Certificate of Formation. Your registered agent must have a physical address in Mississippi where they can receive service of process on behalf of your business. You can be your own registered agent, but you'll need to put your address on the public record and be in your office all 52 weeks of the year. If you prefer to delegate this responsibility, you can hire a registered agent service. Northwest's fee for registered agent service is $125 per year, and we never raise our clients' rate.
Mississippi Business License Fees
Mississippi doesn't have a statewide, general business license. However, all Mississippi businesses do need a sales and use tax permit, which you must apply for through the Mississippi Taxpayer Access Point (TAP) online portal. There is no fee to register. Registering for this permit allows you to collect Mississippi's 7% sales tax.
Certain businesses will also need professional or local licenses, which come with their own fees.
Mississippi Professional Licensing Fees
If your business is in a government-regulated industry, whether that's body piercing or landscape architecture, you'll need a professional license. What you need to pay will depend on the type of license. For example, art therapists in Mississippi pay $100 for their license, whereas cosmetologists pay $55 for theirs. To find out how to get a license for your profession, check out Mississippi's professional license search.
Local Business License Fees in Mississippi
Certain municipalities in Mississippi issue a local business license (sometimes called a privilege license). The fees for local licenses will vary. For example, all businesses in Jackson County need a Privilege License, and the fee will depend on the type of business, amount of inventory, and number of employees you have.
Some other examples of local licenses/permits are building permits, zoning permits, and licenses for certain industries—such as alcohol sales or amusement parks. Contact your local government to see what local licenses you need.
Optional LLC Fees in Mississippi
We've gone over the unavoidable costs of starting an LLC in Mississippi, but here are some other potential expenses that you should keep in mind:
Name Reservation
If you want to reserve your business name before you form your LLC, you can pay $25 to file a Name Reservation, which reserves your business name for 180 days. Reserving your business name is optional, but doing so guarantees that your name will be available when you file your Certificate of Formation.
Mississippi Fictitious Business Name
Getting a fictitious business name (aka DBA) in Mississippi costs $25. A fictitious business name is any name your business operates under other than the legal business name. The Fictitious Business Name Registration must be completed online.
Learn how to file a DBA in Mississippi.
Certified Copies of Business Documents
The fee to receive a certified copy of a business document is $10 for the certification plus $1 per page. You might need a certified copy of your Certificate of Formation when opening a business bank account, taking out a small business loan, or expanding your business into a new state, among other reasons. In Mississippi, you must apply for certified copies online.
Find out how to get a certified copy of the Mississippi Articles of Organization.
Mississippi Certificate of Existence
Getting a Mississippi Certificate of Existence (also called Certificate of Good Standing) costs $25 and must be done online. A Certificate of Existence is a state-issued document that proves your business is active in the state of Mississippi. You typically need a Certificate of Existence in order to register to do business in another jurisdiction.
Business Insurance Premiums
Mississippi businesses with five or more employees (with a few exceptions) need to purchase workers' compensation insurance. This insurance compensates employees who are injured or become ill on the job. The rate you have to pay will depend on the size of your business, the level of risk involved in your employees' work, and your claims history. Your rate will also depend on who you choose as your insurance provider, so be sure to shop around.
In addition to workers' comp, common forms of business insurance include liability insurance, commercial property insurance, and home-based business insurance. These types of insurance will be optional for most businesses but are often a good investment.
Learn more about LLC Business Insurance.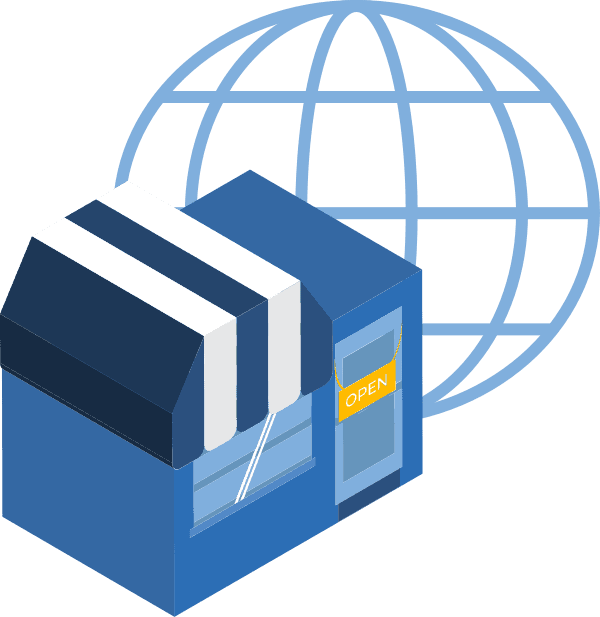 How much does it cost to register a foreign LLC in Mississippi?
To register a foreign LLC in Mississippi, you file an Application for Registration of Foreign LLC online and pay $250 (plus the $8 credit card fee) to the Mississippi Secretary of State. A foreign LLC is just an LLC formed somewhere other than Mississippi. Foreign LLCs in Mississippi also need to register for Mississippi sales tax and get any necessary licenses and permits.