Montana LLC Cost
The cost to form a Montana LLC with the state is $35 to file your Articles of Organization online. If you're forming a Series LLC, you'll need to pay an additional $50 for each LLC in the series. After forming your LLC in Montana, you'll also need to pay $20 to file your annual report each year. Those are only the initial and essential costs, but there are also fees for reserving your LLC name, hiring a registered agent, and getting insured. We break down how much it costs to start an LLC in Montana below.
What You'll Find In This Article: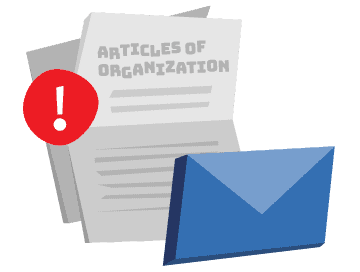 Montana LLC Formation Filing Fee: $35
If you file your Montana Articles of Organization online with the Secretary of State, you only need to pay $35. You are able to also file your Articles of Organization by mail, in-person, or fax, but that will cost you $70. It normally takes five days for the state to process your formation paperwork after they receive it, but the state also offers expedited processing for an added fee:
24-hour expedited state processing: $90
1-hour expedited state processing: $170
Montana also allows for the formation of Series LLCs, which consist of a "parent" LLC and a group of "child" LLCs. To form a Montana Series LLC, you'll need to file your Articles of Organization online and pay $50 for each "child" LLC within your series.
Learn more about what it takes to start a Montana Series LLC.
Montana Annual Report Fee: $20
Montana requires all LLCs to pay $20 for filing their annual reports each year by April 15th. You'll file your first report the following year of your LLC formation. For example, if you formed in May 2022, you won't file your annual report until April 2023. If you miss your annual report deadline, you'll be charged a $15 penalty fee. While you won't pay your annual report fee immediately, it is an essential cost in maintaining your Montana LLC.
Find out how to file your Montana Annual Report.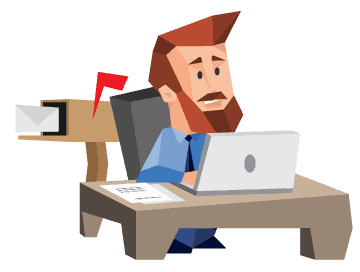 Montana Registered Agent Fee
All LLCs in Montana are required to appoint a registered agent on their Articles of Organization. A registered agent is an individual or company you appoint to accept legal notices for your business. The fee you'll pay for a Montana registered agent depends on if you hire a registered agent service or choose to be your own registered agent. Northwest's fee for registered agent service is $125 per year and never goes up. Hiring a registered agent helps protect your privacy by keeping your personal information off your public formation paperwork.
Montana State Business License Fee
Montana does not require LLCs to have a state-wide business license, but professionals in certain industries, like dentistry, will need to get licensed by the Montana Department of Labor and Industry Boards. Depending on where your business is located, you may need to get a local-level license.
Find out how to get a business license.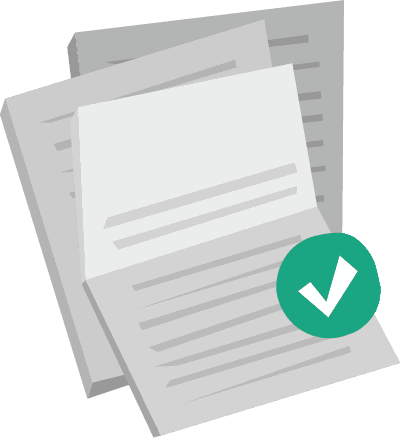 Montana Professional Licensing Fees
The fee for your Montana professional license depends on your industry and the board regulating it. Professionals like dentists, athletic trainers, and pharmacists need to get professional licenses from the Montana Department of Labor and Industry Boards. For example, pharmacists need to obtain multiple licenses before applying for a pharmacist's license that costs a total of $335.
Check Montana's Department of Labor & Industry Boards for applications and fees.
Local Business License Fees in Montana
All the cities and counties in Montana have different licensing requirements and fees you may need to pay for your LLC. For example, the city of Bozeman requires LLCs to have a general business license that costs $50. You'll need to contact your local government to see if there are any license requirements or fees you need to pay.
Optional LLC Fees in Montana
We've covered the essential costs for running a Montana LLC, but here are some additional optional costs you may encounter:
Name Reservation
In Montana, it costs $10 to file an online Reservation of Name with the Montana Secretary of State to reserve your name for 120 days. You can only reserve a name that is available, so do a name availability look-up using the Montana business search before filing your Reservation of Name form. This application can only be filed online.
Assumed Name
To get an assumed name or DBA in Montana, you'll file a Registration of Assumed Business Name with the Montana Secretary of State and pay $10. An assumed name or DBA is used for legally doing business under a name other than the name you put on your LLC formation paperwork.
Certified Copies of Business Documents
Certified copies of your Montana LLC's Articles of Organization cost $10. If you choose normal processing, the state should process your order within five days of receiving it. Montana also offers expedited service for $20. You can keep your certified copies on file internally for providing copies to third parties.
How to get Montana Articles of Organization certified copies.
Montana Certificate of Existence
To get a Montana Certificate of Existence for your LLC to prove its good standing, you'll pay $10 for normal processing or $20 for expedited processing. You can order your Montana Certificate of Existence by mail, phone, in-person, or online. A Certificate of Existence helps you prove your LLC's compliance with state LLC laws, annual reports, and fees. You can also order a Certificate of Good Standing for free from the Montana Department of Revenue to show you are up-to-date on your taxes.
Here's how to get a Montana Certificate of Existence.
Business Insurance Premiums
Depending on your work and how many employees you have, you're going to have to buy insurance to cover your employees, office or store front, and even yourself. Montana requires all LLCs to have workers' compensation insurance. It costs on average almost $2 for every $100 spent on payroll. The cost you'll pay for your Montana LLC workers' compensation insurance depends on factors related to the number of employees and more.
Most LLCs benefit from getting business insurance like liability, property, and home-based business insurance. Like with workers' compensation insurance, your other business insurance add-ons are based on factors such as location, risk or hazard factor, and more.
Learn more about LLC Business Insurance.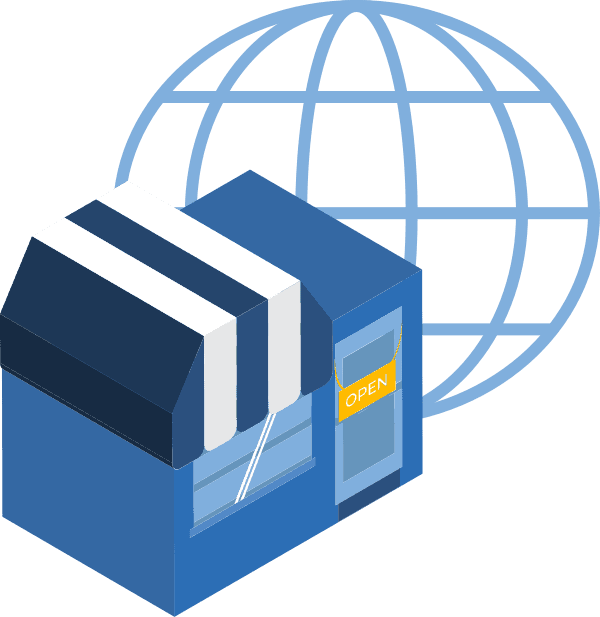 How much does it cost to register a foreign LLC in Montana?
It costs $70 to foreign register your LLC in Montana by filing a Certificate of Authority for Foreign Limited Liability Company with the Montana Secretary of State. Expedited filing is available for an extra $20. Foreign registration happens when you have an LLC in one state and want to register it in another state to legally do business. You will also need to apply for any local-level licenses if you open up a location in the state.