Register a Virginia Foreign LLC
A Virginia Foreign LLC is an LLC that was formed in a state or jurisdiction outside of Virginia but conducts business in Virginia. Foreign LLCs must file an Application for Certificate of Registration with Virginia's State Corporation Commission and pay the $100 filing fee before they can legally do business in the state. Some activities that are usually considered doing business in Virginia include leasing or owning an office or storefront, paying employees, or making sales and providing retail or professional services in the state of Virginia.
Ready to Register A
Foreign LLC in Virginia?
GET STARTED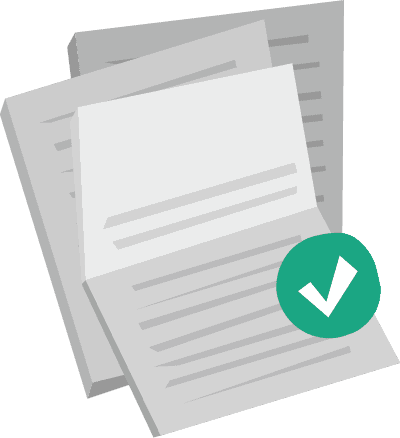 1. Obtain Certified Copies of Articles of Organization
To start, you'll need a certified copy of the Articles of Organization from the appropriate governing body in your state. The copy's certification date must be within twelve months of your foreign registration application submission. You'll also need certified copies of each amendment to the articles and each business merger (if any).
How do I get a certified copy of my LLC's Articles of Organization?
You can obtain your certified articles from the issuing body in your LLC's home state. For example, if you filed your Articles of Organization with Montana's Secretary of State, you would need to contact Montana's SOS and pay a $10 filing fee to get a certified copy of your articles.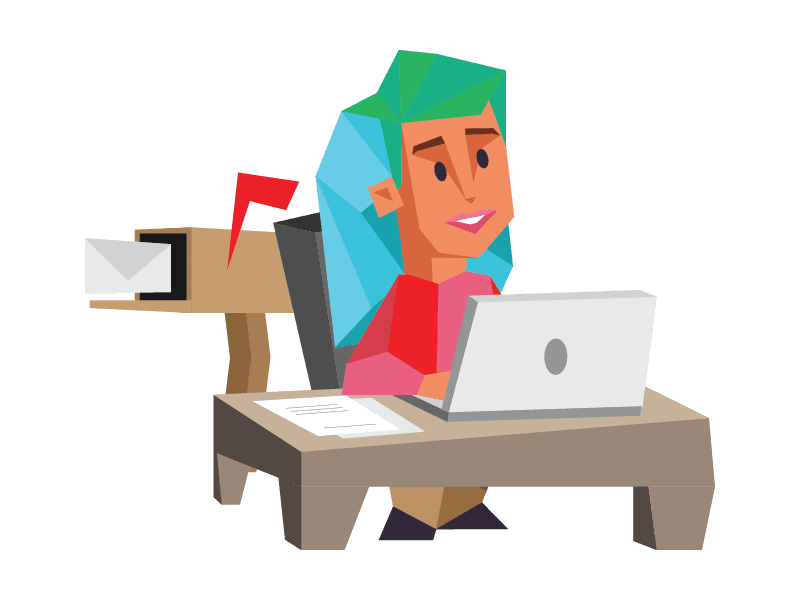 2. Appoint a Virginia Registered Agent
Next up, you'll need to choose a Virginia Registered Agent. Your agent can be an individual resident of the state or a registered agent service provider like Northwest. Whichever option you select, the agent must have a physical address in Virginia and be available to accept legal mail during business hours.
Can I be the registered agent for my Virginia Foreign LLC?
Why hire a Virginia registered agent service?
A professional registered agent can make your life a lot easier. Not only will they be around during regular business hours to accept important mail for your business, but they can also help you live privately by letting you use their name and address on your registration documents instead of yours.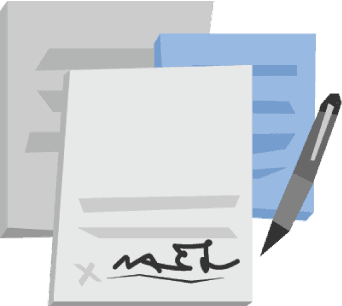 3. Complete the Application for Registration
To register your foreign LLC in Virginia, you must file the Application for Certificate of Registration to Transact Business in Virginia as a Foreign LLC. On this form, you'll include:
the name of your LLC
designated name (or "doing business as" name) if applicable
jurisdiction of formation
the LLC's date of formation and whether the duration has an expiration or is perpetual
the LLC's principal office address in Virginia
the name of your LLC's registered agent in Virginia and their relationship to the LLC
the Virginia registered agent's office address
date and signature of a member, manager, or authorized party
Bear in mind that if the name of your LLC violates Virginia's naming laws or is already in use by another Virginia company, you must pay $10 to register under a "doing business as" name. This name does not need to include "LLC."
If you're all set, you can register your Virginia Foreign LLC with Northwest today.
How much does it cost to file a foreign LLC registration application in Virginia?
It costs $100 to file the Application for Certificate of Registration form. There is no additional fee to file online. Online filers have the option of speeding up their filings. For one day service, Virginia will charge you $100. For same day service, expect to pay $200.
How do I file my Virginia foreign LLC registration application?
You can file your Virginia foreign LLC registration application online, by mail, or in person. Filing by mail or in person requires you to download, print, fill out, and submit the application to the corresponding address.
Online:
Virginia's CIS Online Business Filings
By Mail:
State Corporation Commission
Clerk's Office
PO Box 1197
Richmond, VA 23218-1197
In Person:
State Corporation Commission
1300 E Main St, 1st Floor
Richmond, VA 23219
Do I need a Certificate of Good Standing from my LLC's home state?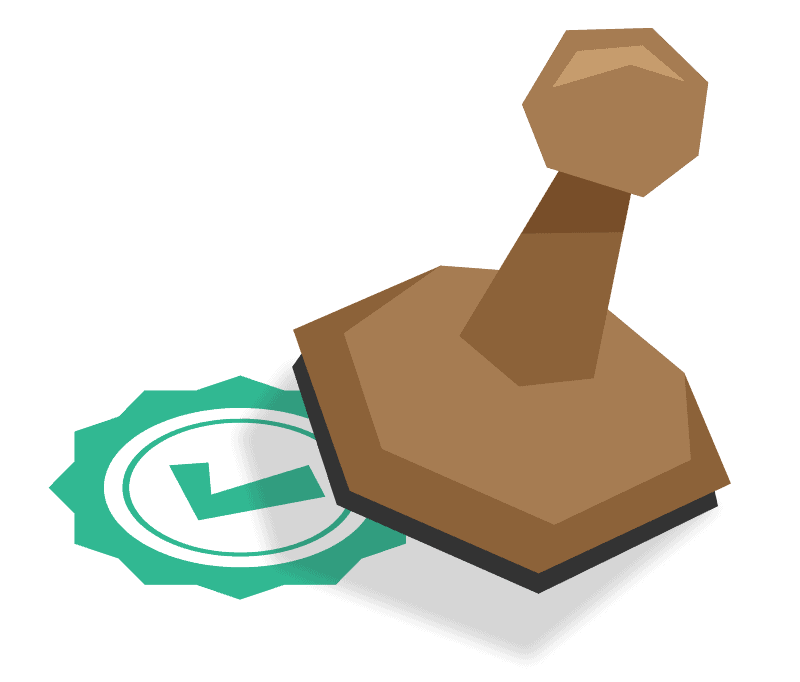 4. Find Foreign Registration Documents Online
Once you submit your registration application, you can find a copy of it in your online account and Virginia's Business Entity Search.
How long does it take for the state to process the Virginia Application for Registration?
Mailed filings can take up to three weeks to be processed. Online filings are generally processed in 3-4 days. You can pay $100 extra for one-day service, or $200 for same-day filing service.
Virginia Foreign LLC Registration FAQ
Ready to Register A Foreign LLC in Virginia?