Nevada LLC Cost
To start a Nevada LLC, it costs $425 to file your Articles of Organization with the Nevada Secretary of State. If you pay by credit card, you'll be charged a 2.5% fee, which works out to $436. That $436 fee includes the price you pay for your business license and for filing your initial list of members and managers. You'll also need to factor in the $150 fee you'll pay every year when filing your Nevada annual report and the $200 business license renewal fee. In the lifetime of your business, you'll need to consider more than just the average business expenses, too. Let's go over all the costs of starting a Nevada LLC.
What You'll Find in This Article: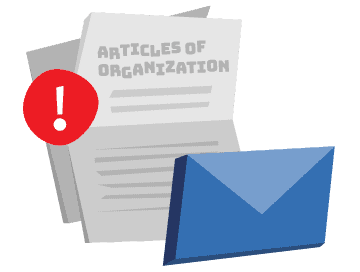 Nevada LLC Formation Filing Fee: $425
To officially form your Nevada LLC with the Secretary of State, you'll pay $425 to file your Nevada Articles of Organization, which include your business license application and initial list of members and managers. If you file online and pay by credit card, you'll have to pay a 2.5% credit card fee, which works out to $436. Nevada also offers expedited service:
24-hour expedited state processing: $75-$125
2-hour expedited state processing: $500
1-hour expedited state processing: $1,000
Nevada also allows for the formation of Series LLCs and Restricted LLCs for no extra cost. Series LLCs are structured with an umbrella LLC and a group of LLCs underneath it. A Restricted LLC is unique to Nevada and is for estate planning. To form a Series or Restricted LLC, you'll simply check the box on your Articles of Organization.
Learn how to start a Nevada Series LLC.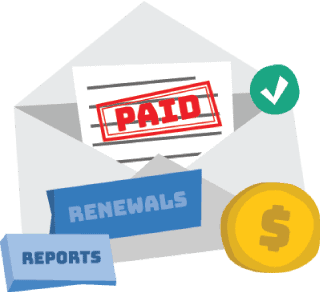 Nevada Annual Report Fee: $150
It costs $150 to file your Nevada LLC annual report. You're required to file an annual report by the end of your anniversary formation month. For example, if you formed your LLC in August 2021, your annual report is always due by the end of August of each year.
Find out how to file your Nevada Annual Report.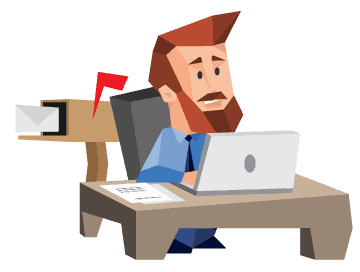 Nevada Registered Agent Fee
Most registered agent fees vary and change, but Northwest's fee for registered agent service is $125 per year and never goes up. A registered agent is a person or company in charge of accepting legal notices on behalf of your business. You or another member of your LLC can act as your LLC's registered agent for no extra cost. However, many business owners hire a commercial registered agent service like Northwest so they don't have to worry about missing an important legal summons when they're on vacation. Either way, when you file your Articles of Organization, you'll need to appoint a Nevada registered agent.
Nevada State Business License Fee
The cost for Nevada's state-wide business license is $200, and you'll file for it with your Articles of Organization. You'll renew this license every year when you file your Nevada annual report. The cost to renew your Nevada state business license is $200.
Nevada Professional Licensing Fees
In Nevada, certain professions like barbers, nurses, real estate brokers, and massage therapists need to obtain special licenses from the state boards that oversee their industries. The cost for these professional licenses depends on your profession and the services you offer. For example, massage therapists are licensed by the Nevada State Board of Massage Therapy and must pay $480 for their professional license.
Local Business License Fees in Nevada
The fee to obtain a local business license in Nevada depends on the county or city where your business is located. For example, in the city of Henderson, Nevada, most businesses need to obtain a general license that is based on total gross revenue and can range from $25-$670. You'll need to contact your local county clerk to see what your licensing requirements and fees will be.
Optional LLC Fees in Nevada
The above fees are all the initial and essential costs you'll pay when starting your Nevada LLC. Now, we'll dive into the optional fees you may pay.
Name Reservation
To reserve an LLC name in Nevada, you'll file a Nevada Name Reservation Form and pay the $25 filing fee. You can pay an additional $50 to have the state process your application within 24 hours of receipt. Your application reserves your name for 90 days. Only available names can be reserved. To do an LLC name availability search in Nevada, use the Nevada Business Search database.
Fictitious Name
To register a fictitious name in Nevada, also known as a DBA or "doing business as," the price ranges depending on the county your business is located. For example, if your business is located in Churchill County, you'll file a Certificate of Fictitious Business Name and pay the $25 filing fee. A fictitious name or DBA is used for legally doing business under a name other than your LLC's legal name.
Certified Copies of Business Documents
It costs $30 plus $2 per page to order certified copies of your LLC's Articles of Organization in Nevada. For up to $75 more, the state will send you your certified copies within 24 hours of receiving your order. Oftentimes, businesses keep certified copies of their Articles of Organization internally for providing to third-parties like investors or banks.
How to get Nevada Articles of Organization certified copies.
Nevada Certificate of Good Standing
It costs $50 to get your Nevada LLC's Certificate of Good Standing. You can request your Nevada Certificate of Good Standing by fax, mail, in person, or online. If filing by mail, you may request expedited service for up to $75. A Certificate of Good Standing helps you prove your LLC's compliance with state LLC laws, annual reports, and taxes.
Here's how to get a Nevada Certificate of Good Standing.
Business Insurance Premiums
On average, workers' compensation insurance costs Nevada LLC owners between $0.94 and $100 per payroll period. The typical annual costs for Nevada LLC liability coverage range depending on your location and the elections you choose. You can purchase more specialized insurance, like professional, cyber, and home-based business insurance. Even if you only have one employee, Nevada legally requires most LLCs with employees to have workers' compensation insurance. You can get insurance from a private insurer, or you can request to be self-insured.
Learn more about LLC Business Insurance.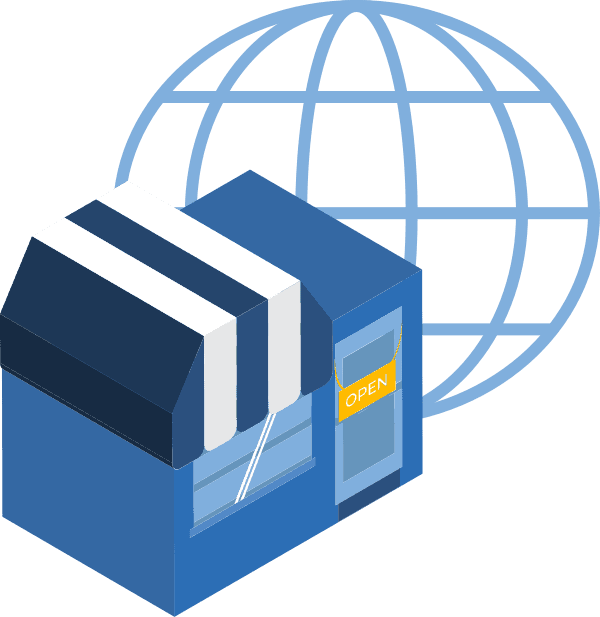 How much does it cost to register a foreign LLC in Nevada?