Utah LLC Cost
It costs $54 to file your Certificate of Organization and form your Utah LLC. You will also need to consider the cost of your LLC's Annual Report, which is $20. Though those costs are low, you'll want to factor in the fees you'll pay for a registered agent and local or state licenses. We cover the necessary and common costs of a Utah LLC here.
What You'll Find In This Article: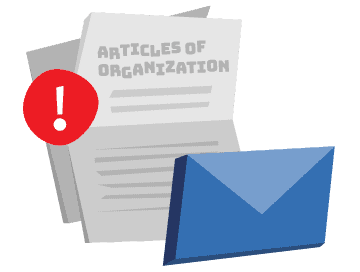 Utah LLC Formation Filing Fee: $54
Utah Annual Report Fee: $20
Utah requires all LLCs to pay $20 to file an Annual Report on the anniversary formation date of the LLC. For example, if your Certificate of Organization was accepted on March 15th, then your Utah Annual Report is due every year on that date. In Utah, the Annual Report is called an Annual Renewal. You'll file the LLC Annual Report/Renewal Form with the Division of Corporations & Commercial Code. If you file your report online, you'll also have to pay a $5 surcharge.
Find out how to file your Utah Annual Report.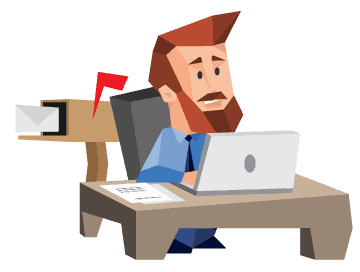 Utah Registered Agent Fee
A registered agent is a company or individual who lives in Utah that you enlist to accept legal mail for your business. The fee you'll pay for your Utah registered agent is going to depend on the type of service you choose. Northwest has a registered agent service that costs $125 per year and never goes up. Your cheapest option is to be your own registered agent, but you'll need to be available during business hours at your address. If your life and business takes you beyond your doorstep, a registered agent service can handle these delicate documents without you having to worry.
Utah State Business License Fee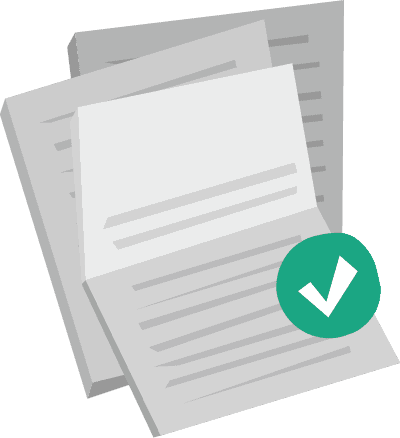 Utah Professional Licensing Fees
Professional licenses in Utah are regulated by the Utah Department of Commerce's Division of Occupational and Professional Licensing, where fees vary based on profession. For example, architects must file an Architect Application Form for $120, on top of having other certifications and work experience. Professional licenses are needed for businesses offering specialized services like athletic agents, massage therapists, and hair designers.
Local Business License Fees in Utah
The fee for your Utah local business license is based on your location. Not every city or town requires LLCs to register for licenses, so you'll need to check with your local municipality. For example, in Salt Lake City, LLCs must get a business license that costs $100.
Optional LLC Fees in Utah
We've gone over the required costs of starting an LLC in Utah. However, you may need to factor in additional expenses while maintaining and forming your business.
Name Reservation
Filing an Application for Reservation of Business Name in Utah costs $22. LLC name reservations are great for when you have a name chosen, but you aren't ready to form your company. Your application holds your name for 120 days. To form your LLC with the state, you'll need to cancel your name reservation or file your Certificate of Organization after the 120 days. Check if your LLC name is available on the Division of Corporations and Commercial Code Business Search.
DBA (Doing Business as) Name
To legally conduct business under a DBA ("doing business as"), you'll need to pay $22 to file a Utah DBA Application. Your DBA is good for 3 years, then you'll need to renew it if you want to keep using it legally. You may renew your DBA by submitting an Annual Renewal and paying the $18 filing fee. You can file and renew online for an extra $5 or by using the paper form and submitting by mail or in-person.
Certified Copies of Business Documents
Ordering certified copies of your Utah Certificate of Organization from the Secretary of State costs $12 plus $.30 cents per page. You can order your copies by fax, mail, email, in-person, or online by requesting them from the state. The state will process your order around 5 days after they receive it. Expedited service is available for an extra $75 and cuts your wait time in half. Third-parties may request your certificate, so consider keeping it on file internally.
How to get Utah Certificate of Organization certified copies.
Utah Certificate of Existence
You can get your Utah Certificate of Existence by filing a request through fax, mail, email, in-person, or online and paying the $12 fee. Certificates of Existence, sometimes called Certificates of Good Standing, are used to help prove your LLC's compliance with state filings and fees.
Online orders are processed on the day they're received, whereas other types of order are processed around five days after receipt. You can request expedited service for your Certificate of Existence by paying $75 more. Expedited orders are processed within two days of receipt.
Here's how to get a Utah Certificate of Good Standing.
Business Insurance Premiums
Liability insurance for your Utah LLC is based on things like location, number of employees, high-risk factors, and your industry. While regular business insurance is optional in Utah, workers' compensation insurance is legally required and, on average, can cost you $192 per year. This cost will, of course, depend on many elements like the risk of injury to you, your employees, or customers.
You can buy general insurance only from a private insurer, but workers' compensation is offered through the Workers' Compensation Fund of Utah. You can also elect to be self-insured with approval from the Utah Labor Commission.
Learn more about LLC Business Insurance.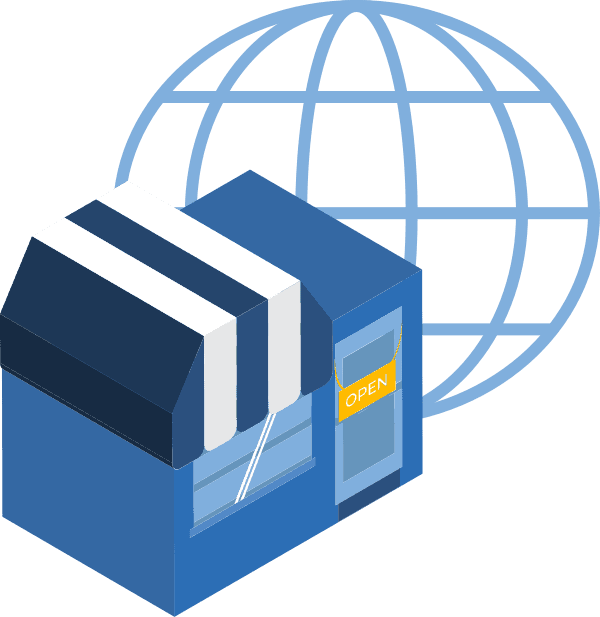 How much does it cost to register a foreign LLC in Utah?